Greetings our beloved leaders today we bring you ten interesting about the talented young boy from Scandal
1 He's real name is Litlhonolofatso titlhakanyane
2 Tebello is a 10 years old boy
3 He performs the position of Tebello on ETV's primary soapie, Scandal
4 The young star portrays the role of a twelve year-old on the e.tv soapie
5 Litlhonolofatso's biological mother is Palesa Litlhakanyane
6 His brother's name is Tlonolofatso
7 Tebello is a smart and inquisitive young star who lives with Yvonne Langa
8 His a grade 5 learner at Laerskool Oospark
9 He apparently wants to study law
10 He is really a smart boy with a clear vision and bright future ahead of him.
11Litlhonolofatso character portrays s young abandoned child who took care of Yvonne frail mother.
12 The young, talented,and genius,the young,talented,and genius actor is a shy person in real life, which is hard to believe
13 His onscreen mother is waitress who is struggling to meet ends meet and the two of them are staying in an RFP house.
14 Which is a different lifestyle to which Tebello had with Lerumo at the Newtonian hotel
See photos: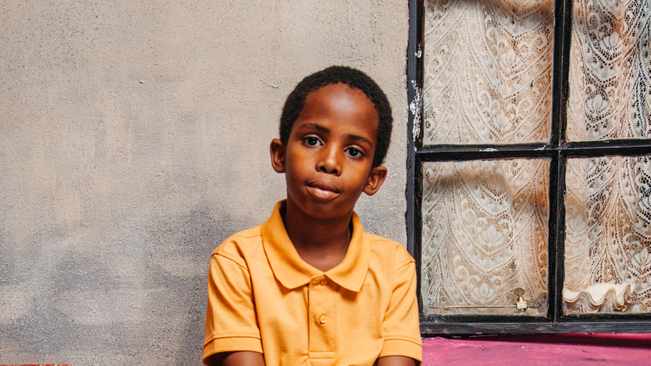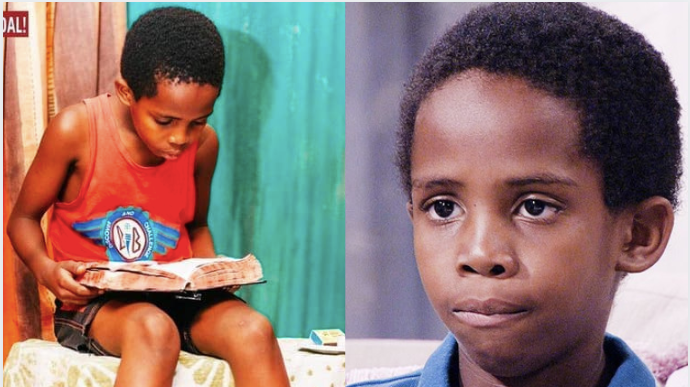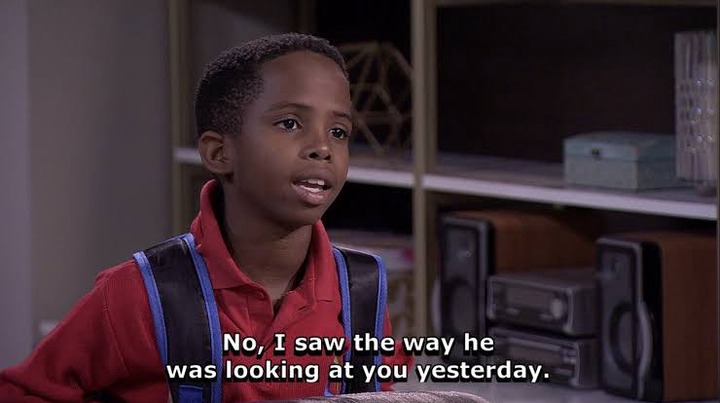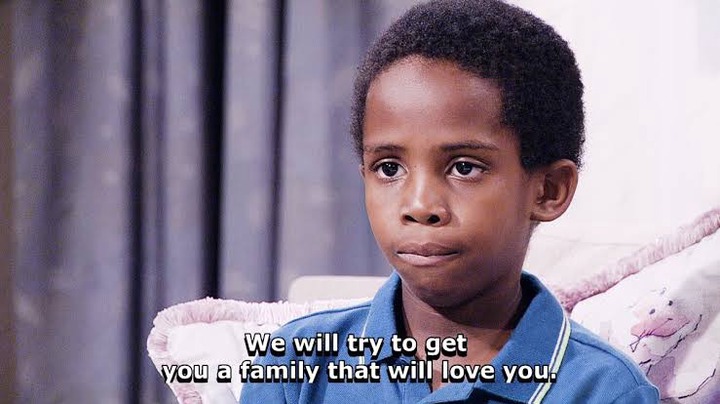 Drop your comments
Like and share your comments below
Content created and supplied by: Priscilla12 (via Opera News )