On social media platforms, there's great deal of talk about finding a real man or a matured man. And the most unfortunate thing about the discourse around this issue of real men or matured men, is that majority of the people who engage on this issue always forget to ask themselves pertinent questions: What is a real man? what characteristics do real men have? What differentiate real men from other men?
One of the reasons one there's so talk about real men vs other men, is that we, as a society, have totally forgotten some of the most important values that used to hold many societies across the world together. Technological has made people of today to be to be indifferent to some of the things that were commonly associated with being a good husband or wife.
The 21st century civilization is more superior than most civilizations that have existed in the past, in terms of Technology. However, socially, we are still far behind from most of the civilizations that existed in the past. Previous civilizations used to emphasize how should both men and women relate to each other socially. There was no great deal of talk about about real men in the past, because people were actually talk about values that hold societies together.
Broadly speaking, the invention of social media has greatly transform the world that we are living in today, because nowadays most people are able to share with the rest of the world how things are going their lives. most people are beginning to finding it impossible to imagine without social media. And in all honesty most of the things that happen social media many people would not know about them, had it not been shared on social media.
There's great deal of freedom on social media, particularly on Twitter, nothing is censored there!
And one lady used the freedom of social media to post the following: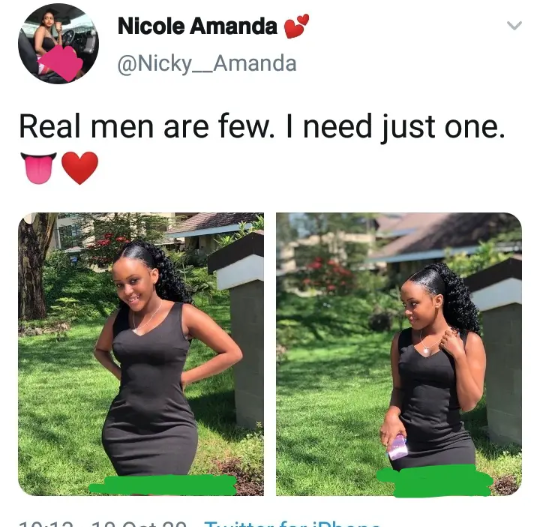 The picture below of was taken from her Twitter account: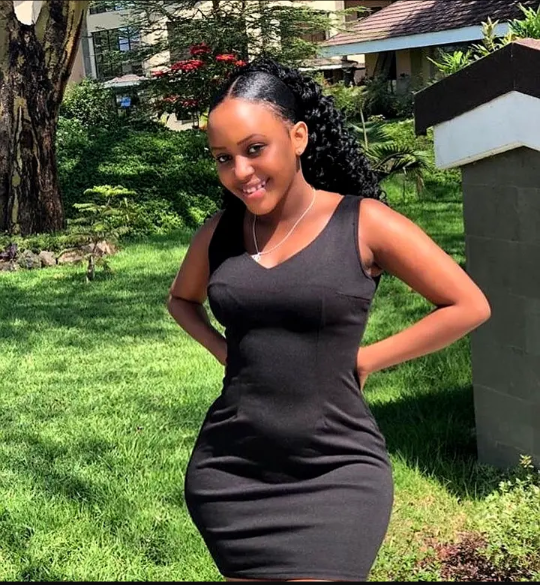 Content created and supplied by: Mighty101 (via Opera News )