After clicking on this article, make sure to read it until the end. When you've done so, then follow me for more news like this.
Today we are going to look at ladies in Skeem Saam and also ladies at Uzalo.
Sabc 1 has been giving us Uzalo and Skeem saam for quite a long time now. Watching these two soapies has been nothing but an inspiration to us all. There are many great lessons that these two soapies teaches us. These two soapies also encourages us to speak the truth because, the truth has a way of coming out. Let's take Skeem Saam for example. The secret of Leeto knowing about Kelebogile's murder has finally been revealed. In Uzalo, the truth of Kehla's death is about to be revealed. So watching these two soapies is kinda helpful.
Between these two soapies, Uzalo is the one with most viewers. The reason might be that it starts to play on 20:30 where most people are relaxing or maybe people just love it. Or maybe people doesn't like Skeem Saam that much because it focuses mostly on the youth. Uzalo might be watched by many people but does it have beautiful female characters like the ones in Skeem saam? Maybe or maybe not but that's what we are going to find out.
SKEEM SAAM
Skeem saam is a story set in a fictional town of Limpopo called Turfloop. It follows around the youths and their lifestyle. It teaches the youth about the consequences of each and every action. Skeem Saam has nice things that one can learn. It also encourages the youths to take their school work seriously and not to forget that it also teaches respect.
SKEEM SAAM LADIES
When it comes to ladies, Skeem Saam never fails to impress us. It always choose female characters that are not only good in acting but also they are beautiful. When we look at the female characters that Skeem Saam gives us, you could see that they really mean business and that's another thing that
Here are some of females who characters in Skeem Saam
NOMPUMELELO MTHIYANE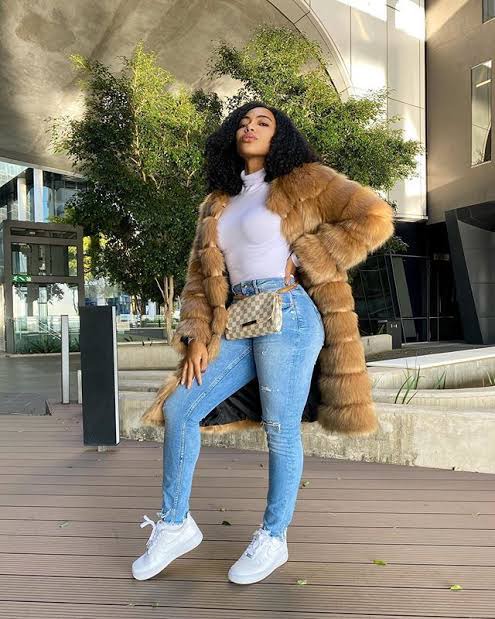 MBALENTLE TANGO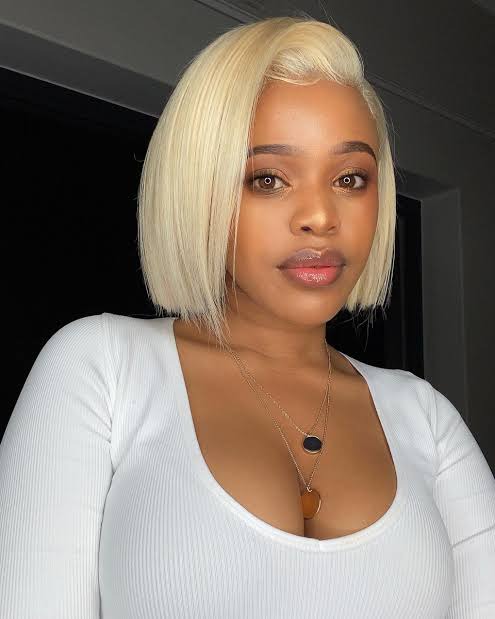 PRETTY SEAKAMELA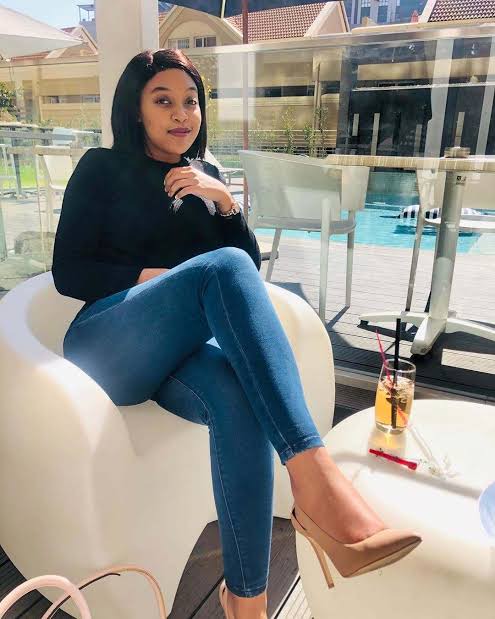 EUNICE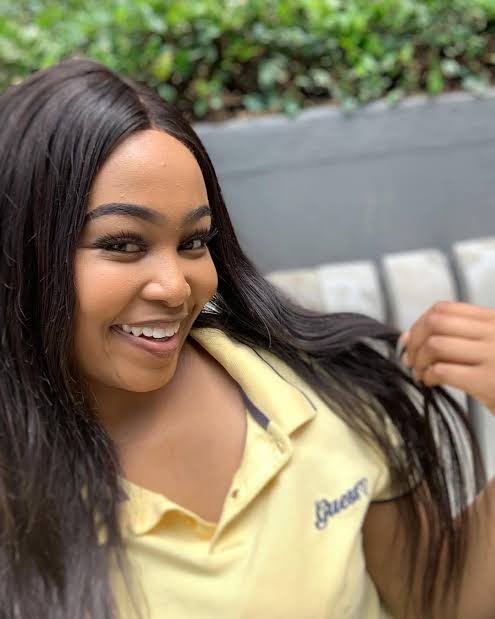 MAPITSI MAGONGWA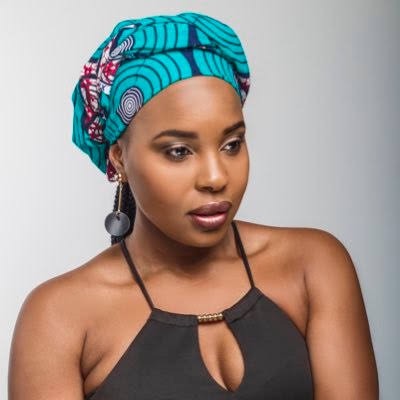 Aren't they beautiful? Indeed they are. They are not just pretty face but they are also good in acting.
UZALO
Uzalo is a story set at KwaZulu-Natal in Kwa Mashu. It is the most popular story right now in SABC 1 and it has more viewers than any story from SABC 1 to ETV. This is a story about gangsters and their daily lives. It is all about police trying to catch gangster. It portrays the lives of kingpins, drug addicts and everything of that kind. It also gives us the lessons of doing all of that.
UZALO LADIES
Uzalo also never fails to impress us with their female characters. Here are some of the ladies that you will find in Uzalo
ZEKHETHELO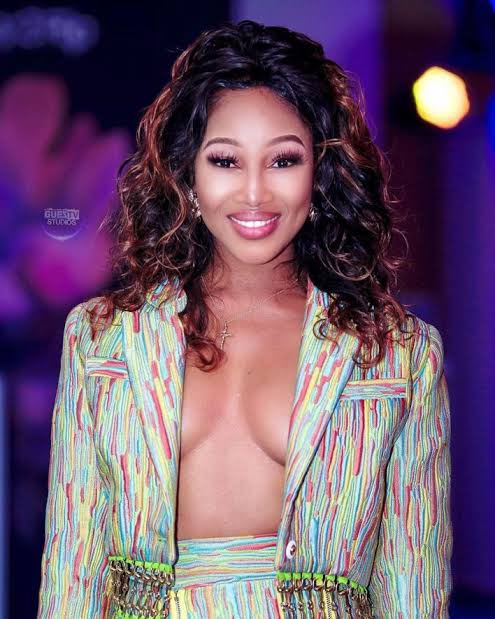 FIKILE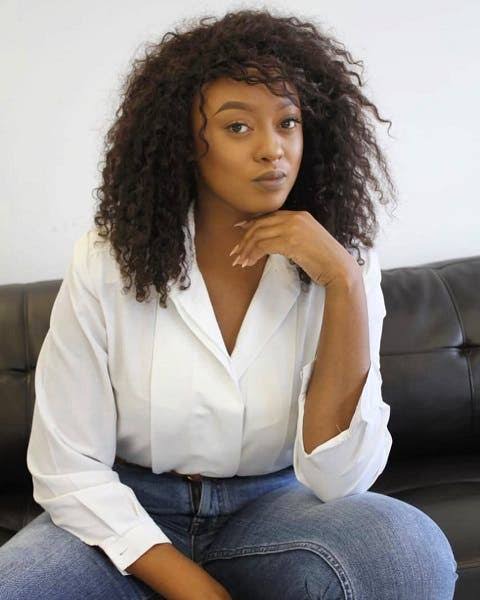 NOSIPHO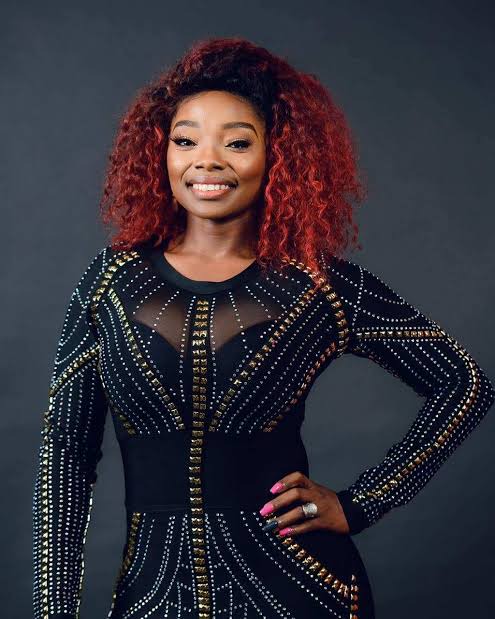 NONKA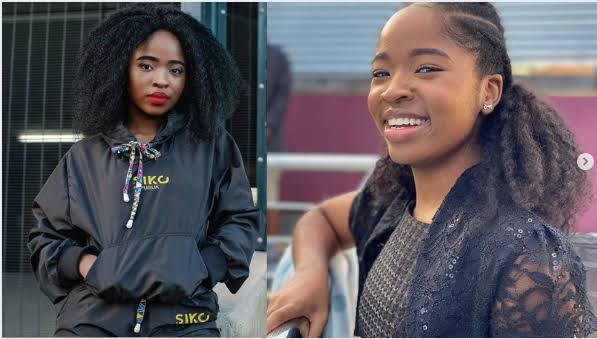 MUMSY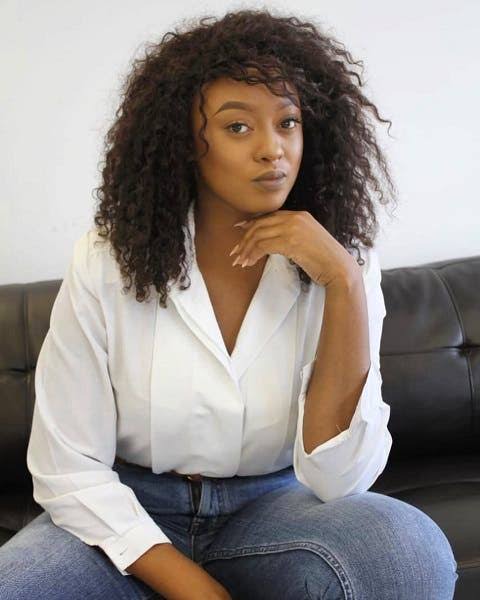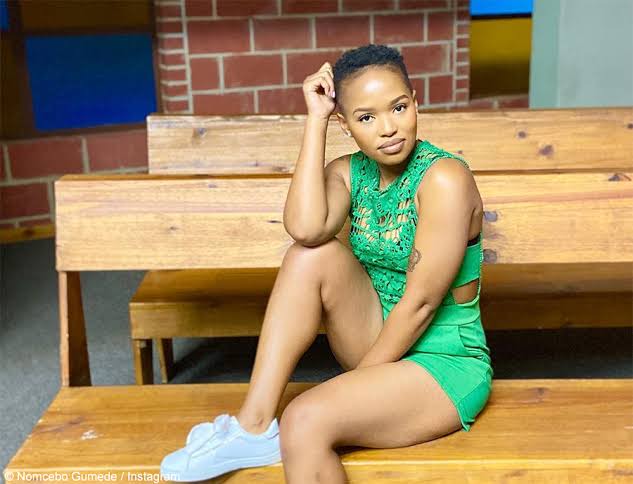 Those are Uzalo ladies! They are beautiful right? Yes I know
Those are some of the ladies in these two soapies. Those ladies plays different characters according to their fitness.
They might be all beautiful but in each and every competition there is only one winner. Even between these two soapies, there is ought to be one winning
The real question is which soapie between these two has got more beautiful ladies?
Comment with the soapie that you think has beautiful female characters.
Is it Skeem Saam or is it Uzalo??
https://www.news24.com/amp/drum/celebs/tvs-most-powerful-female-characters-20180314
Content created and supplied by: Tee08 (via Opera News )