DJ Zinhle and AKA's co-parenting not working as he fails to pitch up at Kairo's birthday.
za.studio.opera.com
2020-07-09 06:06:07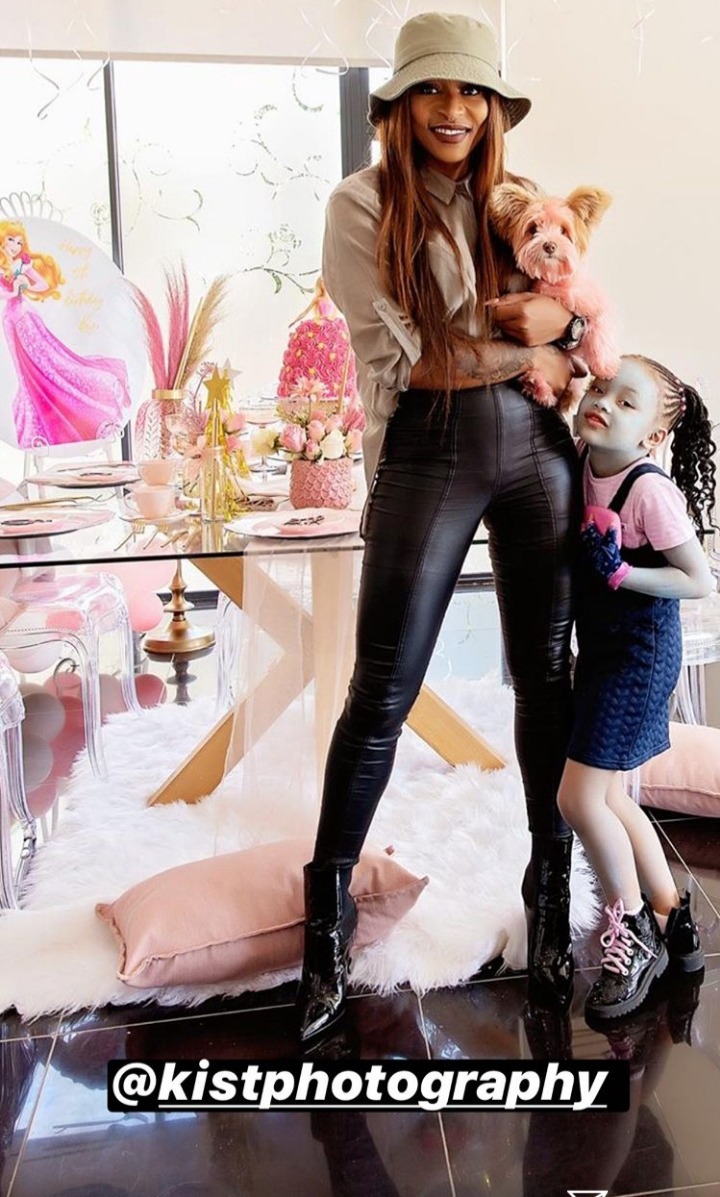 Yesterday on the 8th of July, Kairo Owethu Forbes celebrated her 5th birthday with her closest family, except for her dad, AKA. Her mom DJ Zinhle threw her a very beautiful party which had to themes, the one for Barbie and the one for Vampirina.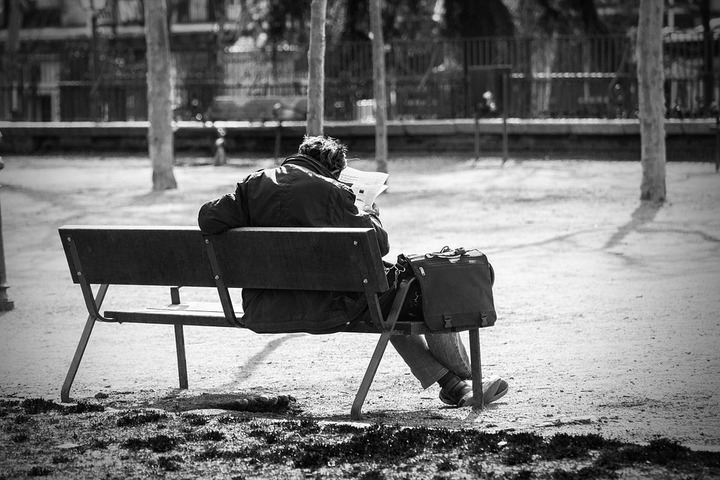 Kairo even dressed up like the Disney character, Vampirina. She had three cakes at her party, a beautiful Barbie cake which she was afraid to cut, thinking that maybe when she does it will fall, a cake to celebrate her 1 million followers on her Instagram account and a three tier Vampirina cake which was as colorful as her.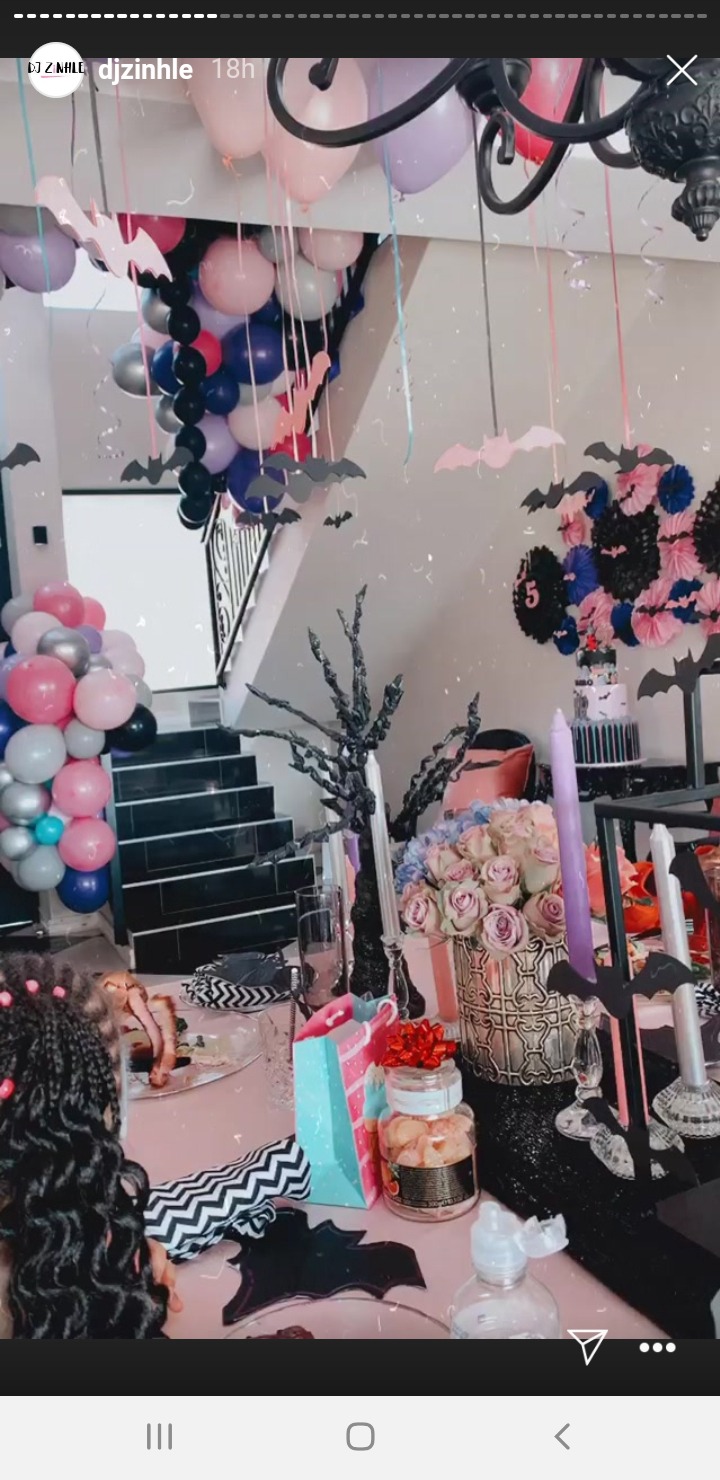 The setting was very beautiful and every little Princess's dream, Kairo is very blessed to have DJ Zinhle as her mom. It's very strange to see that the father didn't pitch for his daughter's birthday and as we all know that he likes bragging he would have posted something about his daughter's birthday on social media but he didn't, it looks like the parent's co-parenting starting to fail.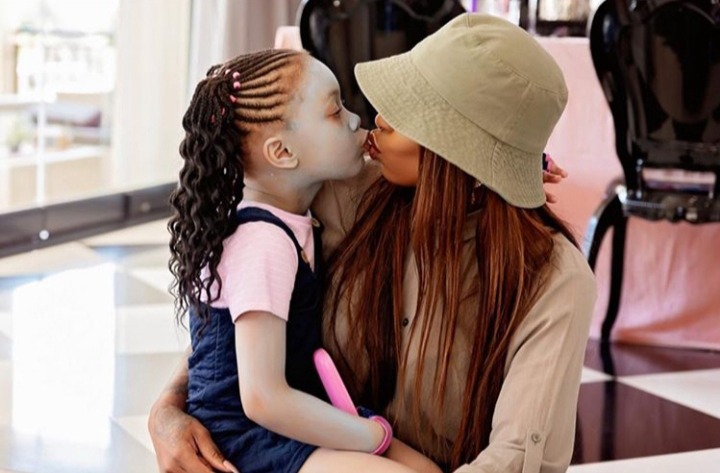 Maybe the dad was busy planning something big for his daughter? For now we have no idea but I guess we will find out soon. What matters is that Kairo had the best birthday ever which was organized by her beautiful mother. Share your thoughts and comment below.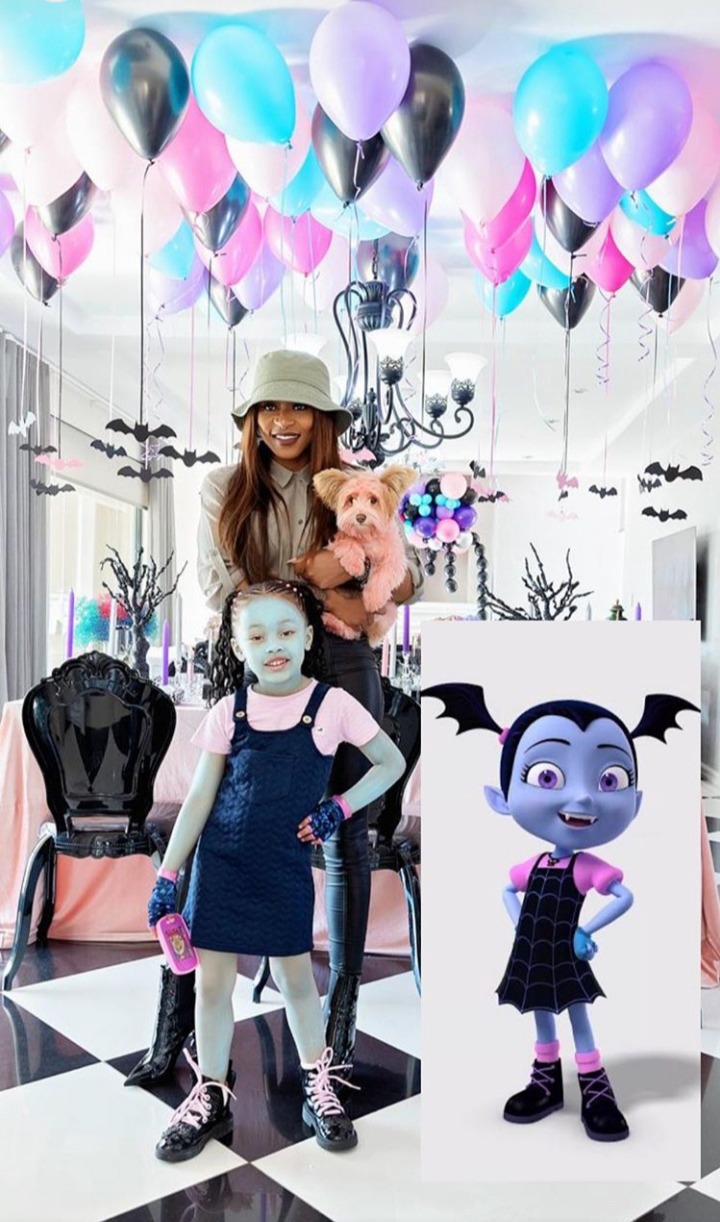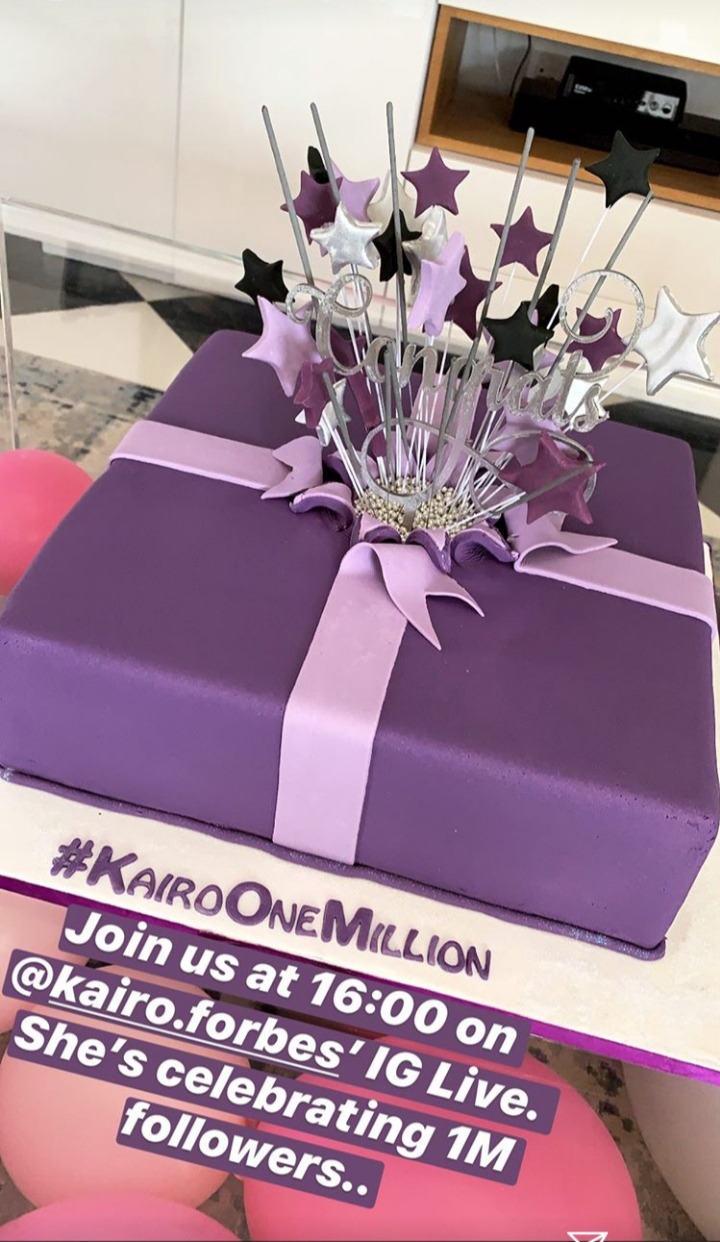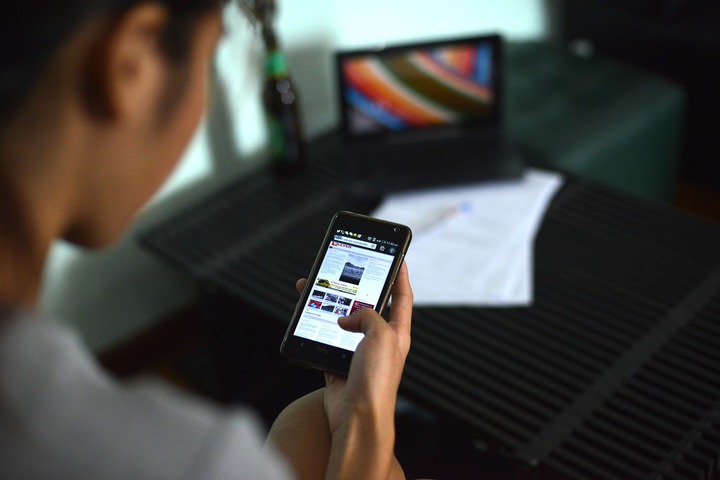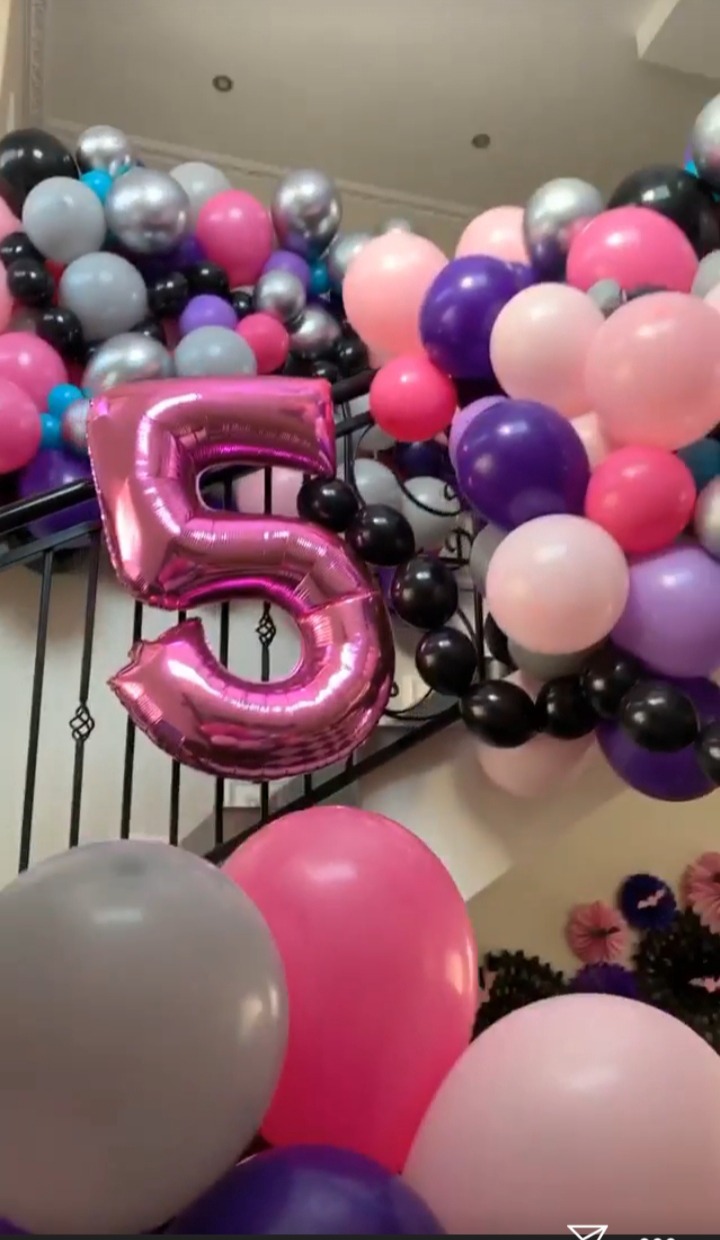 Source: Opera News