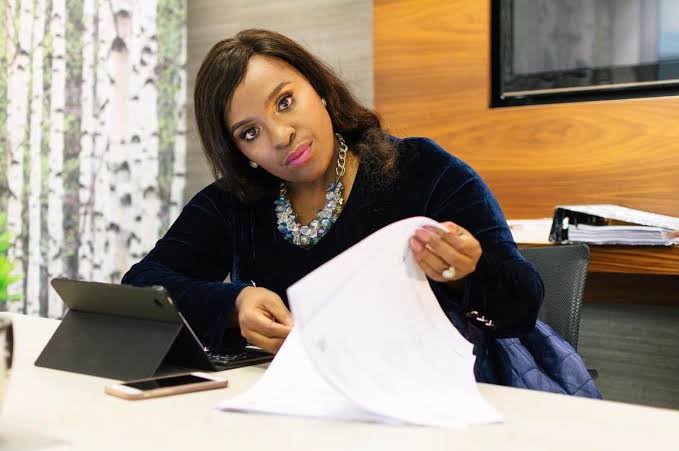 Thobekile Ndlovu is a very successful business woman, she is a contractor and an interior designer. She is a mother of three (two daughters and a boy).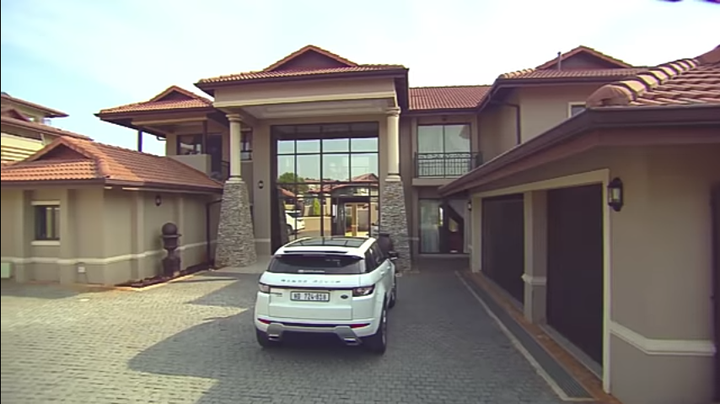 She has inspired a lot of young people in South Africa by showcasing her beautiful home.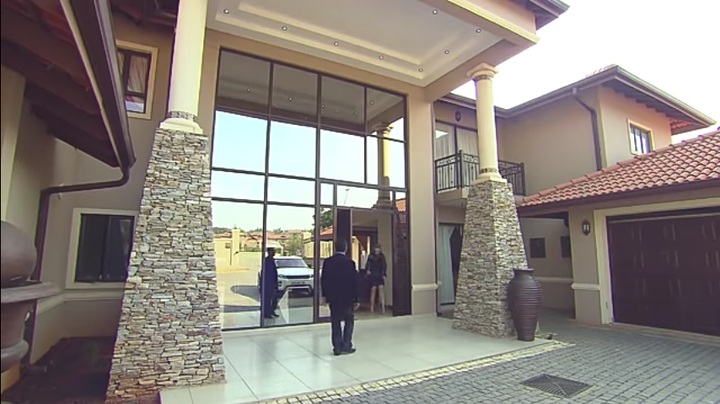 The interior design of her house wasade by her. She is a powerhouse and a millionaire in her own right.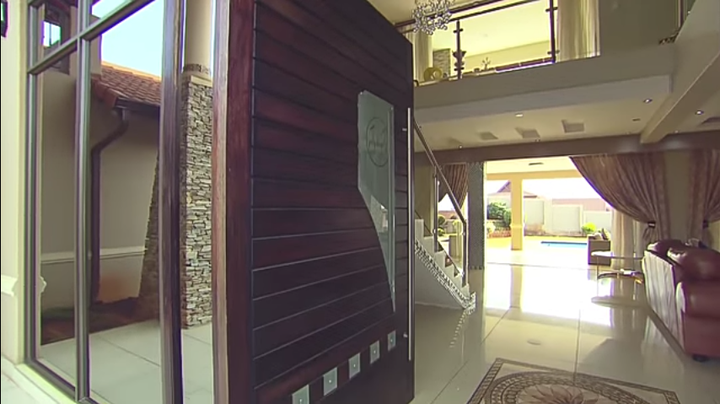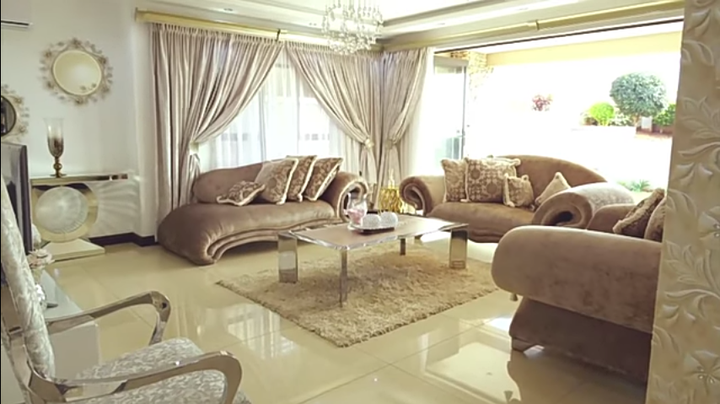 She builds everything from schools, libraries and offices. She loves challenges and I believe that is one of the qualities that got her far in her career.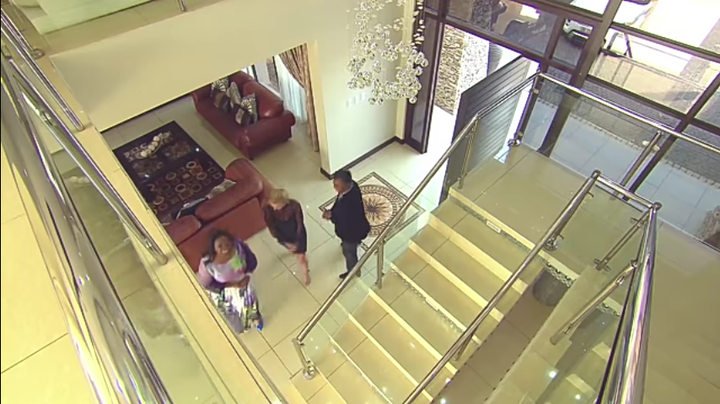 Thobekile studied interior design and decided to Project Management just so she could be in both sides of the project.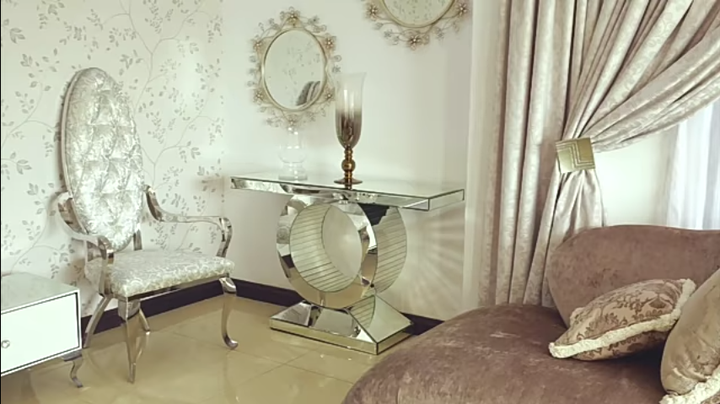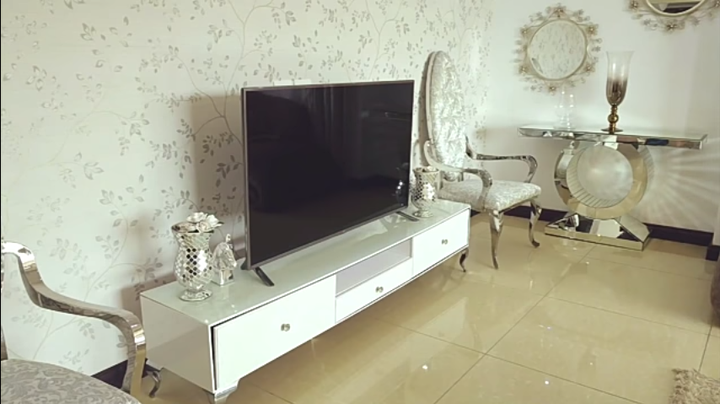 It wasn't easy to enter in the male dominated industry but she has broken barriers and that is inspiring.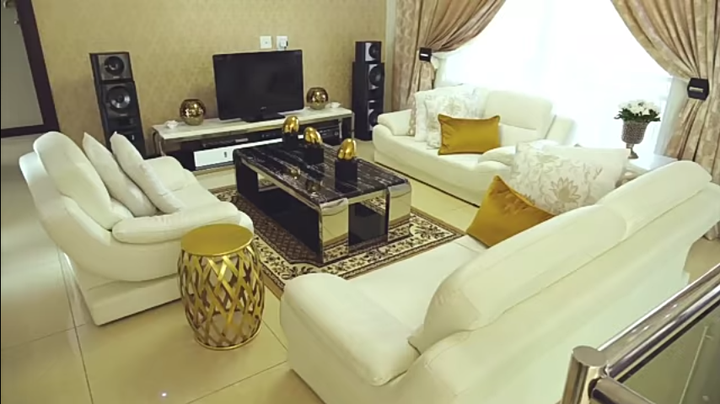 One of her favourite projects is Reunion Station, she loves it because it was a challenge.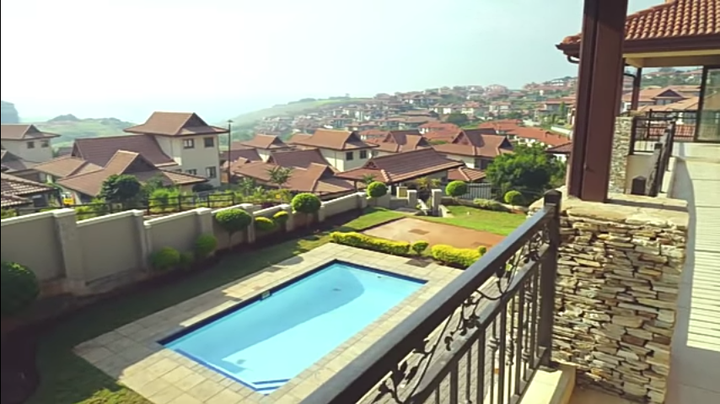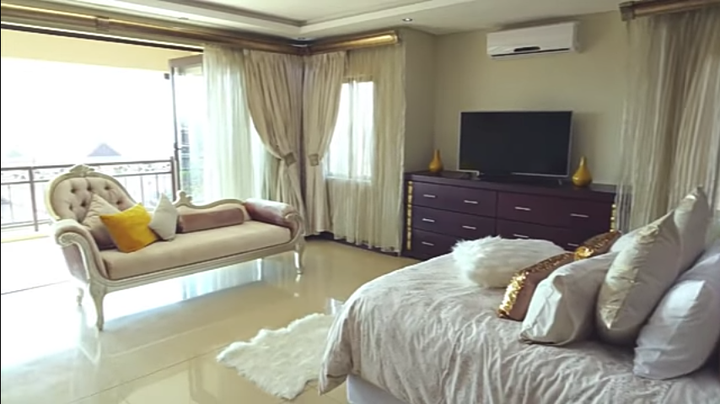 She had to build the station while the train(s) were moving and as risky as it was they have managed to finish the project successfully.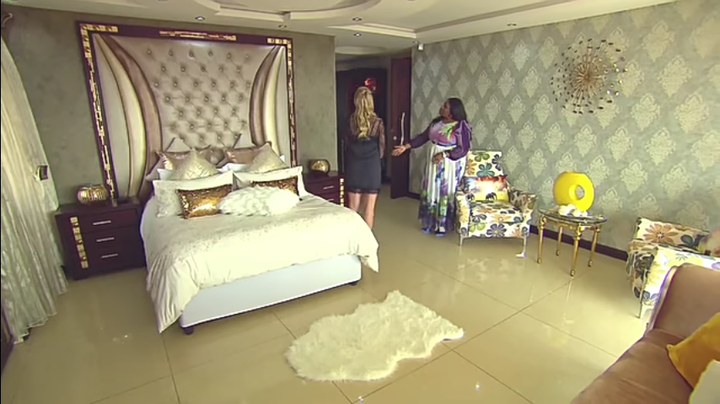 If there was ever some upper limit beyond which a woman in business was not supposed to go then Thobekile Ndlovu did not get the memo.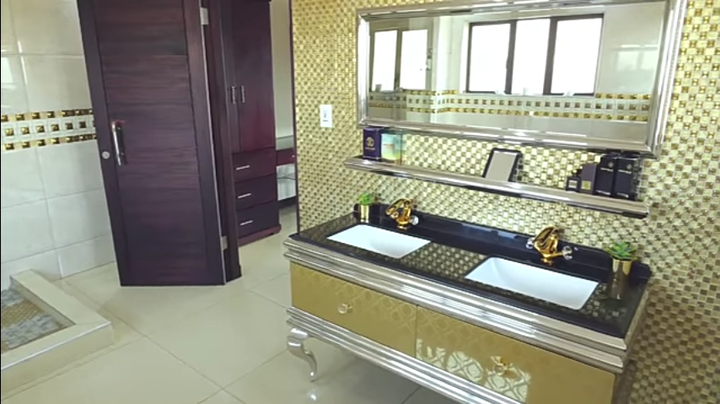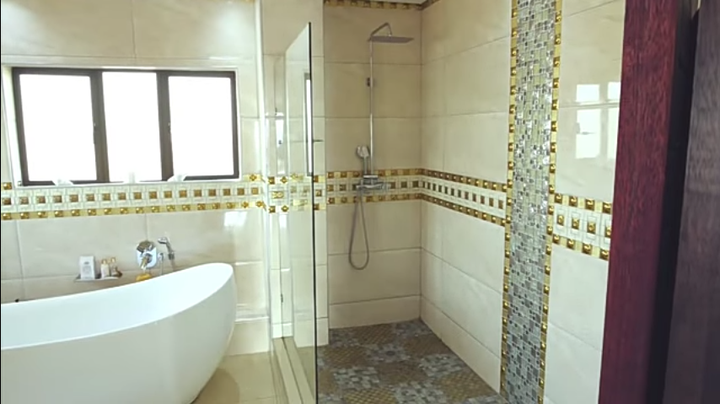 This interior designer became a project manager, the award-winning owner of a construction company and of this week's stylish, featured family home.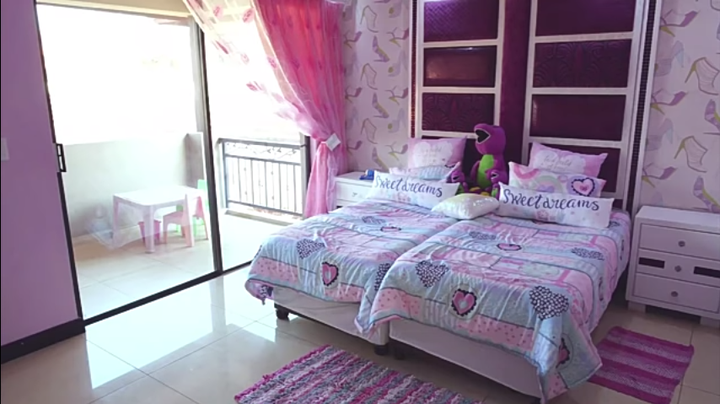 Even as a contractor Thobekile made it clear that she is still a woman and she loves fashion and beauty.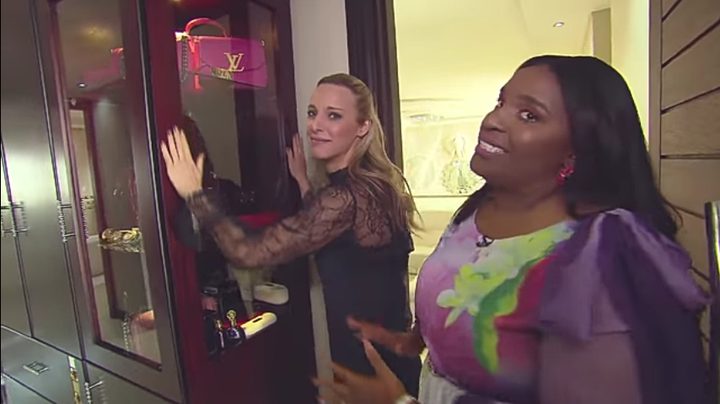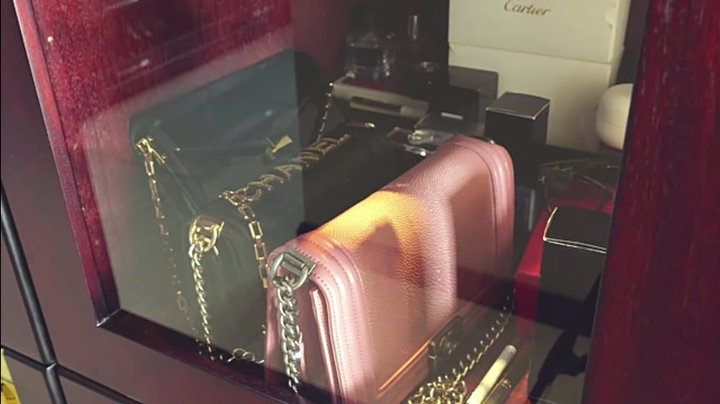 She has an impressive handbag collection, her Chanel and Louis Vuitton handbags are to die for.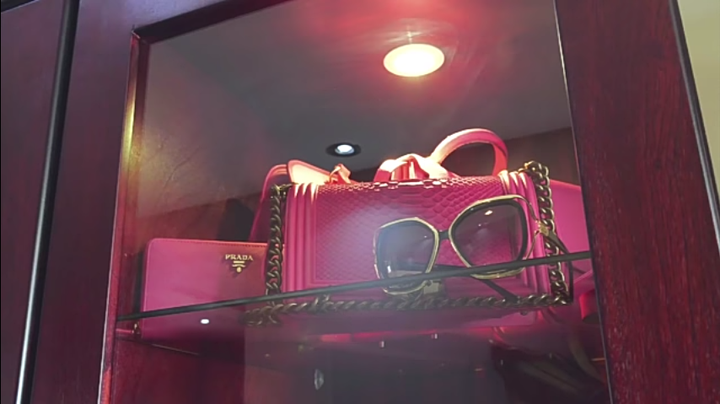 Her dream is to develop and own malls, hotels and estates.
Please share and like to see more articles like this.
Content created and supplied by: MarryForMoney (via Opera News )