"Is it okay to keep wishing your ex well on their birthday after you've broken up?"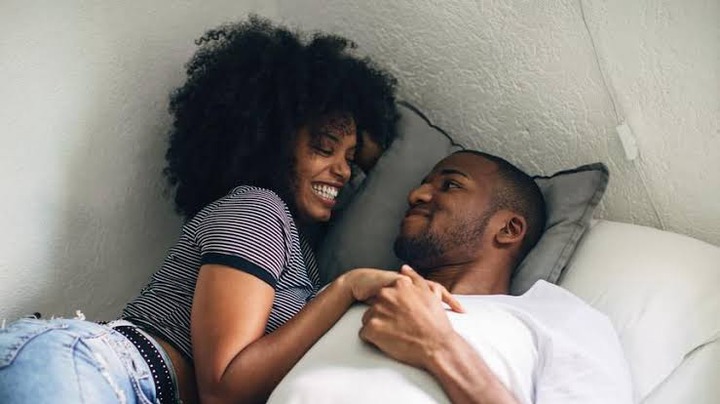 Social media followers have been asking and also they have been wondering. This is after a woman was asking for advices and also wondering that if she does this would it be wrong or even not.
Some people still have feelings or attachments with their exes. In a sense that they can not separate with them, they want to talk to them and also they want to have a connection with them.
Is it wrong to call them or even to have them on whatsapp? Eveb after you have separated with them? 
Another question asked was that is it okay to keep doing the deed with your ex even after you have separated? Lets hear your thoughts.
@norma, "Instead of wishing them well why not ask all of them to open theirs hearts. to allow you to get married at least before the end of 2021. use this as prayer everyday Thanks."
@nomisa, "Palesa-mbaleigh Molompe we ar on the same page.Why should i keep on poking my nose at former working place when im no longer interested working there."
https://www.facebook.com/263710550721444/posts/1096490730776751/?d=n
Content created and supplied by: SOMHALEFANS (via Opera News )