Their names, looks and face is the thing that makes them money, the reality of this evident in the selling of books, Biographies, clothing lines and perfumes. But it is mostly evident in Photoshoots and the social platforms that most celebrities and socialites sell products for a living .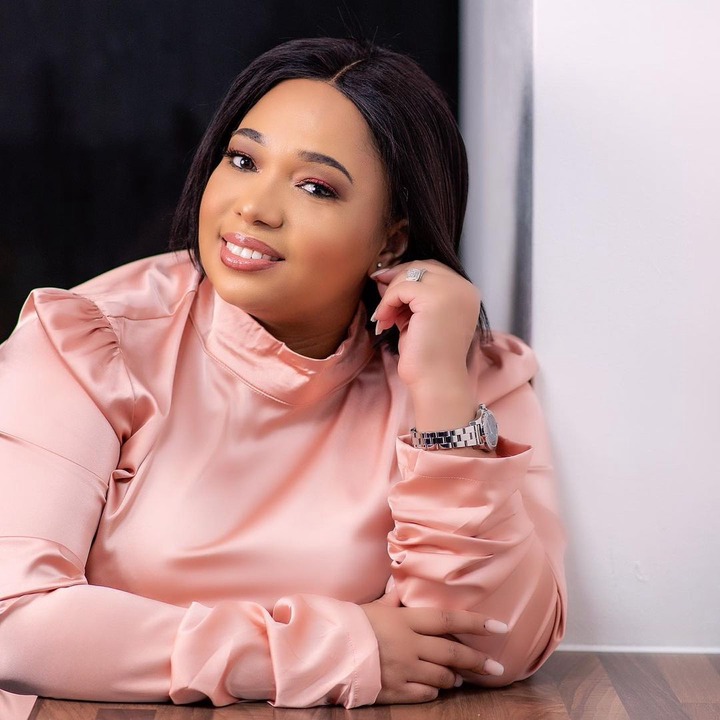 Olinda chapel sure knows how to treat and spoil her better half, as confirmed by videos and images that she posted on her social media account. Olinda gifted her husband Njabulo Nkomo, with a brand new BMW on his birthday, according to trend celebs, her net worth is estimated to around USD$ 2 million.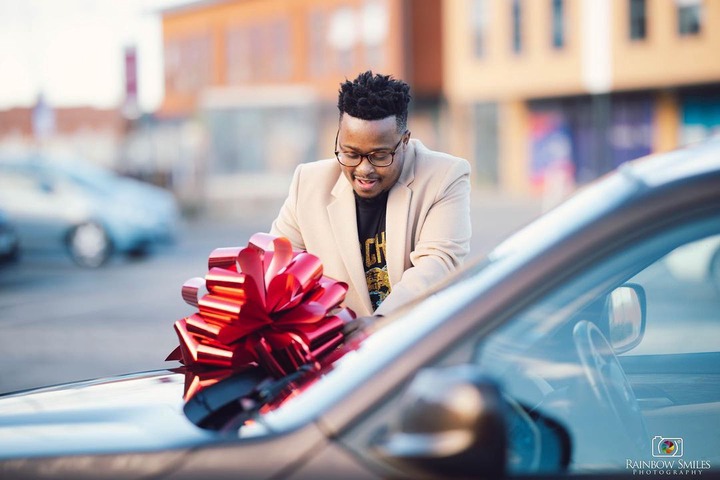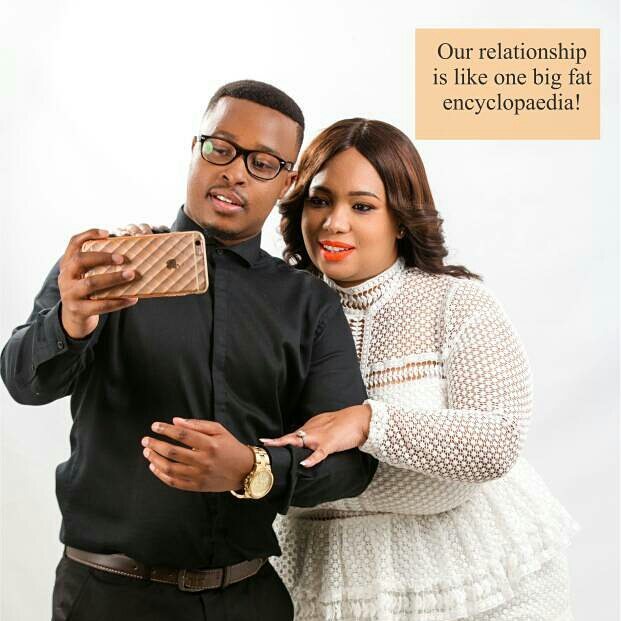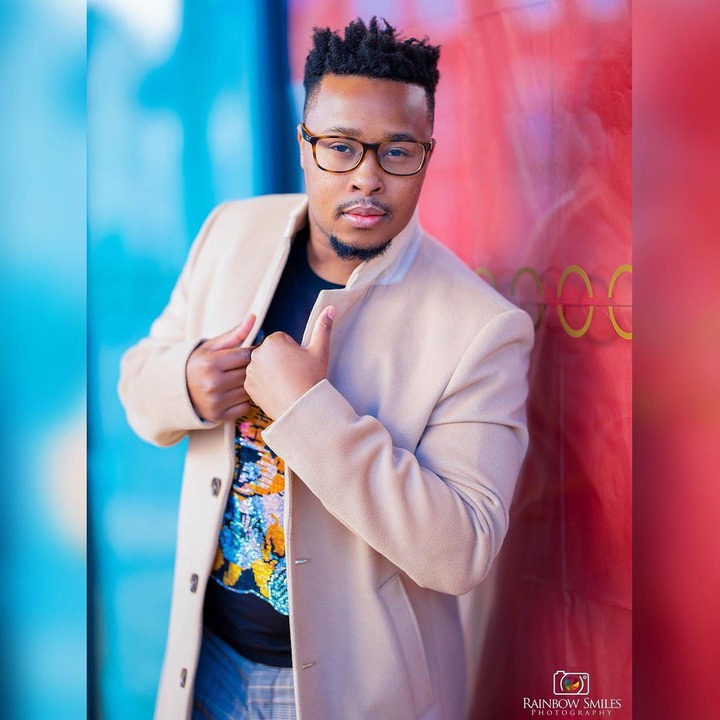 She is also into Philanthropy with her Olinda Chapel Foundation, she also has a colorful lifestyle with a dressing complimenting her profile. In a interview on a podcast with Ruveneko, Olinda revealed that she runs her own company in United Kingdom, which specializes in the recruitment of professionals for the health sector.
She said she is the sole director of Gain Health Care, a company that specializes in recruiting staff for different health and social care sectors. She also revealed that , she is involved in medical supplies, her Facebook page confirms that Olinda is now a Company Director and major shareholder of Nico's recruitment limited, which specializes in the education sector.
Olinda Chapel launched their lipstick line, under the name Olinda Chapel Cosmetics and their business is booming.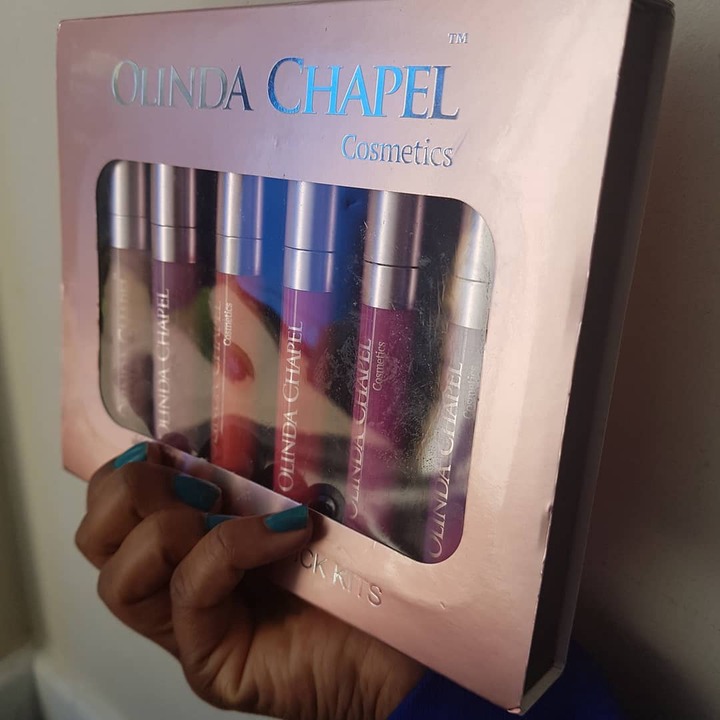 She has properties in the United Kingdom as well, on top of the Mercedes, Olinda Chapel once again proved that she is a boss by buying a brand new Range Rover for cash.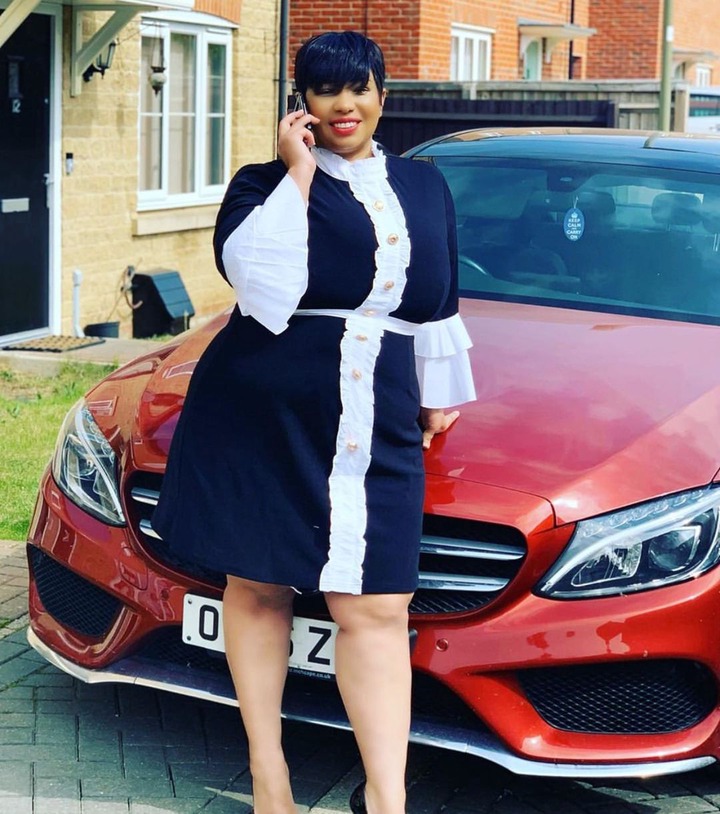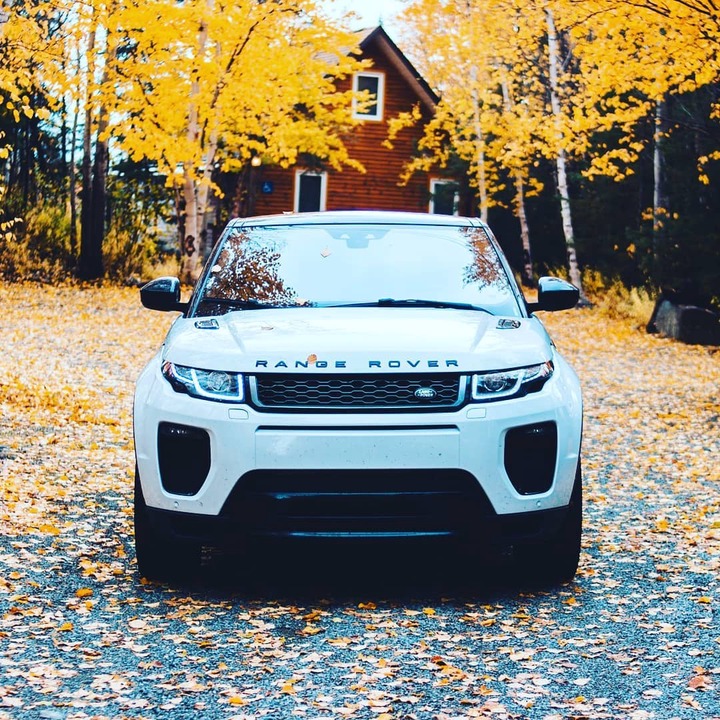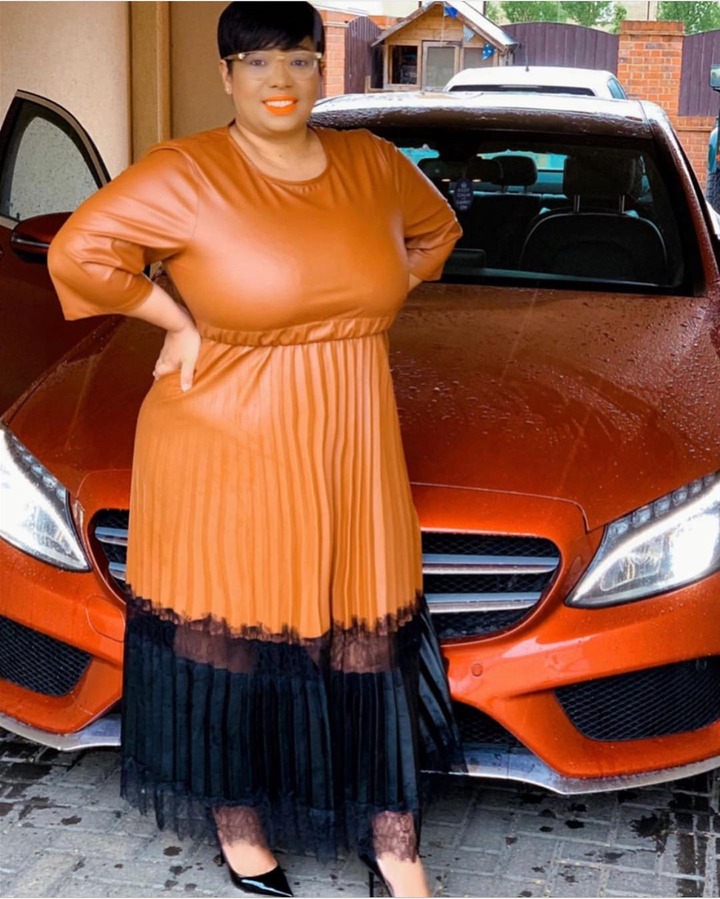 The business woman posted a video of herself and her son Sean, in the showroom, Olinda shows cash receipts of the amazing car.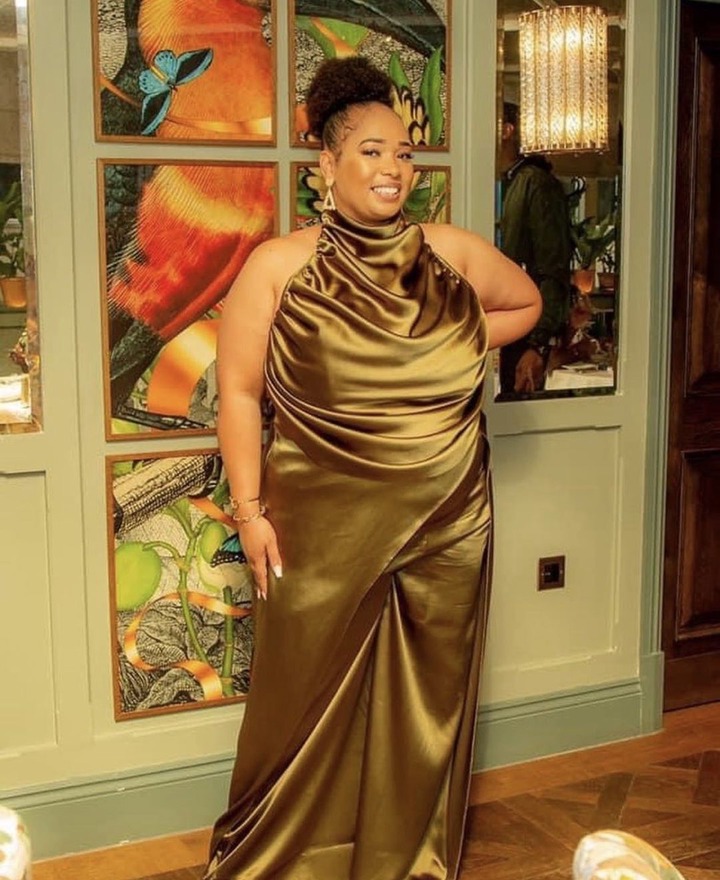 Don't forget to like, share and follow for more Galaxy8 news.
Content created and supplied by: Galaxy8news (via Opera News )