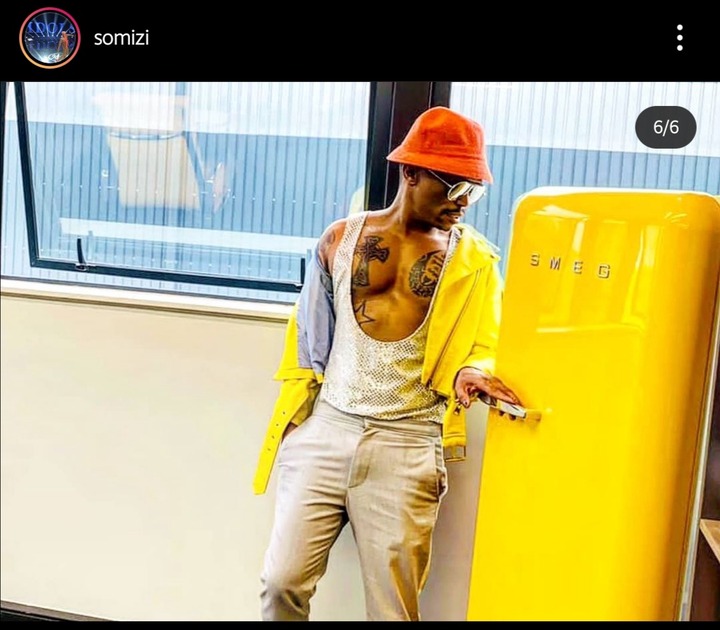 We all know Somizi right?. A South African funniest and craziest person, choreographer, radio personality and a television personality who has a net worth of approximately 6 million dollars, yes it's not a mistake (6 million dollars). Somizi was born and bred in Soweto, Gauteng.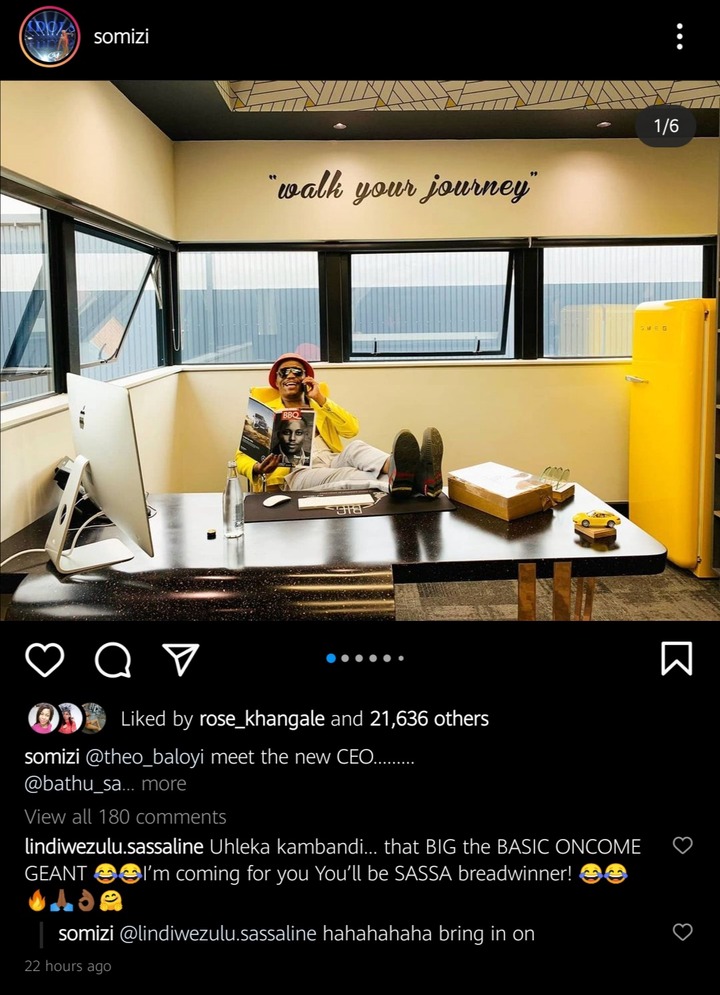 Somizi is a hard working person who love entertaining, he shared on his social media handles that this year he is will be working on a number of projects. He even shared his new office, which very beautiful and I bet all of us here we would love to work in such kind of office. on the picture you can even see happiness and the CEO vibe written on Somizi's faces. The office is well decorated with some inspirational writings all over the wall. On the post he tagged Mzansi Businessman Baloyi T. And he wrote " Meet the new CEO..."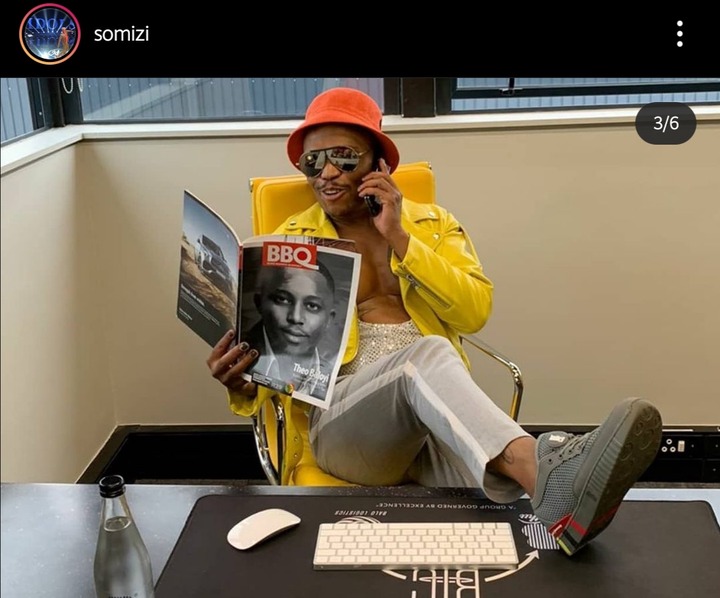 Somizi's followers, including Me, were busy wondering about " what is it that Somizi is planning this time with Baloyi T?".
Here are some pictures of comments on Somizi's snap.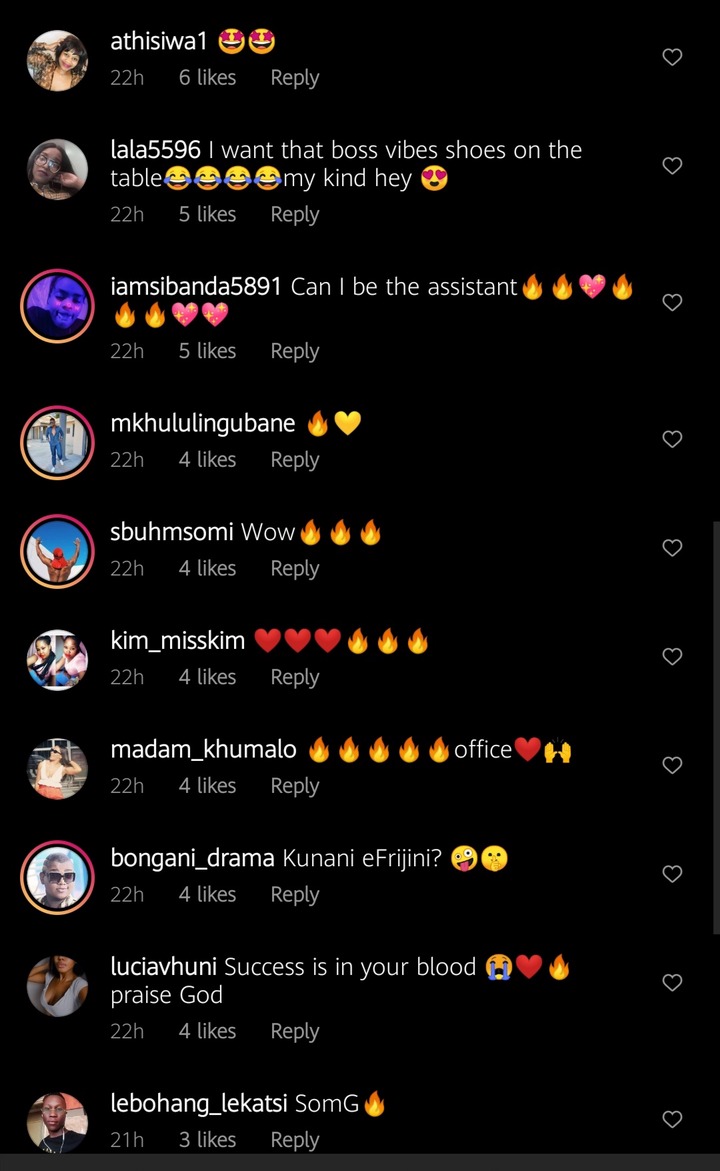 What is it that Somizi is planning with Theo?
Previously they were saying that Somizi Mhlongo sparked the rumor mill with talks of a new restaurant. Everybody know that Mr Mhlongo loves cooking and it is not a secret or something new to our ears. Somizi even have a television show which is called Dinner at Somizi's. So for someone like Somizi is not doubt that he is in a journey of starting a new restaurant for South Africans.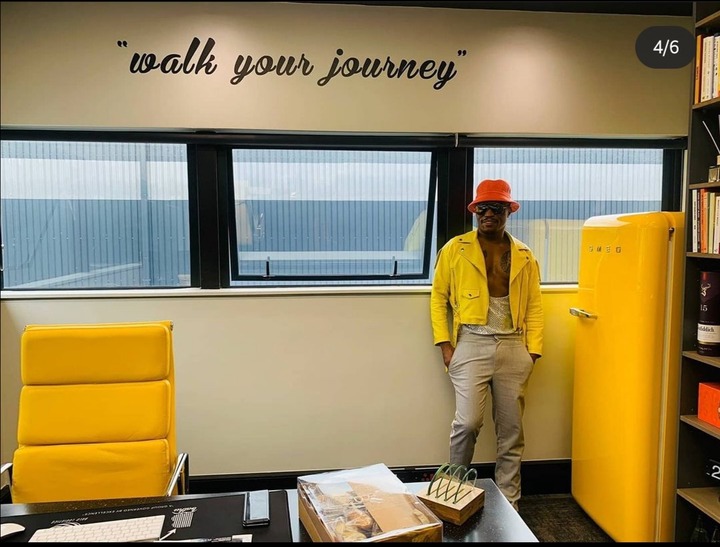 Somizi once posted " Next level. from TV show, to cookbook, to jet, to yachts, to restaurants. Your dreams should scare you. Ain't no stopping me now, I'm a child of God. the son of my ancestors. If it doesn't kill you, it should make you richer".
This is what Somizi Mhlongo Said. Let us all make it a point to work hard.
thank you for reading, please follow and comment. Stay safe.
Content created and supplied by: MicrobesAndUs (via Opera News )