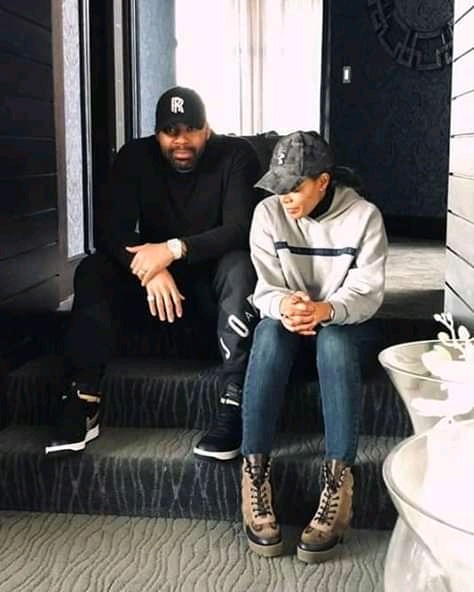 You can never be too sure about some relationships in the entertainment industry. Most of our celebrities like to keep their lives private and away from the public.
Nowadays a lot of people have been comfortable enough to come out about their relationships and the people in their lives. Some relationships last and some don't.
Last year a lot of our celebrities called off their relationships, even the couple that have been together for years, the people we thought would last for a long time.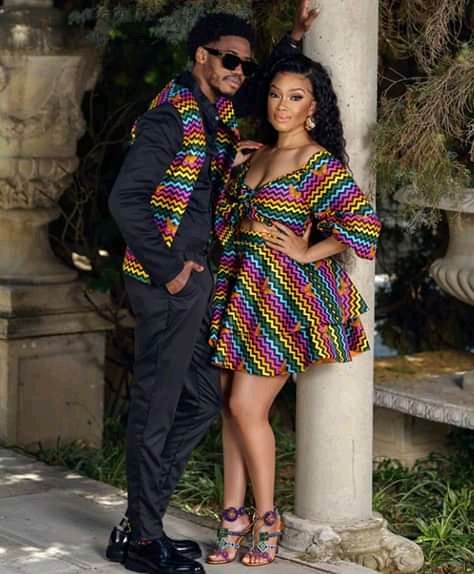 An example of one would be Khanyi Mbau and Tebogo Lerole. For ten years they had been dating and serving us some real cute couple's goals on social media.
Then last year just weeks before the death of her father and the start of her new reality show on BET, she went on her social media pages and announced that her relationship with Tebogo Lerole had come to an end after 10 years.
Then we have those celebrity couples we can't get enough off. Whilst other have only gotten married recently, there's others that have been married longer.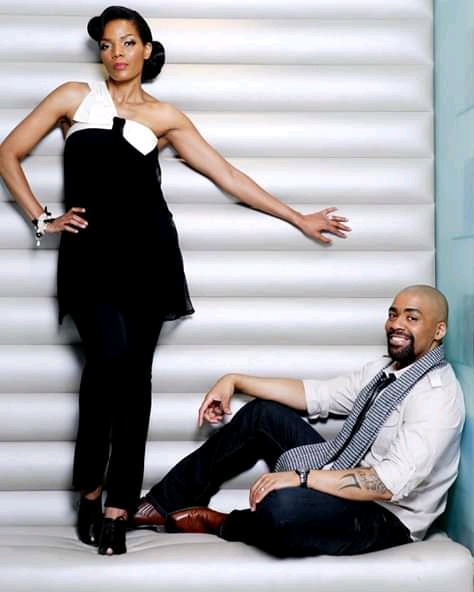 1. Connie And Shona Furgerson.
These two are goals in every way. They do everything together. They have been together for more than 20 years and they have been married for two decades.
Between the two of them, they have two beautiful girls and one grandchild. They have been sharing some really great pictures of them together and going on family vacations.
They both started off as just actors and now they have their own entertainment empire. They're both coining it and doing it together as a couple.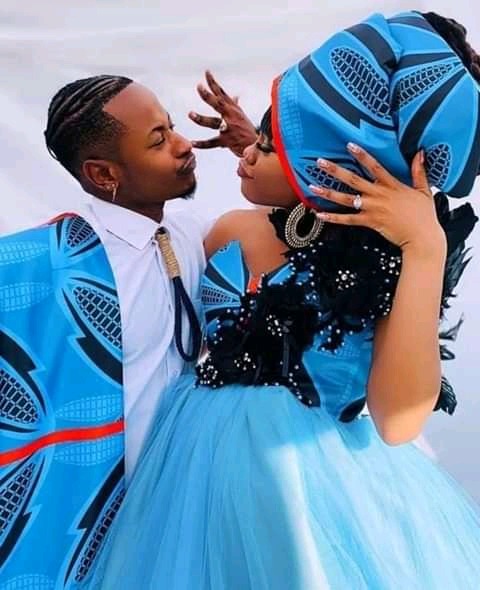 2. Bontle Modiselle Moloi and Priddy.
These two have been together since their teen years. They started off as good friends and then dated for a few years. A couple of years ago they tied the knot.
They both came up at the same time and both of their careers have been going very well. These two are really cute especially when they post pictures on social media platforms.
They have a beautiful daughter that fans can't get over . Ever since fans saw her pictures, they can't get enough of her and rightfully so because she's a cute little girl.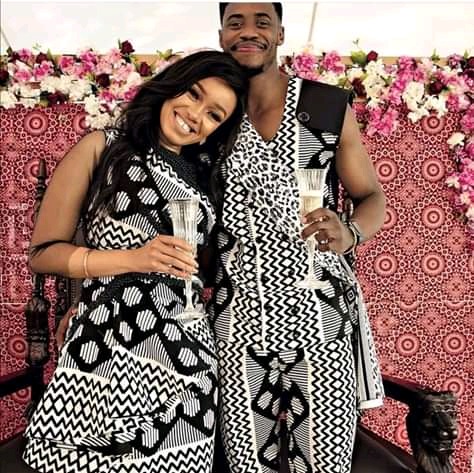 3. Dineo and Solo Langa.
These two have been serving us couple's goals way before they tied the knot. When they got married they kept it a secret for a year.
Soon after their marriage announcement they announced that they where going through a spiritual journey together. They both paid lobola for each other.
This is not something that a lot of people have heard off, but it was necessary for them, when it comes to matching outfits, they take the crown.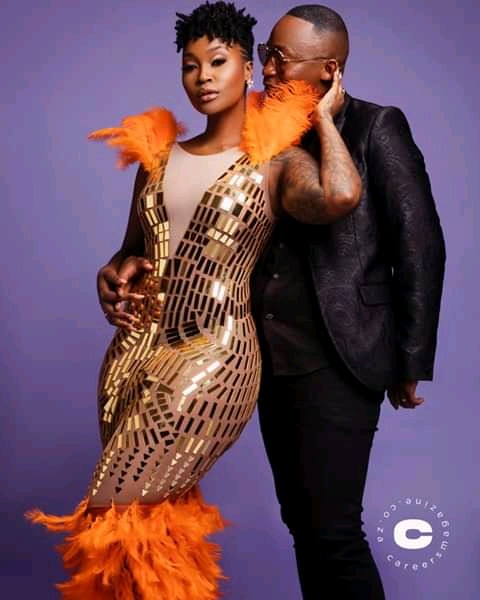 4. DJ Lamiez Holworthy and Khuli Chana
For the longest of time these two kept their relationship just between the two of them. When they got married they also tried to hide it but fans figured it out.
After finding out the truth about their marriage, they keep on serving couple's goals and they're one of our favorite celebrity couple's.
At the moment they have no kids together but Khuli Chana has a daughter, Lamiez is always sharing pictures of them together. Always looking cute with the little girl.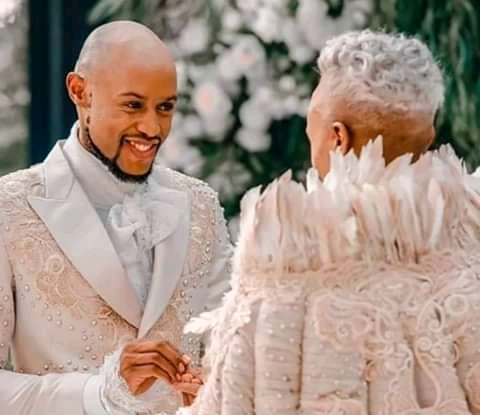 5. Somizi And Mohale
Somizi and Mohale's relationship began a few years ago. Despite all the allegations, the online trolls and the bullying on Mohale they're still solid.
This year they will be celebrating their second anniversary and as of late, its like they're keeping their marriage away from social media platforms.
They don't post pictures of each other and together like they used to in the past. Instead they post pictures of them with their friends.
Content created and supplied by: Nkunkza (via Opera News )