Chizzy Alichi Is Beautiful, But Have You Seen Photos Of Peace Onuoha, The Fast Rising Actress ?
studio.opera.com
2020-07-06 23:18:36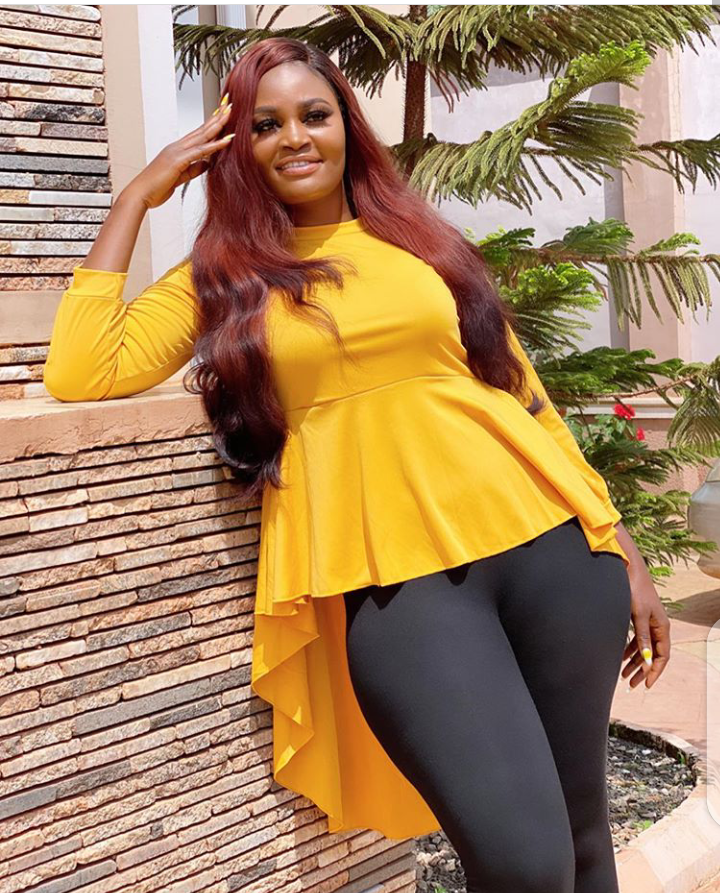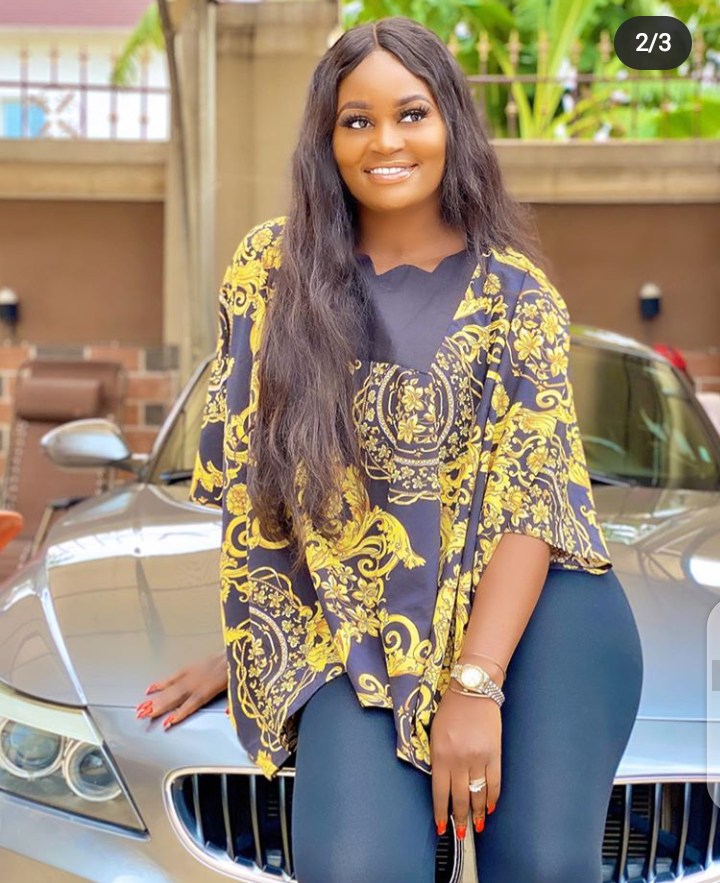 Chizzy Alichi is popularly actress, model, dancer, film maker, producer, brand ambassador and brand influencer.
She is one of the most prominent fast rising actress, In the Nollywood Industry. She is known to featured in English and Indigenous movies. She is currently one of the most featured actress, as she is often used by producers and directors.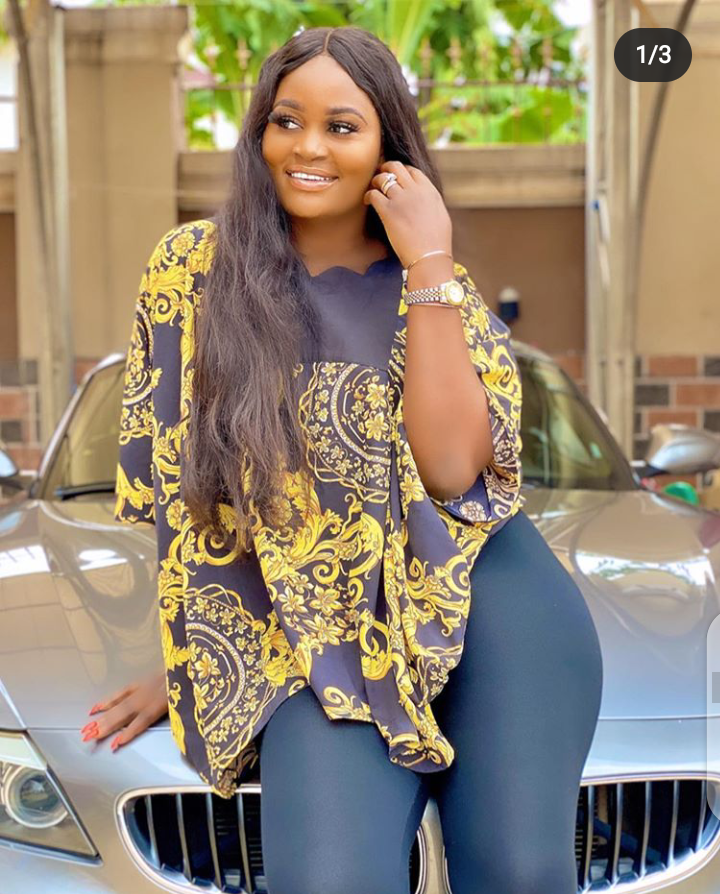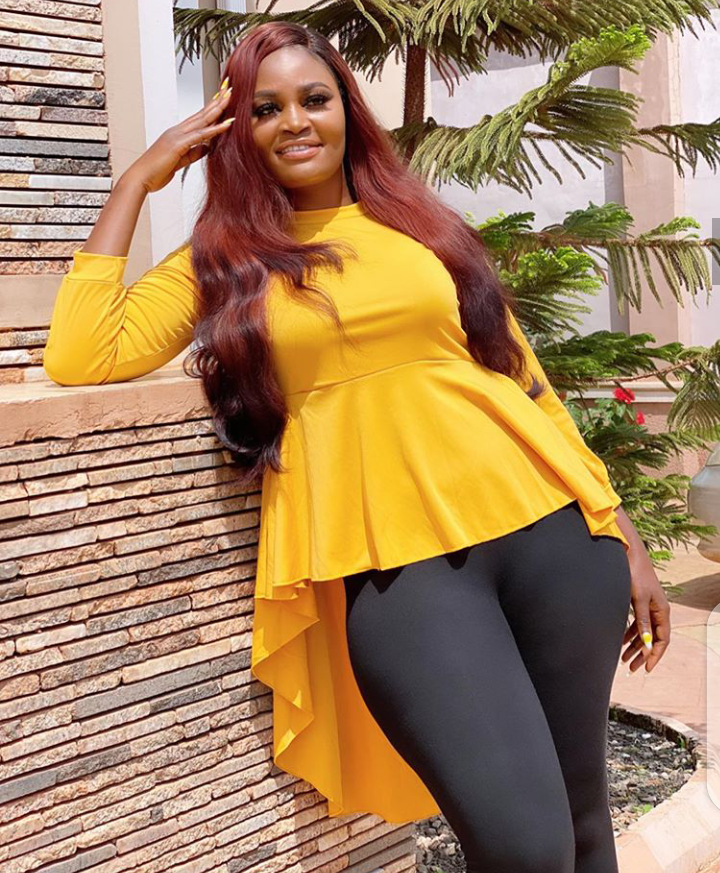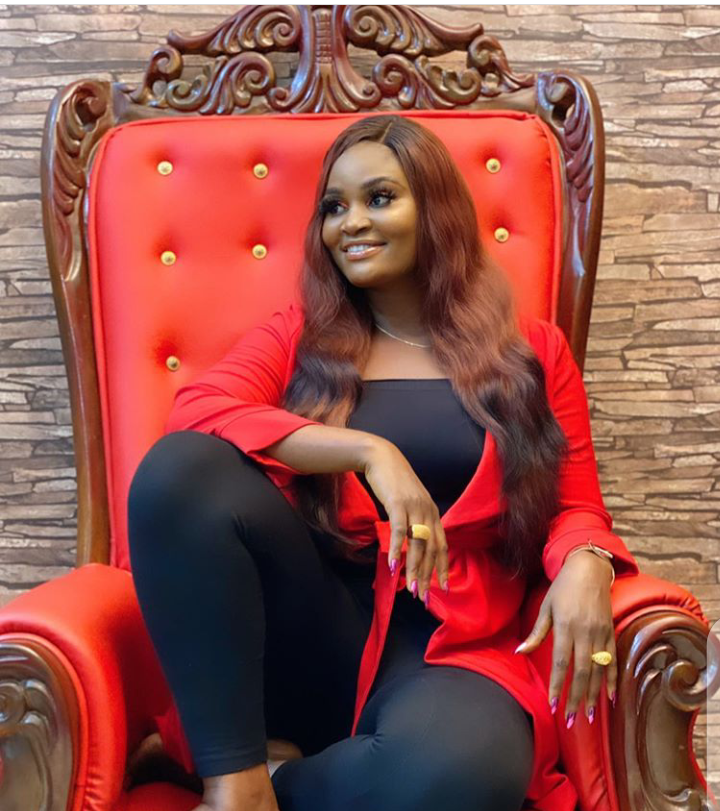 Chizzy, the Enugu State actress, who was born on the 26th of December 1993, is well known for her beauty and curvy body.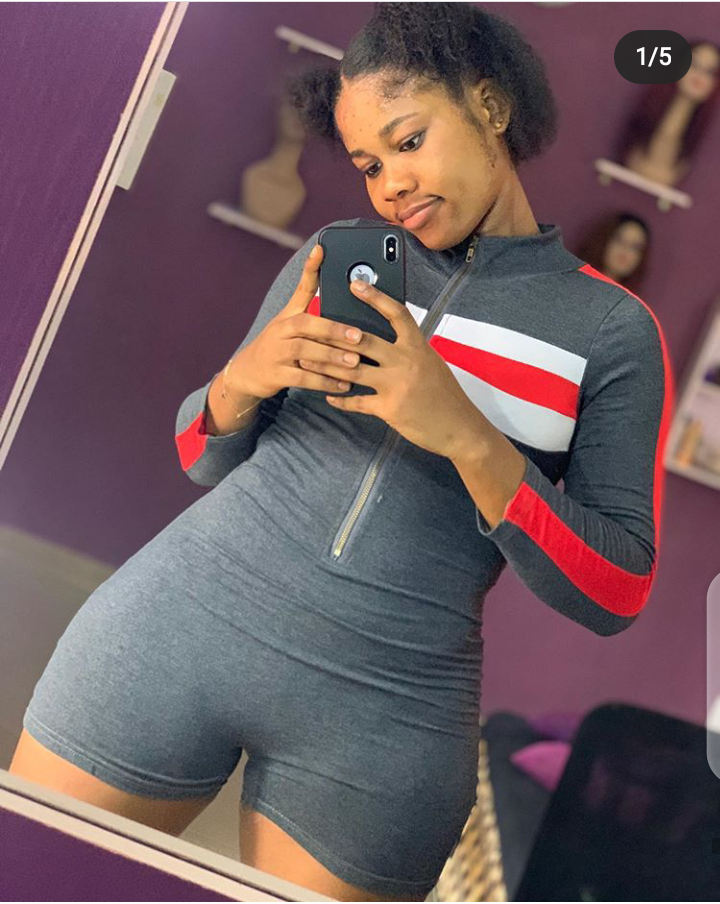 She is a dark skinned beautiful and curvy actress, who is quite talented, and has gained a lot of attention, from fans and followers over the years.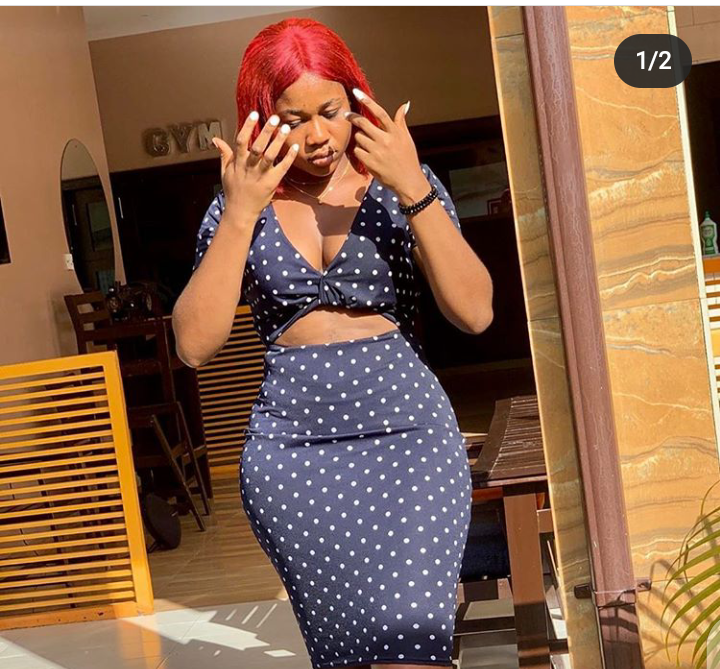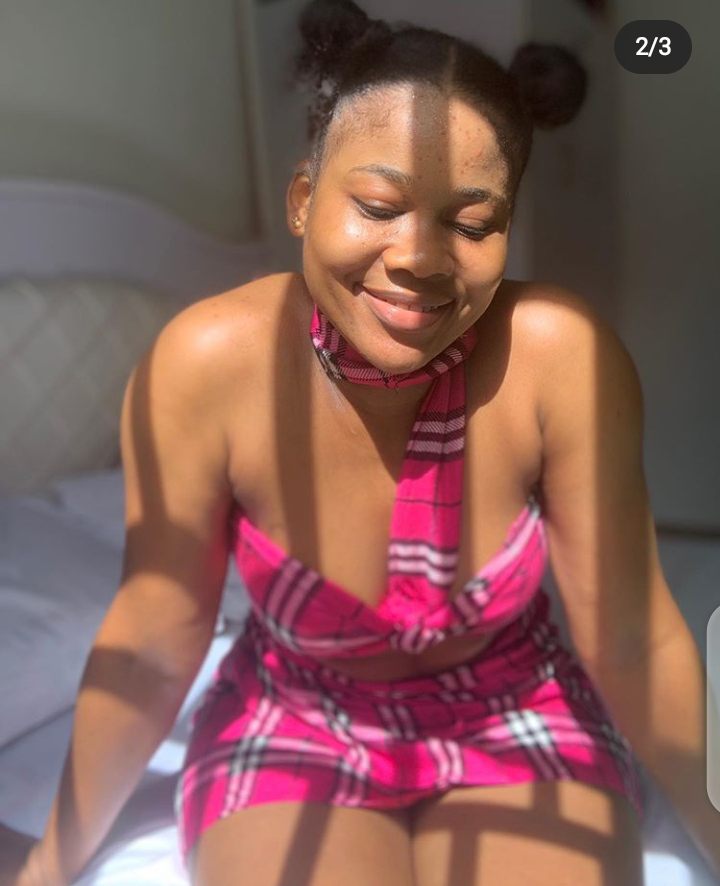 She has 1.7 millions Instagram followers, and has managed to remain in the spotlight, since she came into limelight.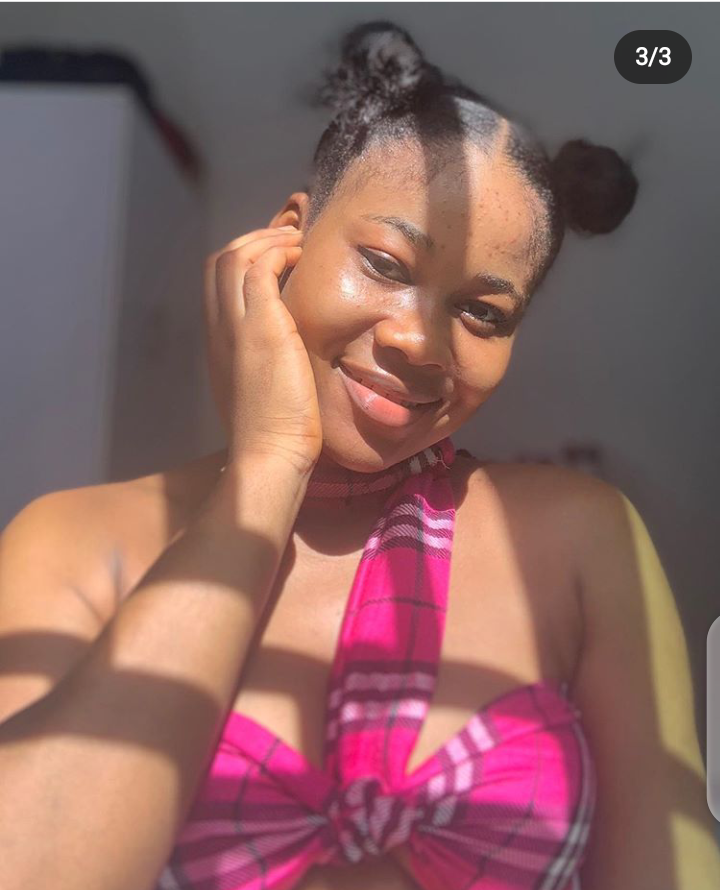 Chizzy is beautiful, no doubt, but have you seen Peace Onuoha, the emerging actress, who is taken the Industry by storm with her talent and beautiful body .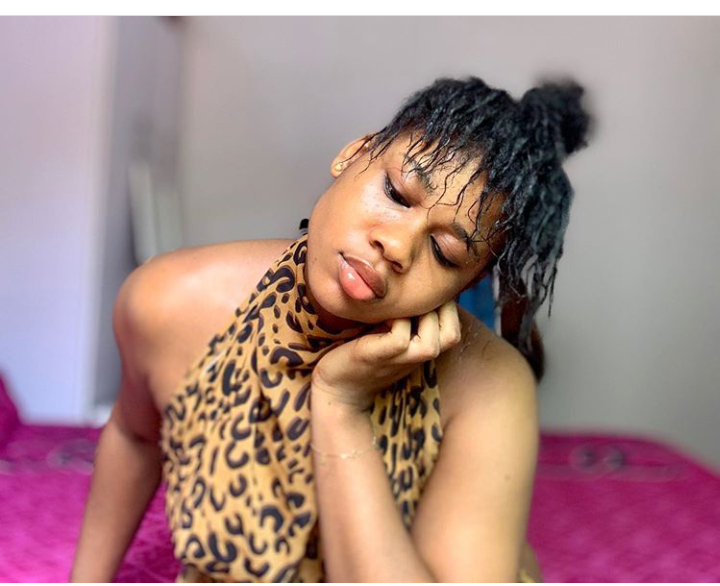 Peace Onuoha is a promising actress, model, entertainer, entrepreneur, dancer, brand ambassador and brand influence, with 125,000 Instagram followers. She was born on the 9th of October in the 1990s, and a native of Anambra State.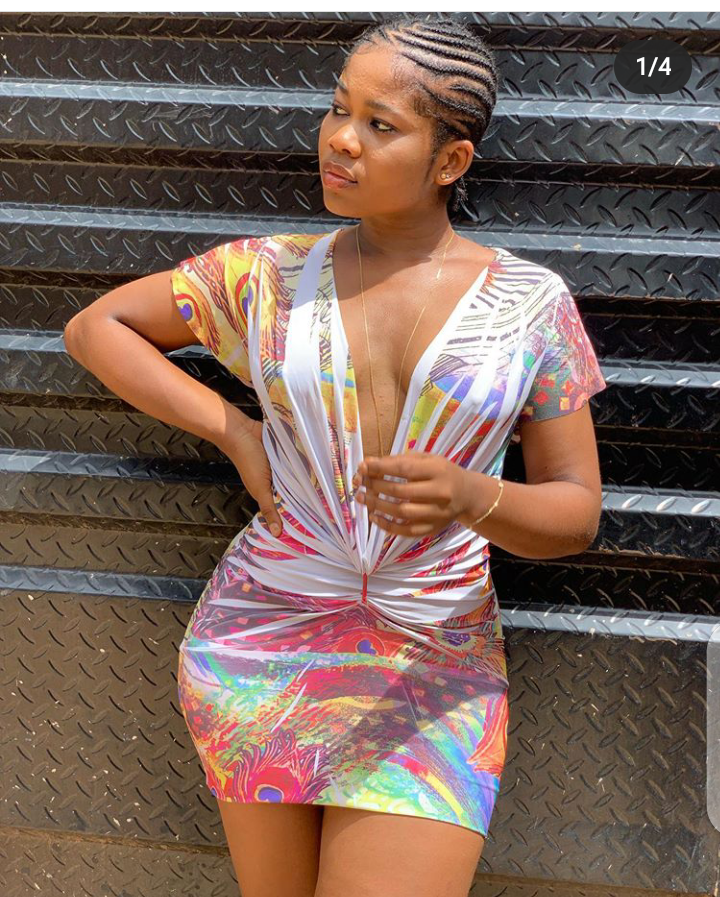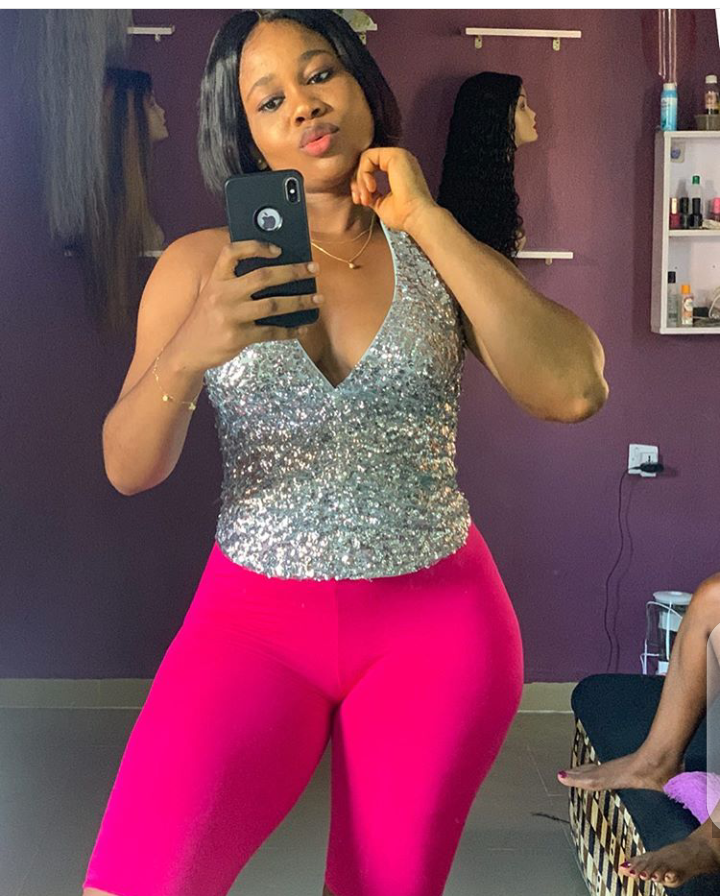 After her primary and secondary school education, she proceeded to Kogi State University, in Anyigba, where she obtained a bachelor's degree.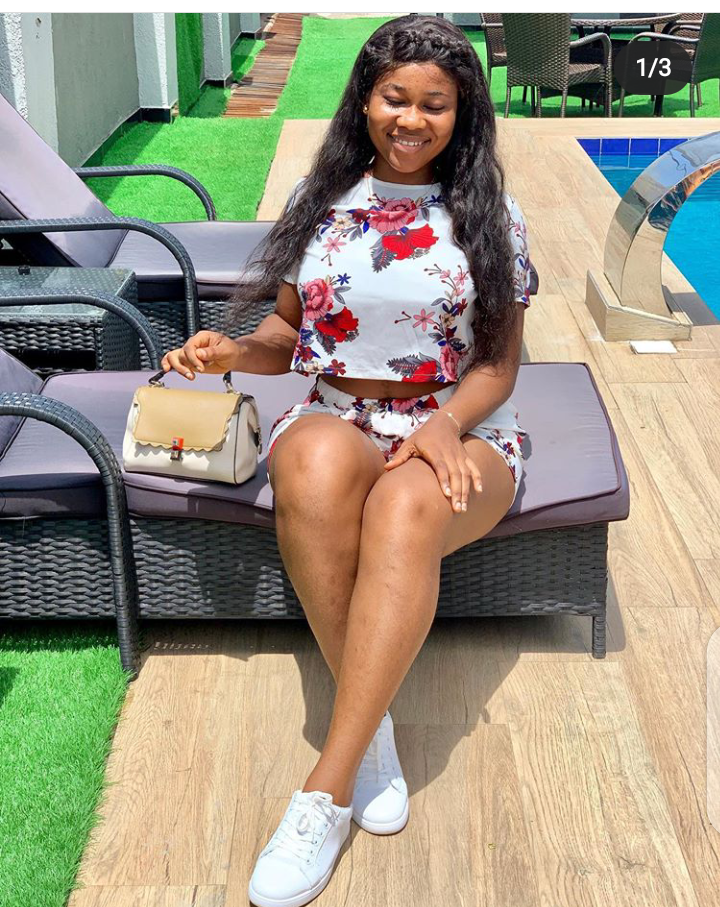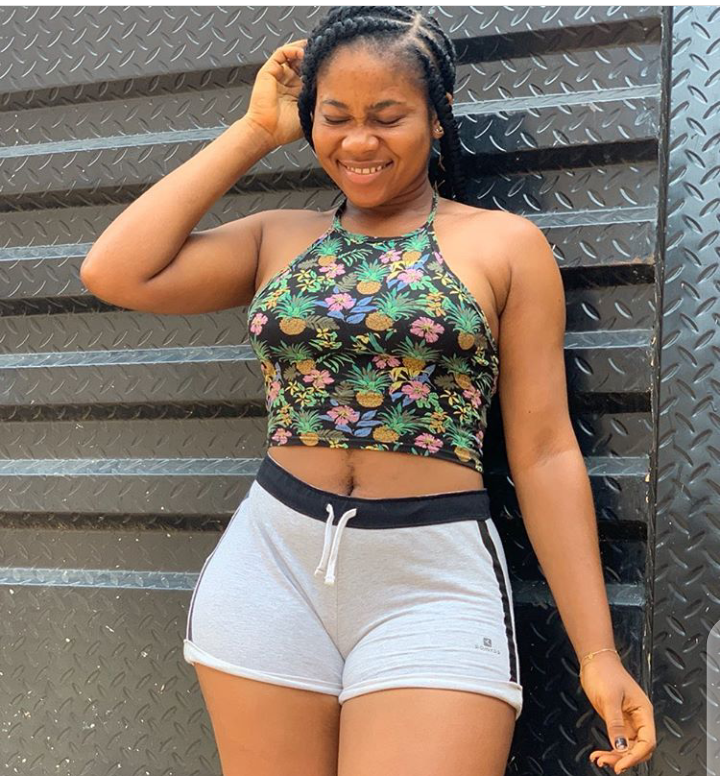 Since she came to limelight after featuring in 'Tear of An Orphan', she has managed to gained the attention of fans and followers through her beautiful body and skills.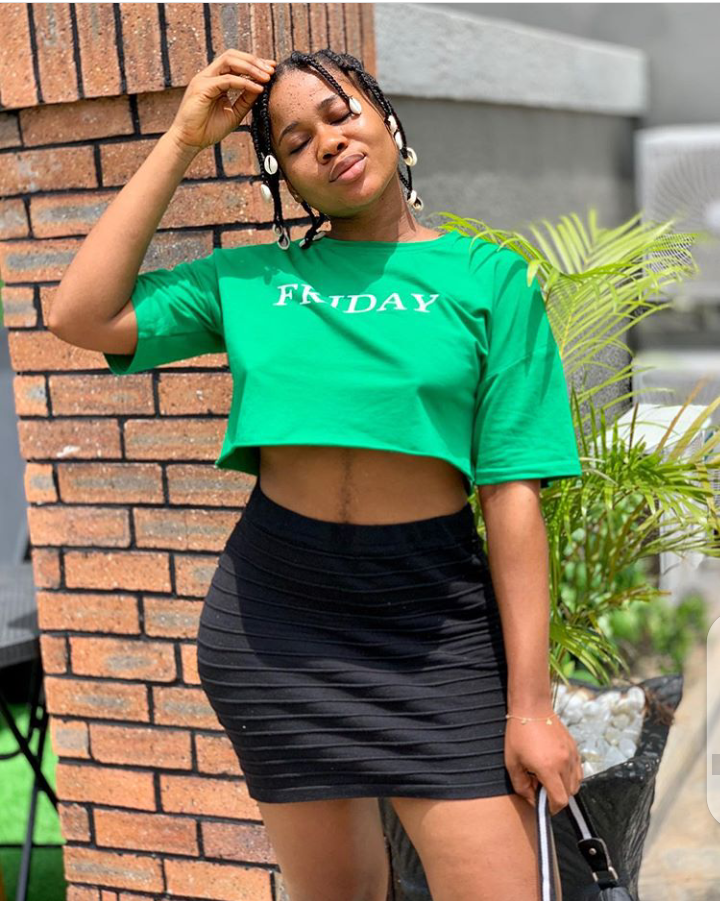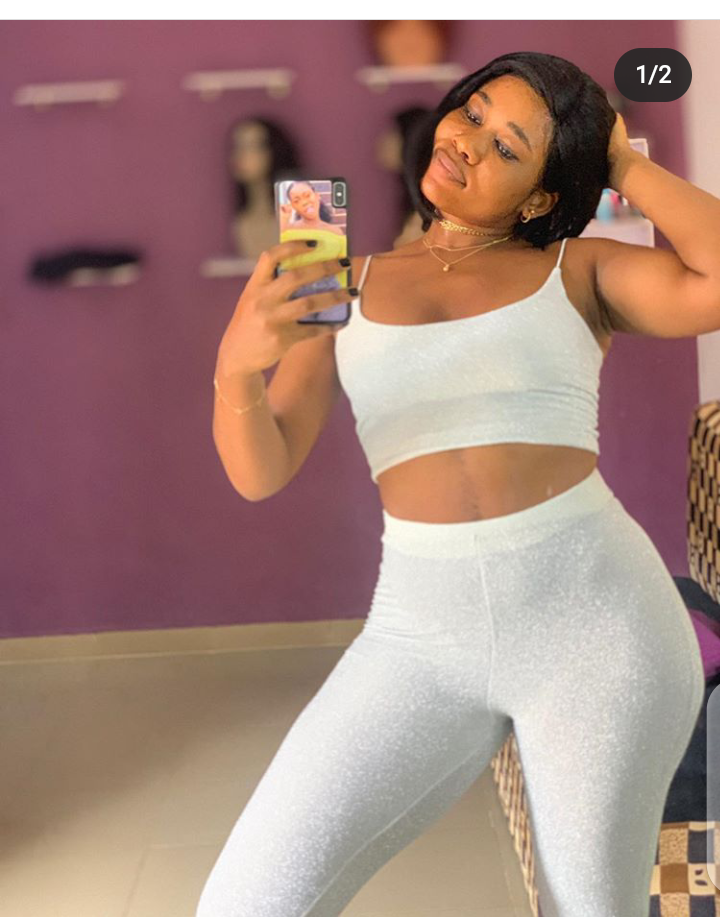 She is one of the beautiful and curvy actresses, who loves to flaunt their curvy on Instagram.
Now, between Chizzy Alichi and Peace Onuoha, who is more beautiful ?
Source: Opera News