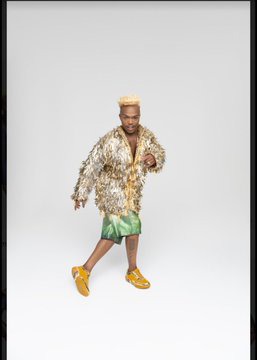 Media personality Somizi Mhlongo-Motaung has been in the entertainment industry for more than three decades. He has been through a lot of things and has gone through a lot to get to where he is now.
Being in the public eyes hasn't always been pleasant for him. Somizi is an entertainer and a businessman. He is such a big brand and he continues to grow himself everyday.
I can safely say that he is living his best life and like most people, it took him some time to get to where he is. He has also done a lot for the LGBTQI community.
This is because when he came into the limelight, he was in the closet, it took him some time but when he came out a lot of people started to feel a lot more comfortable with their sexuality.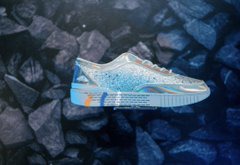 Somizi comes from a generation where a lot of black people would discriminate against the LGBTQI community but Somizi was very proud to come out.
I can even say that it has worked out exceptionally well for him because he is always himself. A lot of people have fallen in love with his bubbly and flamboyant personality.
He is very kind and very giving. He is not a selfish man as he had often come out to help out a lot of people in need. Whenever someone needs serious help, he is always willing to give a helping hand.
We also know that Somizi has a flare for fashion, not just any fashion but high end fashion. He is always carrying expensive purses and bags.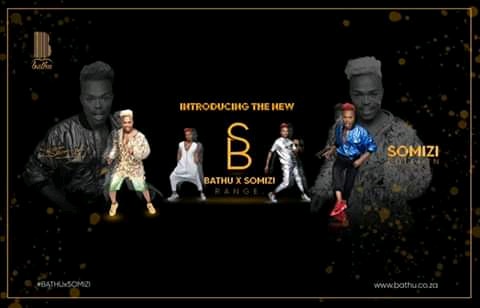 What we have also seen is that Somizi is a huge supporter for our local brands. As much as he loves high end international brands, he is also a huge fan for proudly South African brands.
We have spotted him with a lot of items from a lot of our local brands. Brands like Maxhosa Africa, Tshepo Jeans and many others, but I think we can all agree that Bathu is his favorite.
Over the last couple of years we have seen in him in many different styles and colours from Bathu. It makes a lot of sense that he would collaborate with the Brand and come up with his own designs.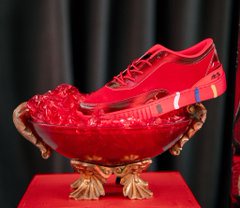 After days of keeping his fans in suspense, Somizi announced that he was working with Bathu, they have released the design and colours, what's more is that they have officially launched.
Somizi designs comes with a range of colours. There's gold, platinum, ruby red and diamond. The designs look great and they truly represent his personality.
We know that somizi has many friends in the entertainment industry and so far some familiar faces have been spotted. There's Rami Chuene, Noleen Maholanqa Sango, DJ Zinhle and DJ Shimza who have come out to support him.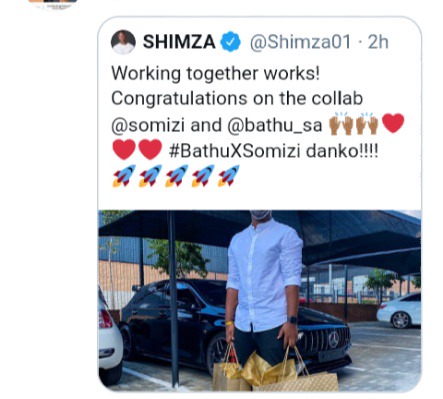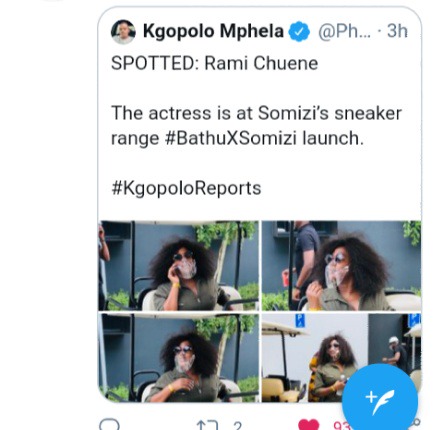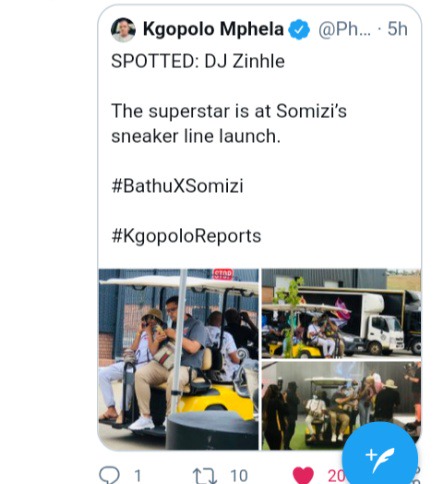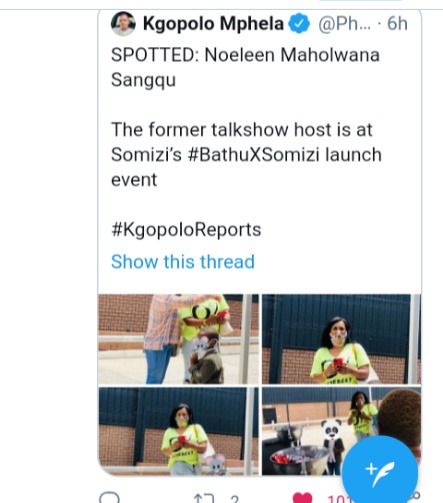 Content created and supplied by: Nkunkza (via Opera News )