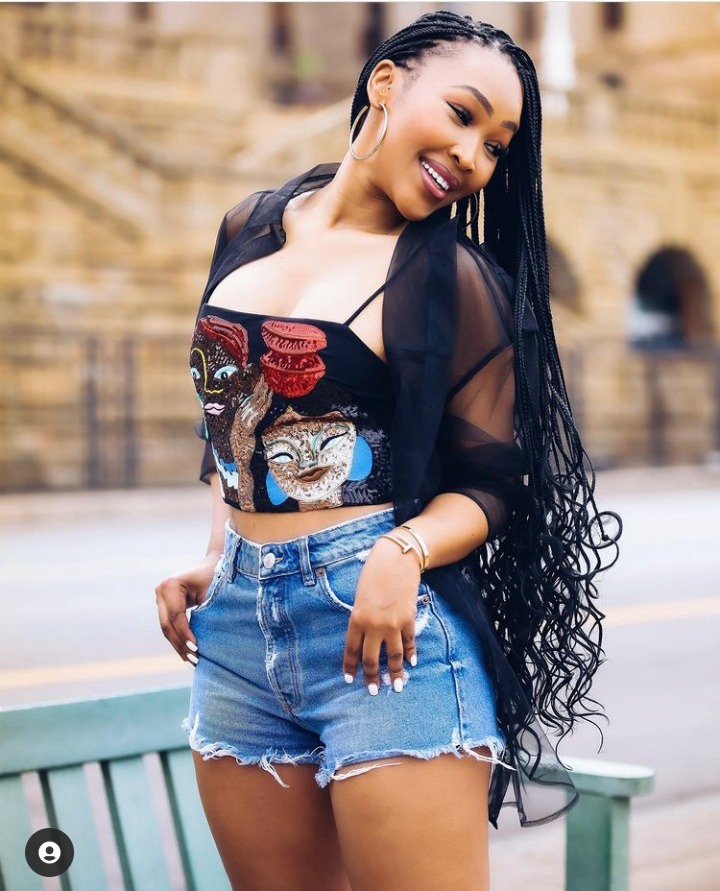 Mpumi Mops was born in 1987, she is a South African actress and reality TV star. She is famous and known to many after she appeared on The Real Housewives of Johannesburg. In 2017, she made her debut appearance in season 2 of the show.
Mrs Mops comes from a household that owns taxis. She considers herself to be a bubbly, fun and loyal-to-the-core type of woman who enjoys shopping, reading, outdoor activities and getting dolled up for special occasions. Apparently she met her husband through a friend then that is how their love best began.
Her husband and herself.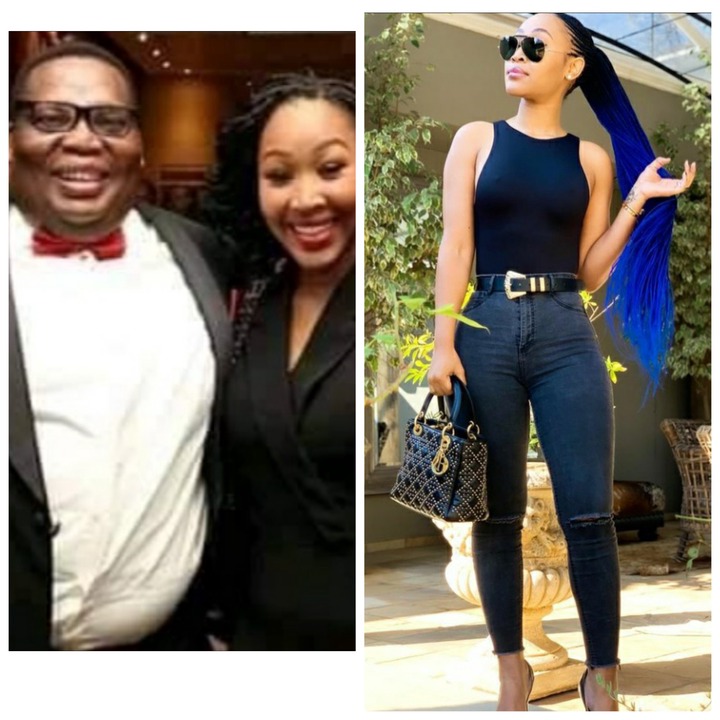 On the show Mpumi was accused of adulttry on the national TV. She was so angry because that would have ended her marriage if he husband was someone who believes others more than his own wife. In the Show He has never showed any pictures or anything that allows people to know her husband. Even on her social media she doesn't have any photos of her husband and children.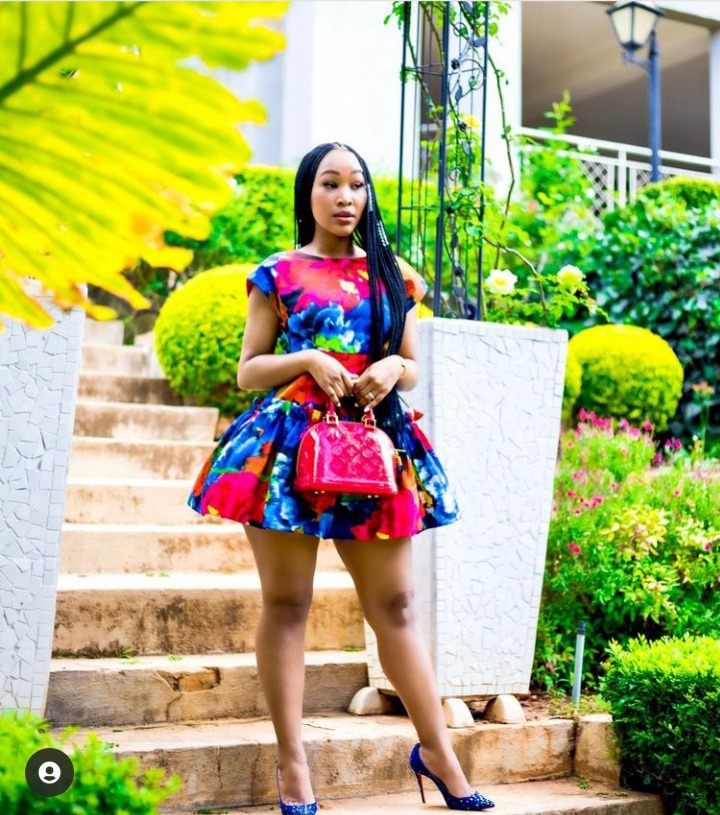 Mrs Mops is married to an IT mogul Lenamile Isaac Maphatlane who was born on the 12th of may in 1973. He is the founder of business connexions Group Ltd. He is also the founder of Randvest Capitaland the director and chairman of Bothomed (Pty) Ltd. The couple met while Mpumi was in her first year in University and after a few weeks of dating her husband took her to a romantic getaway in Milan, Italy and she fell pregnant there and then by their first born.
I might say Mpumi is a very private person but no! How does she post each and everything that she does on Social media but not her own family. There are only pictures of her husband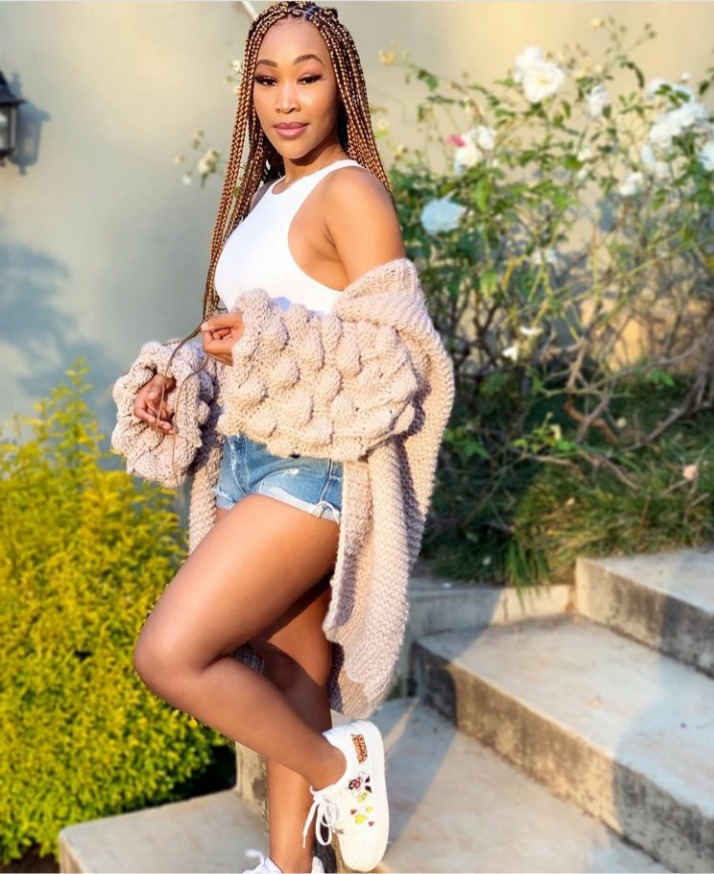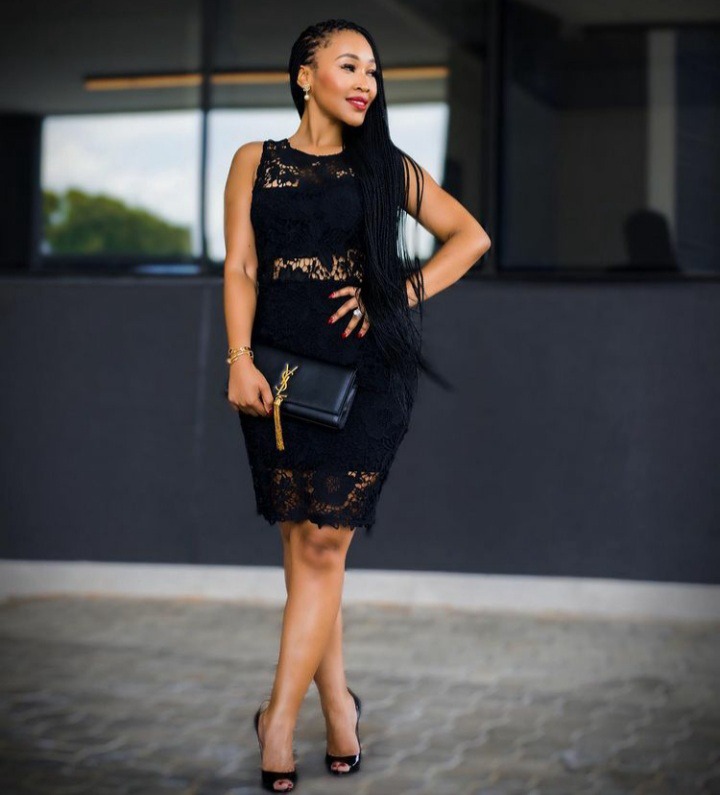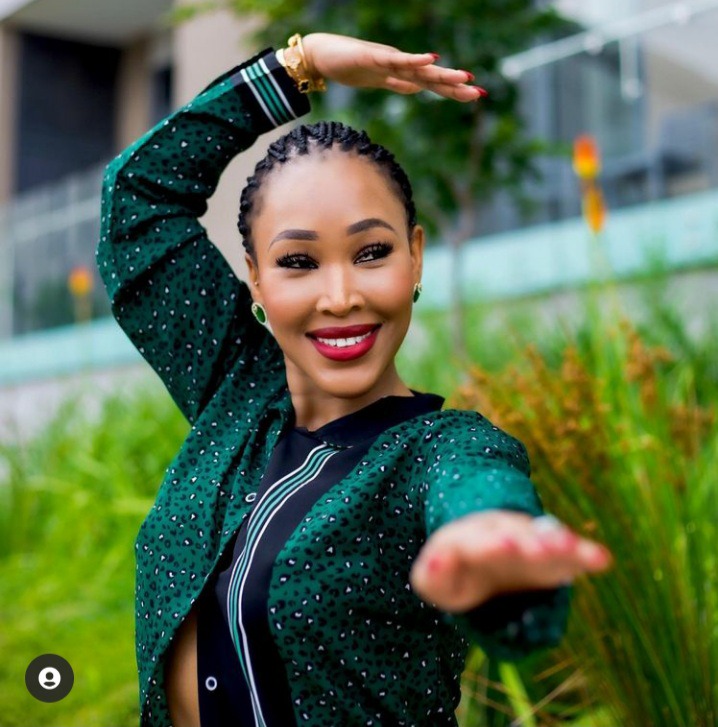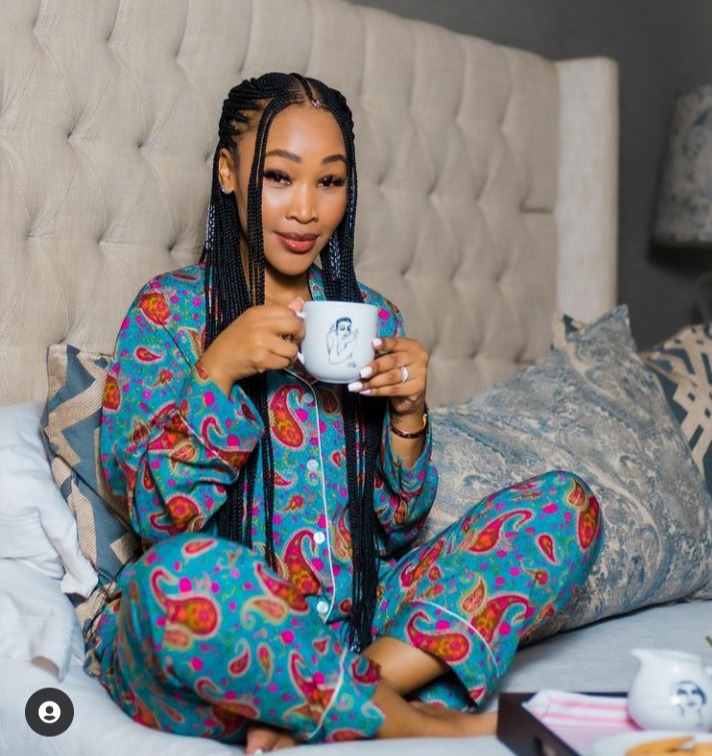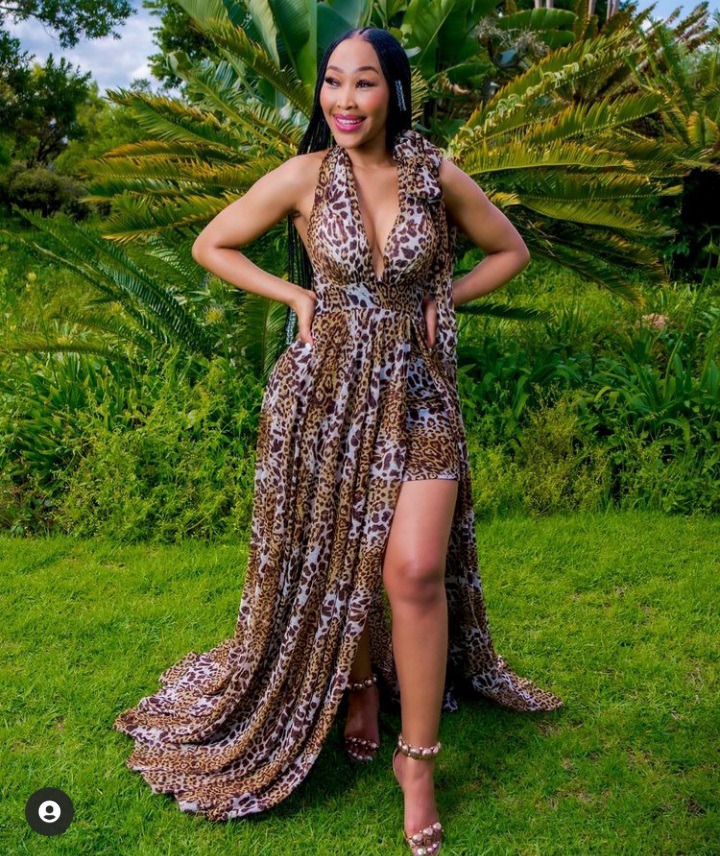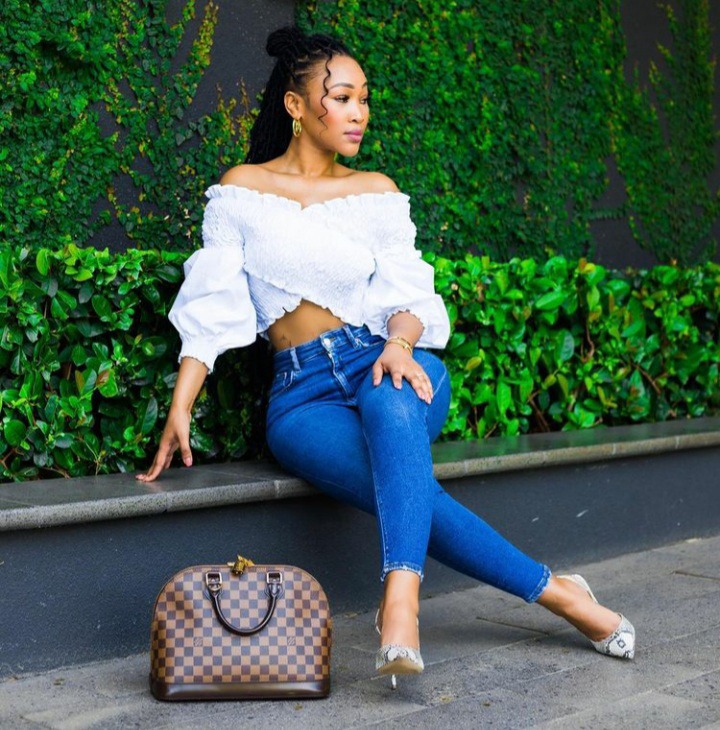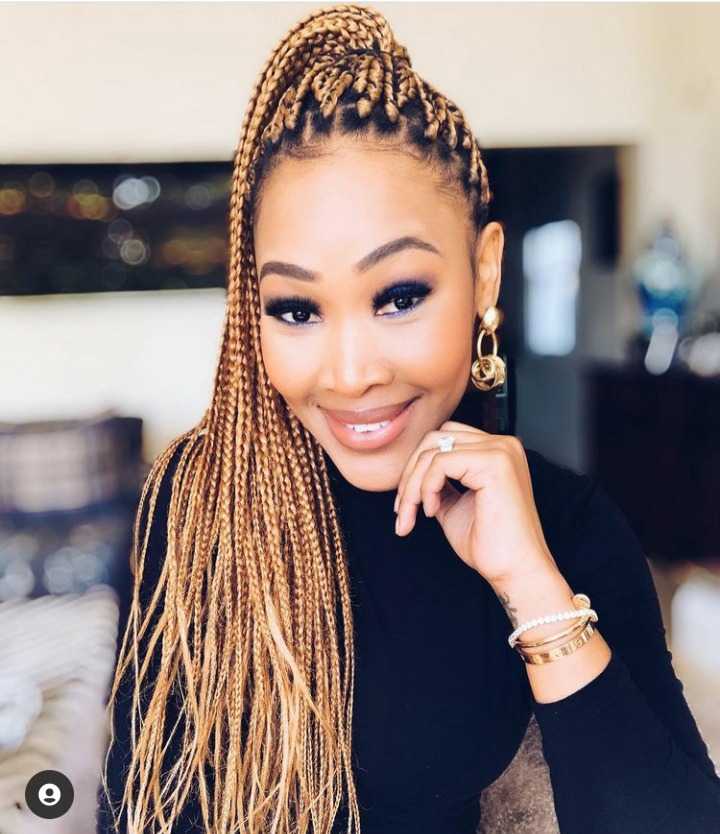 Content created and supplied by: @Morgirl (via Opera News )