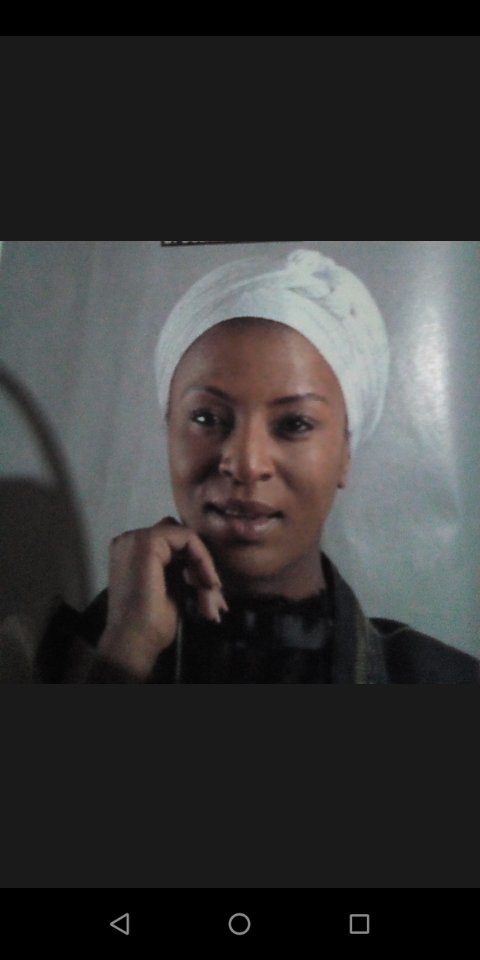 for year she was known as the quit Qondi in Isibaya who lived a true Cinderella story, going from being a tea server to bieng the queen.Now, after seven years she's shedding the persona and taking on a new exciting role o. Jessica Nkosi is one of the new faces joining the Mzansi Magic television The Queen. Jessica (30) tells us it wasn't easy to leave Isibaya ."feel some type of way about leaving Qondi behind.it most certainly wasn't easy.She was first character she ever played an Isibaya was big break."Isibaya shaped and moulded her, it's where she grew as a person, as an artist and as a professional.
NEW BEGINNINGS
While some people had to slow things down this year due to covid-19 Jessica's been busy. Ferguson films announced she's one of the stars joining its set when season 5 of the Queen hits screens.she couldn't be more excited."it was really hard to leave Qondi but it has always been my dream to explore other characters. she really doesn't like to be typecast-and this is how they evolve as actors,"she says. Jessica wants to explore as many characters as possible.
SHE SAYS SHE WILL MISS ACTING ON THE SHOW.
Content created and supplied by: Thandosbiya (via Opera News )