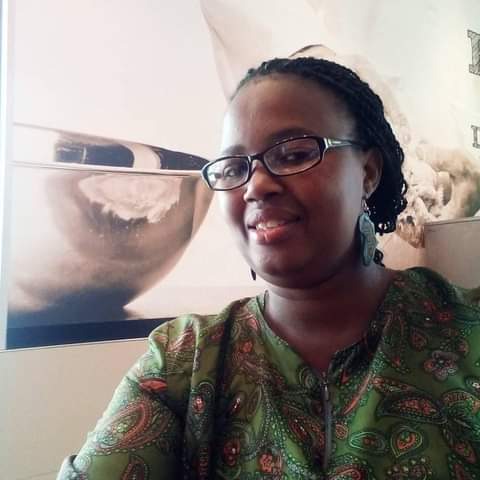 A woman who goes by the user name Sandra Tshisa on Facebook is a true super hero after what she did for children in Khayelitsha during this lockdown.
According to the briefly news Facebook post a woman named Sandra Tshisa on Facebook took it upon herself to cook for poor children in Khayelitsha on Mondays, Wednesdays and Fridays, she has been doing this ever since the lockdown has started which has helped many poor children in her community to get a meal.
This lockdown has impacted many people financially some even lost their jobs and many are driven into poverty, Sandra Tshisa doesn't have much but with the little she has she has managed to feed nearly 60 poor children in her community, she does not receive any assistance it all comes out of her own pocket.
Sandra is a true super hero if the world had more people like her it would be a better place, whoever has the ability to help Sandra with donations to be able to continue feeding children should contact her on Facebook, her username is Sandra Tshisa.
Source:https://www.facebook.com/406181836205726/posts/2000657096758184/
Content created and supplied by: TshiamoMbiza (via Opera News )