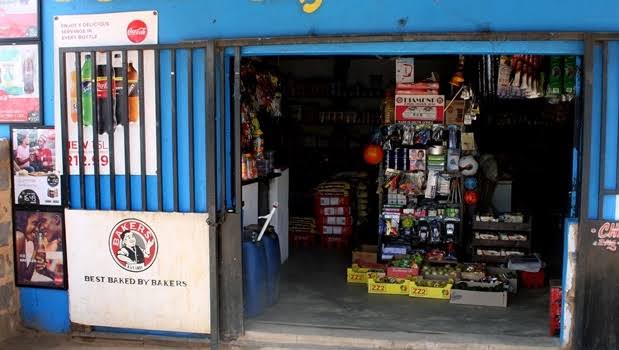 Ethiopians put money together and bought the whole spaza shop industry. Somalians, and Chinese people used the same methods to own other industries. Nigerians put money together and buy a whole lot of businesses.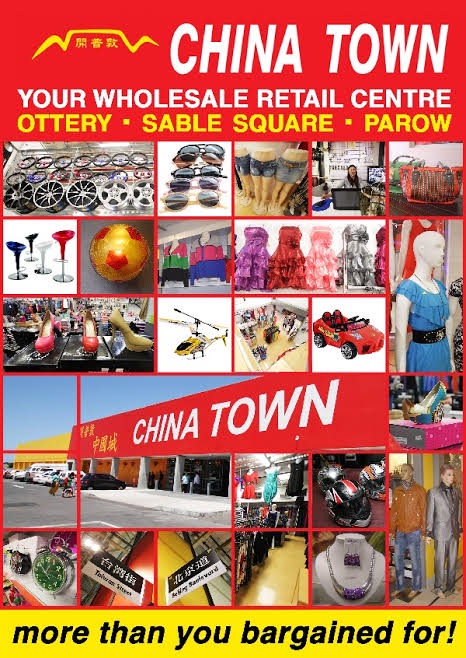 But here in our country South African, we cannot do that. Because we love entertainment, alcohol and spending money on useless things. If a person were to ask a group of friends to do the same thing, that group would start to complain, that they don't have money. But if they were to go to a party they would organise the money in a blink of an eye. This is how my people react to business opportunities.
Have you noticed that on these social media platforms, especially Twitter and Facebook, people always make celebrity gossip trend, drama trend and all of that stuff? But when it comes to employment, business, opportunities, and education. Nobody wants to share, comment and to be involved (its only a few). All we care about is s*x and threads, memes and junk.
When you talk business, people will start getting allergies, dizzy and nauseated. What kind of grown ups do we want to be? People are buying assets while we sleep. We need to wake up and work my fellow Africans.
We can't go on like this, we can't let our children live like we are living - their condition should be better than ours.
I'm not fighting, I'm just in pain to see the conditions that we live in. We need to do better.
Content created and supplied by: Mfundo04 (via Opera News )