https://en.m.wikipedia.org/wiki/Mapaseka_Koetle-Nyokong
Mapaseka Koetle is a South African actress known for her role in Scandal as Dintle. She is born on the 23rd of March 1989. She came in as a student who used to be in love with Scelo Ngcobo. We can say she is a hustler. She finds her way into Quintons's bedsheets and they made a child. Now they have a beautiful baby girl.
As I've said before, she is a hustler and she also find her way in NFH where she used to work for fashion things. Right now she is the CEO of NFH and she is living the life of her dreams.
We all know Mapaseka as a forward person but at real life, she is a true diamond and she has a beautiful body to die for. She has a body that could make you run to gym.
Here are some of her picture.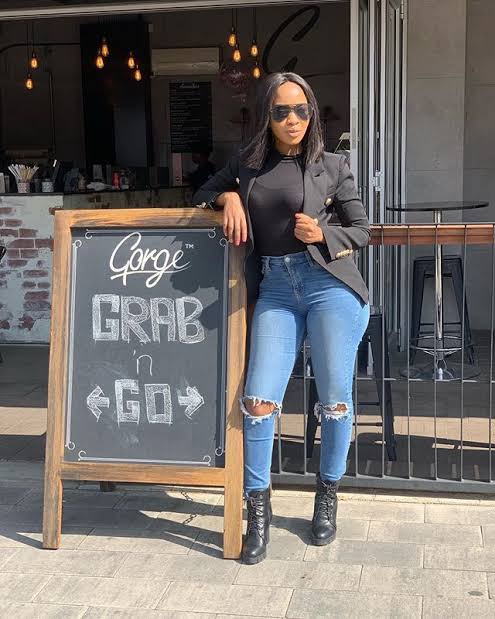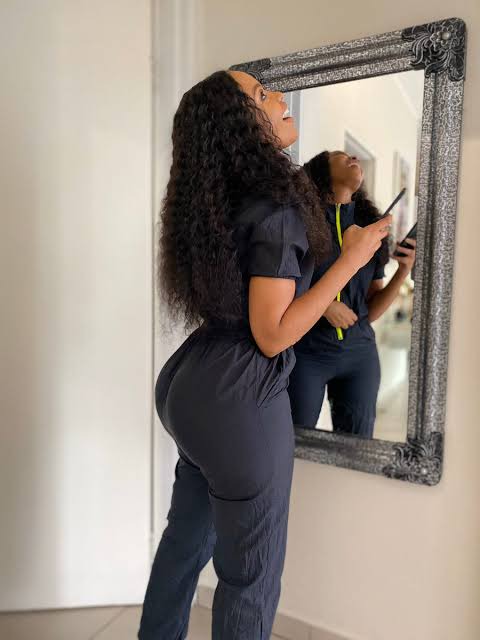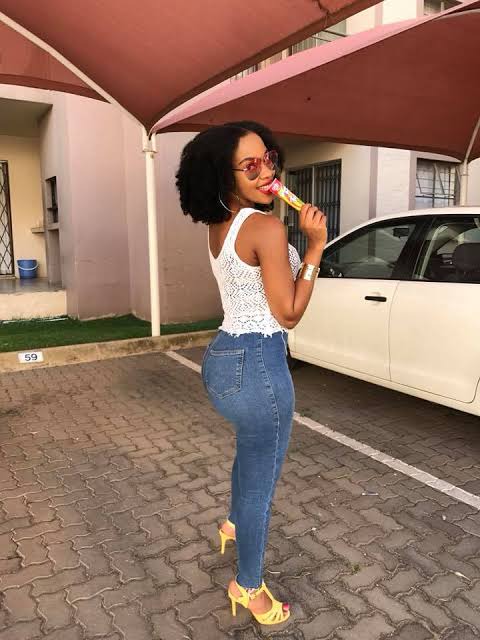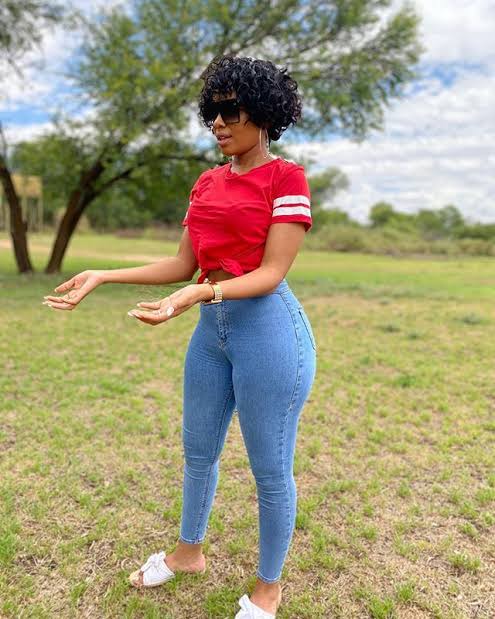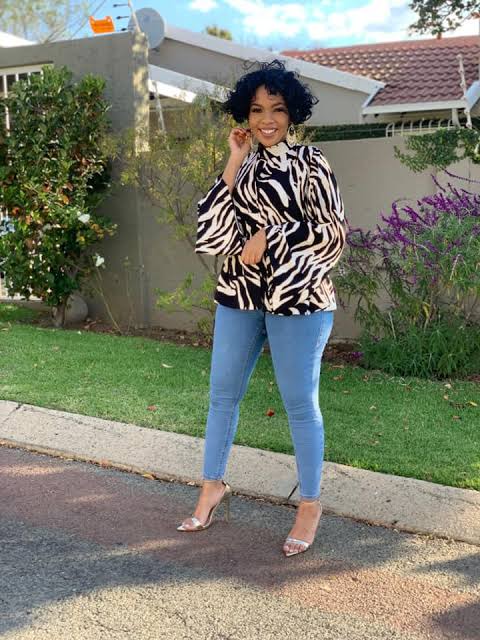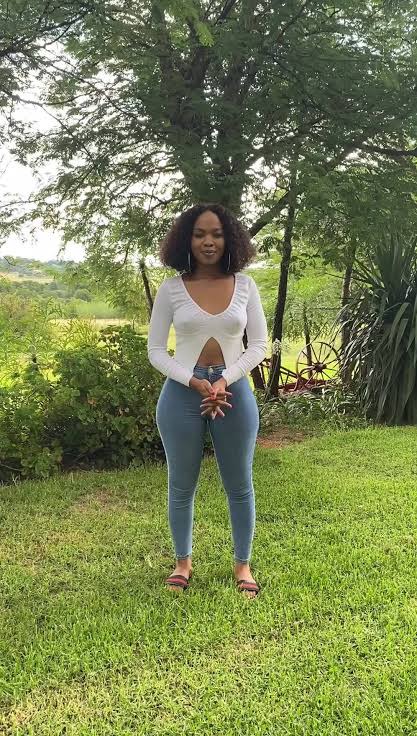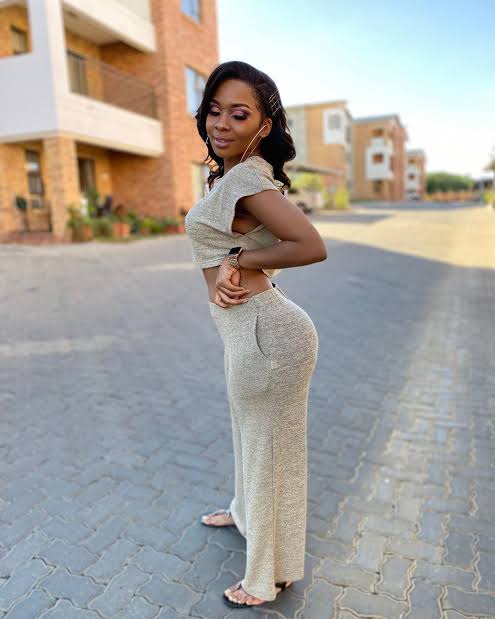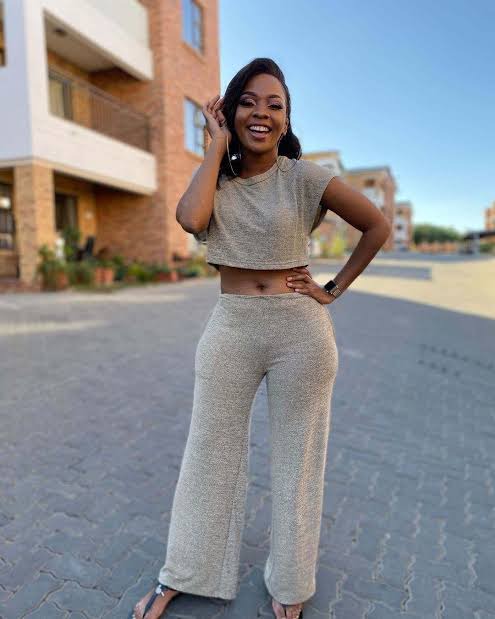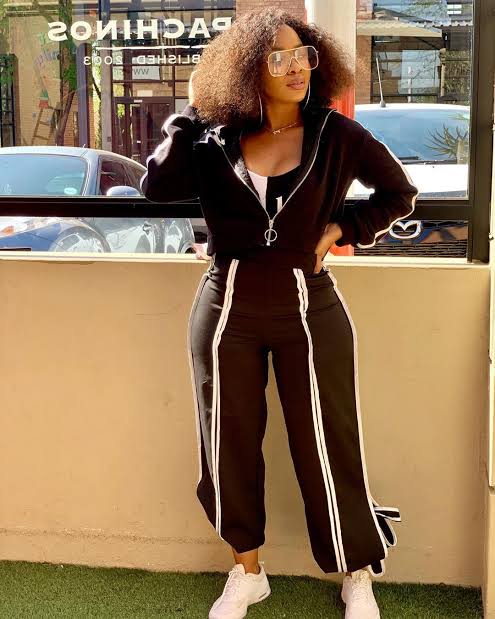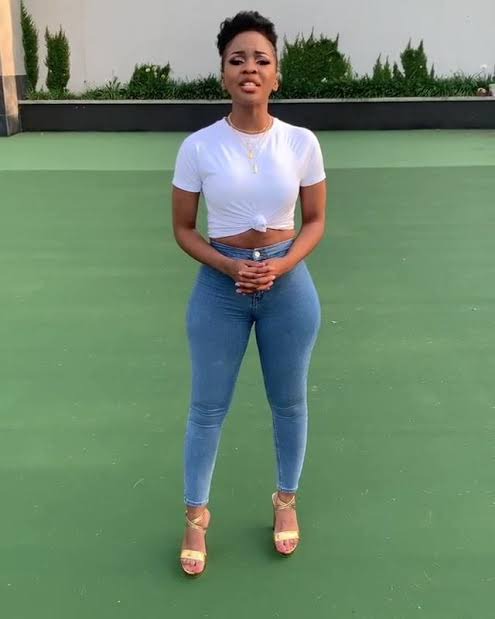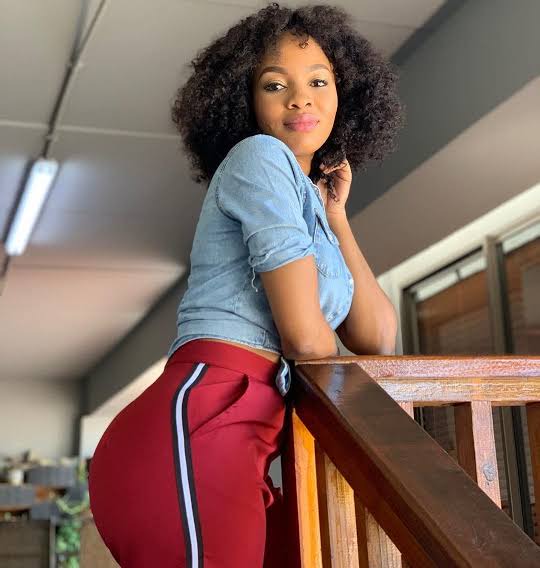 Follow me for more news on your favorite celebrities.
Content created and supplied by: Tee08 (via Opera News )