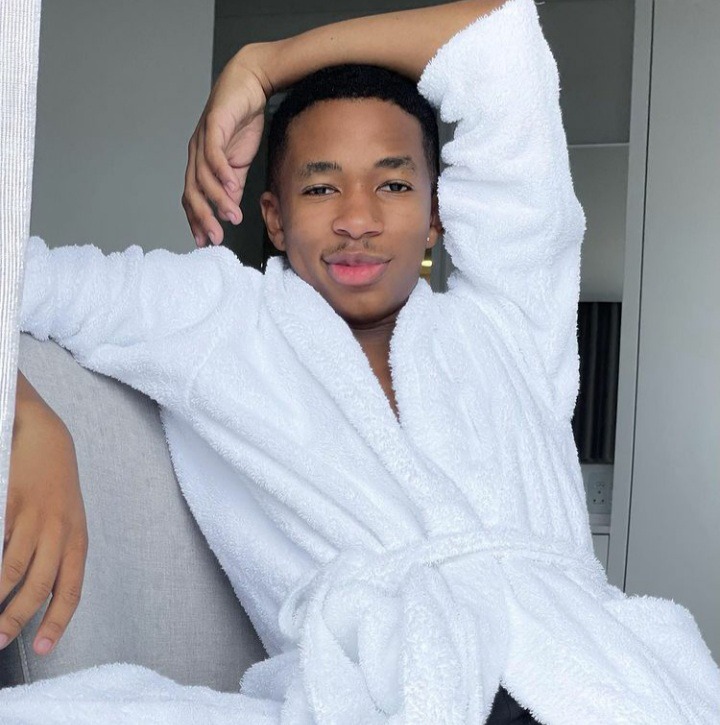 Thulasizwe Siphiwe Dambuza professionally known as Lasizwe was born in the 19th of June 1998, he is a well known South African public figure more especially because of his work; being a comedian, social media personality, an actor, television personality, YouTuber and a radio host. He first became popular when he started uploading videos of himself doing comedy on YouTube and on Instagram, fortunately he found his first few steps unto becoming a huge star who's worth millions of rands. Not so long ago it came out that him and Khanyi Mbau are relatives, being a half sister, that didn't only give Lasizwe a lot of clout however it also opened so many doors for him.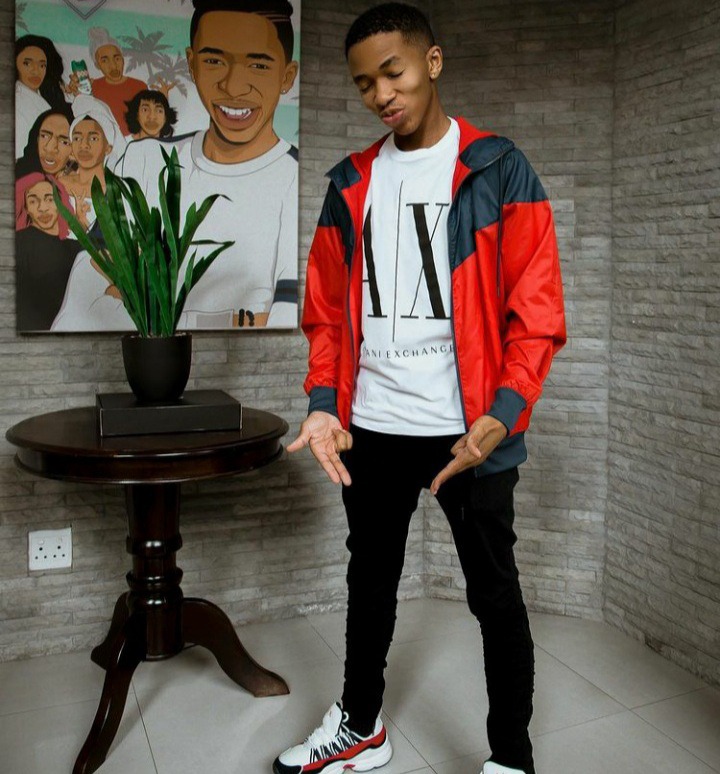 Lasizwe has been open about his gender ever since he stepped into the entertainment industry, one would say he is versatile because if he's being needed as a male figure he can successfully be that and so as if when he has to be a woman. However the majority of men find that uncomfortable merely of the fact that Lasizwe devalues true manhood, they've even went further to voice out that he should decide to be a man or woman once for all.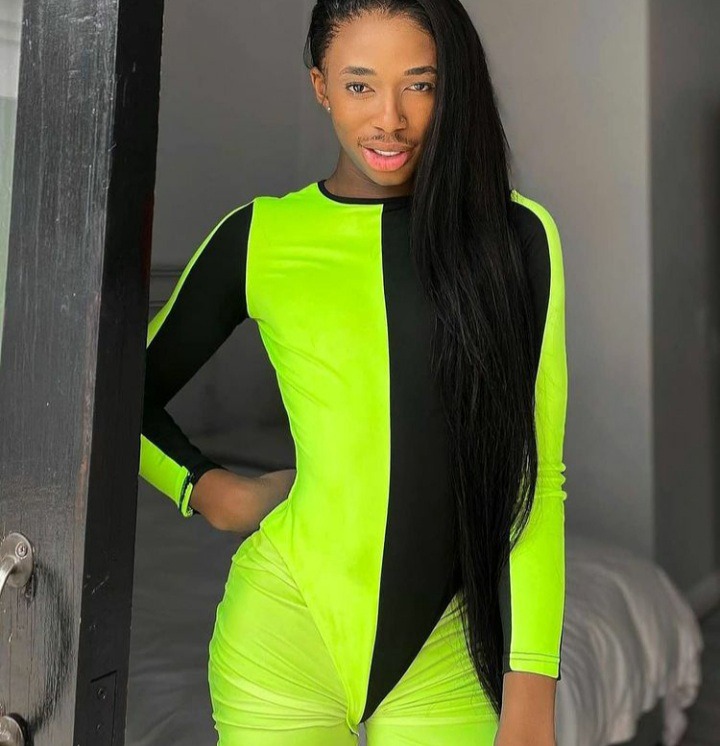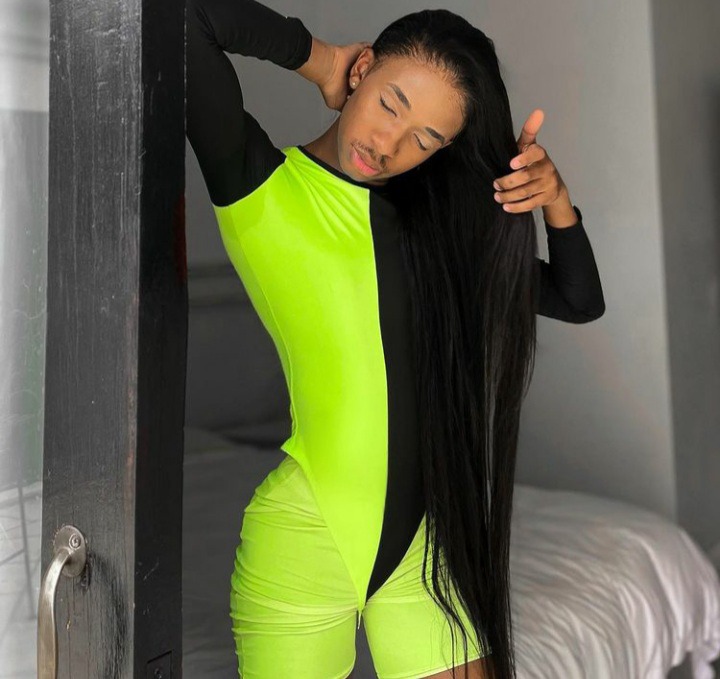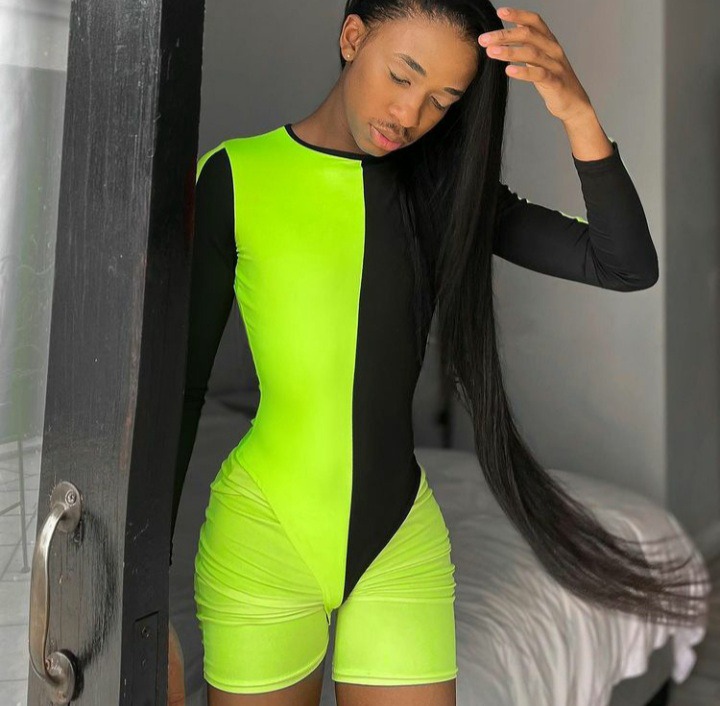 On Instagram Lasizwe posted pictures of himself wearing a jumpsuit showing self love, though with his seductive piercing eyes one would be hooked unto giving him some warmth healing. This post was directed to those stereotypes of men who throw dirt on him, he captioned " what did you say again? Please don't waist my time " he intentionally said 'waist' instead of waste because of his amazing waist.
Do you think the majority of men are being hard on other men who have feminine traits? Let us know below.
Content created and supplied by: Osborn. (via Opera News )