Pictures of Generations Actor Seputla With His girlfriend Gone Viral as they look very cossy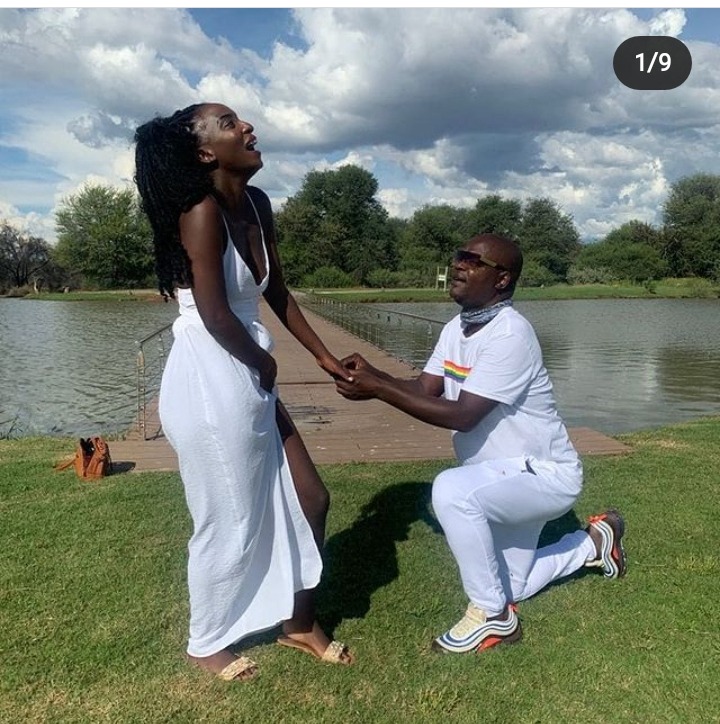 The award-winning Septula Sebogodi has find love again after failing to maintain 4 times marriage. Seputla Sebogodi who made his debut on 'The River' recently got mzansi tqlking after he was seen with young beautiful lady whose seen very cossy.
Septula Sebogodi is a South African actor and singer. He is the recipient of two SAFTA Awards. He made appearance on Critical Assignment, The Republic and soap opera Rhythm City, Scandal
Seputla and his girlfriend Mogau Sebeka took it to social media where they share their love and they decided to go in public by posting each other pictures of Valentine's day in their social media. According to the source Seputla has been married 4 time but this time it seems like the is on the air. He found love again where people thought it was impossible.
"You pulled off this suprise very my love. Thank you. May God bless you abundantly and give you more life" say Mogau in Instagram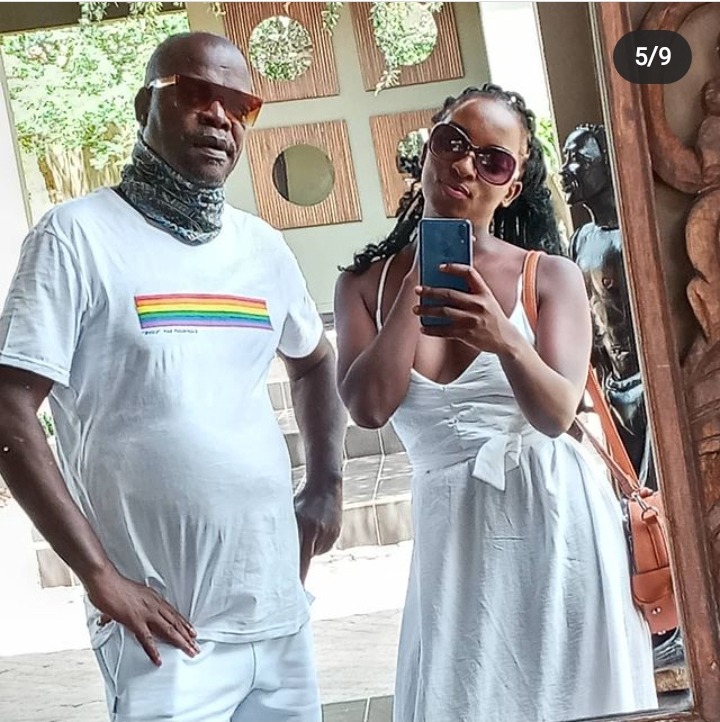 According to the source Mogau Sebeka find love in social media.Finding love on Facebook wasn't weird for Mogau Sebeka.
 *Source:https://www.news24.com/w24/selfcare/love/dating/can-you-find-love-on-social-media-20170415)
See Pictures here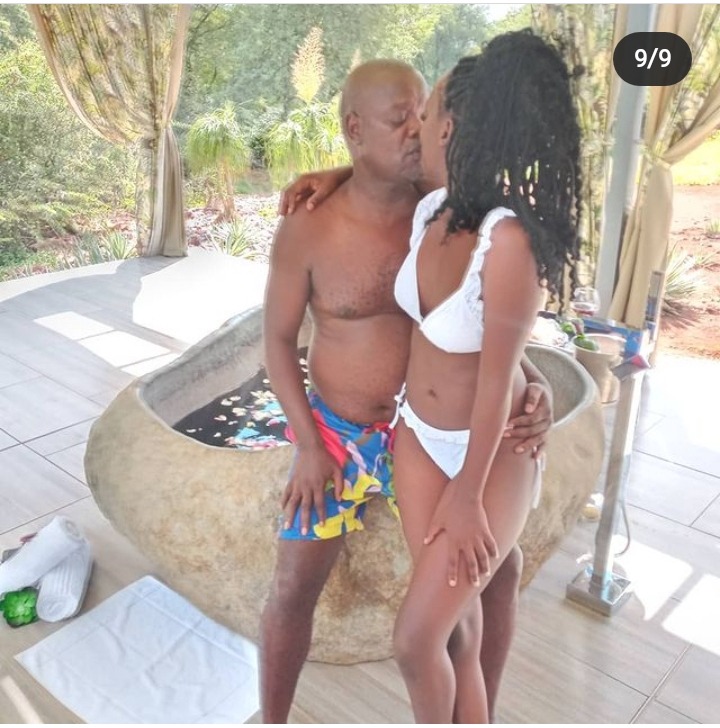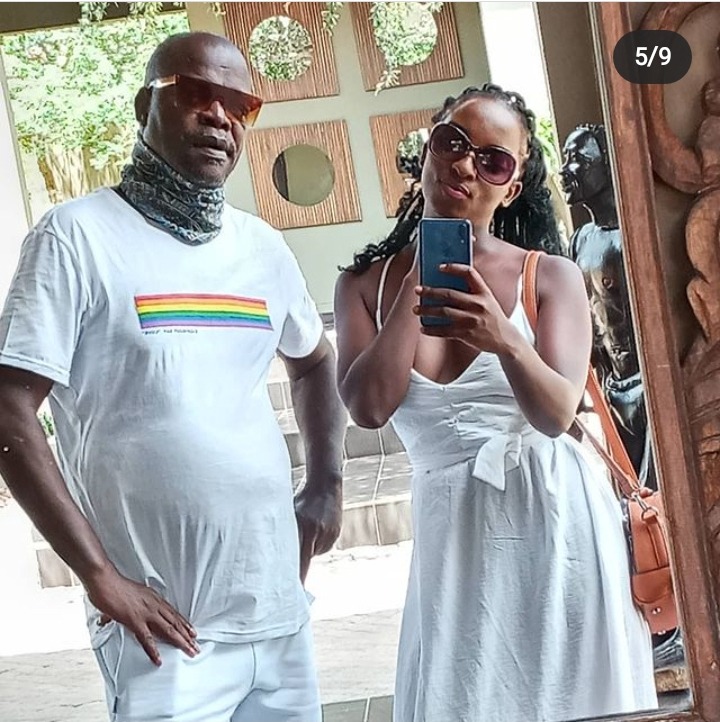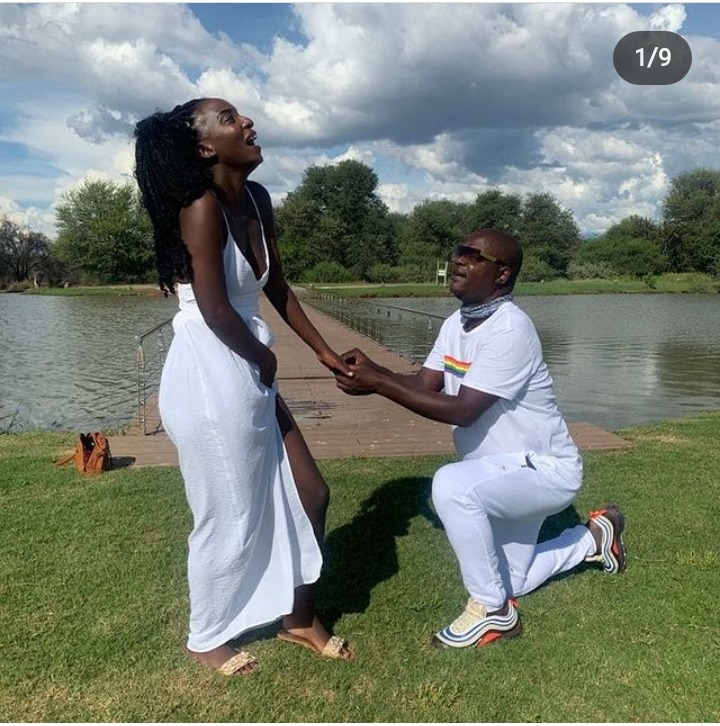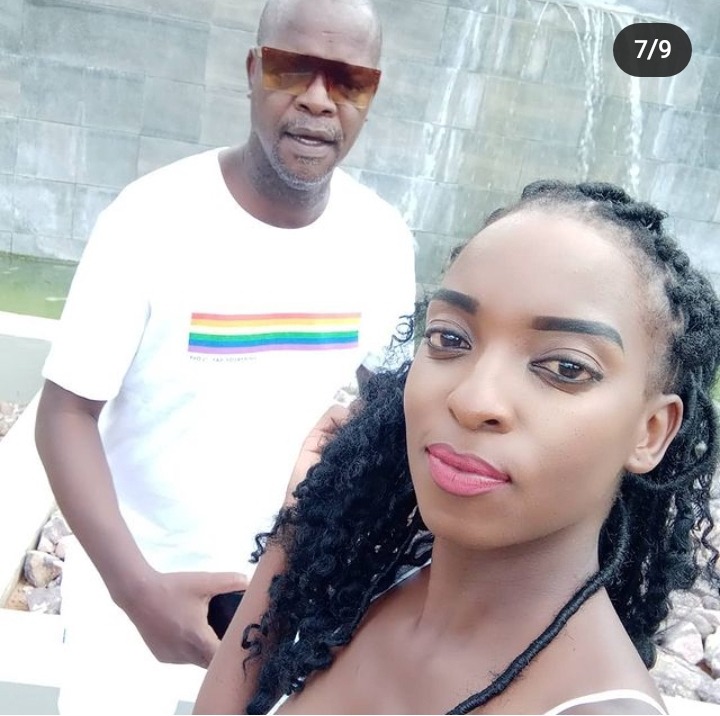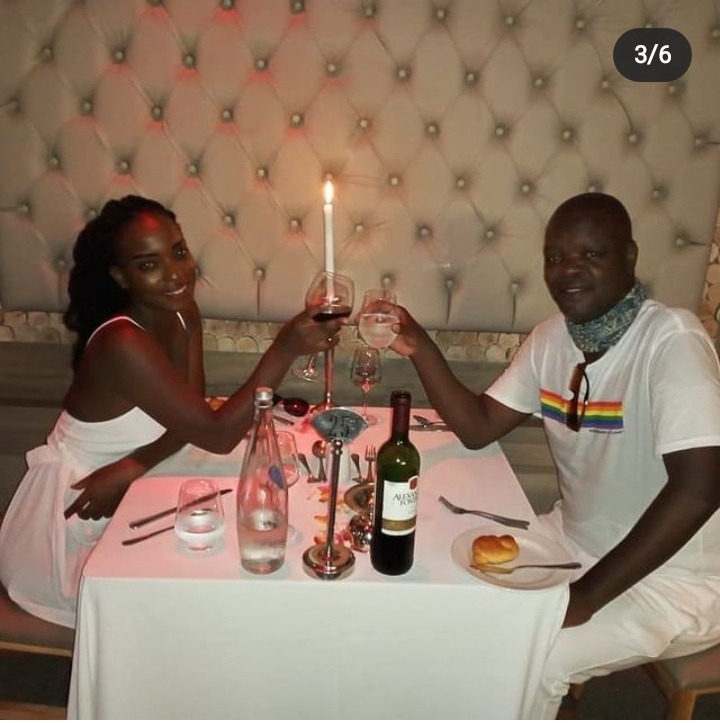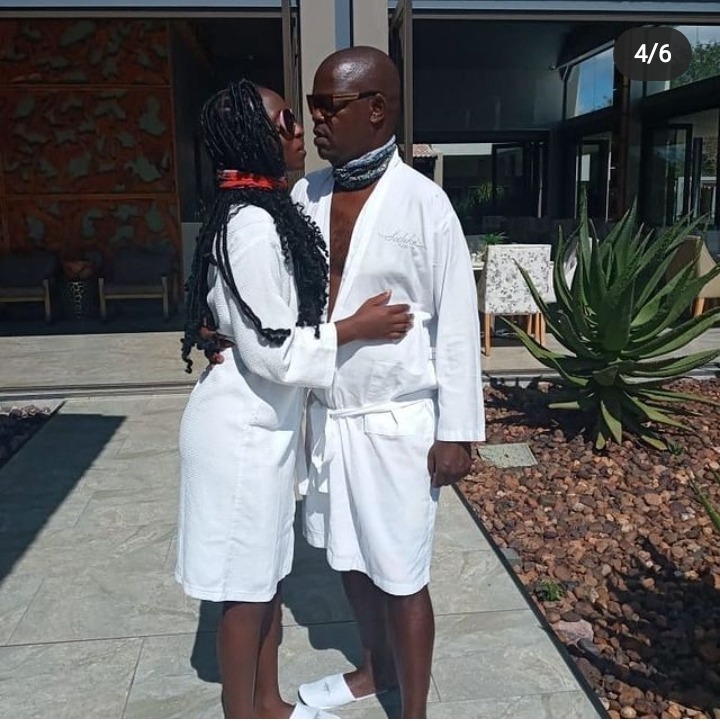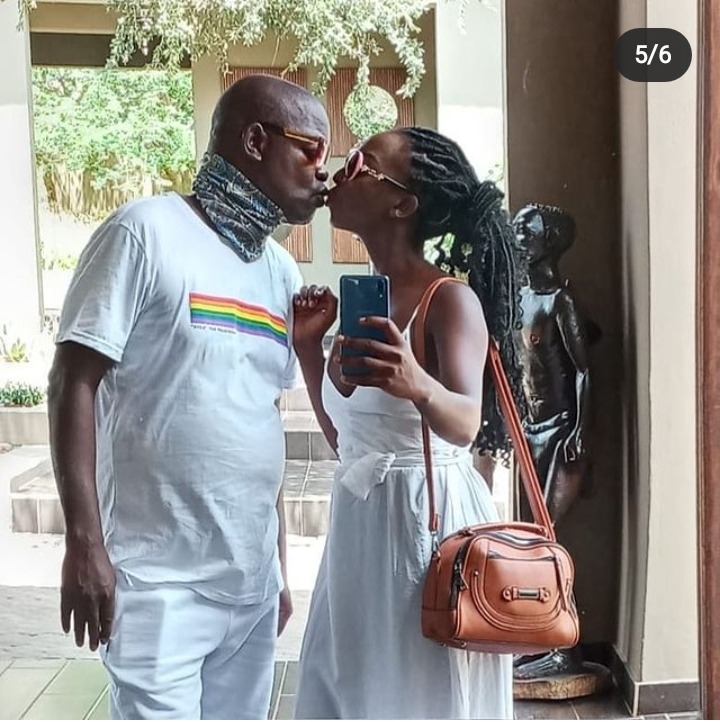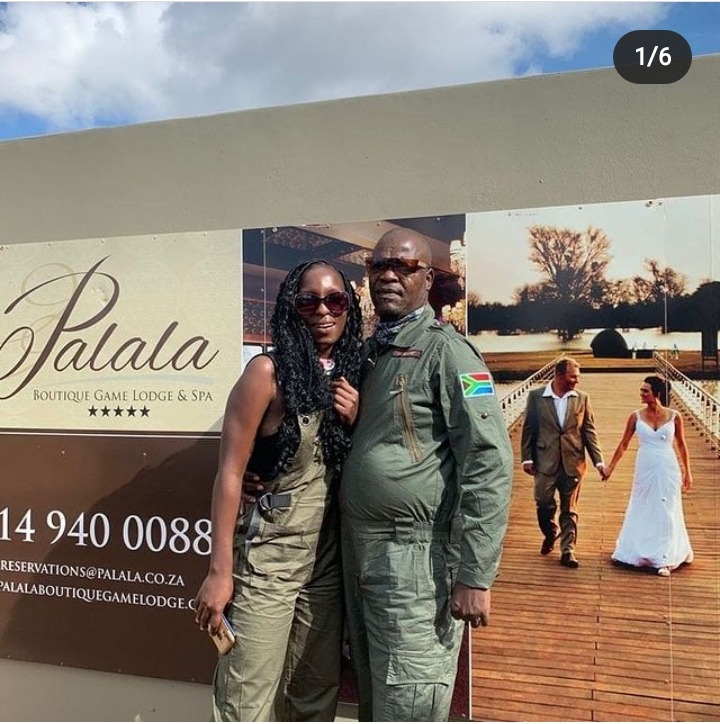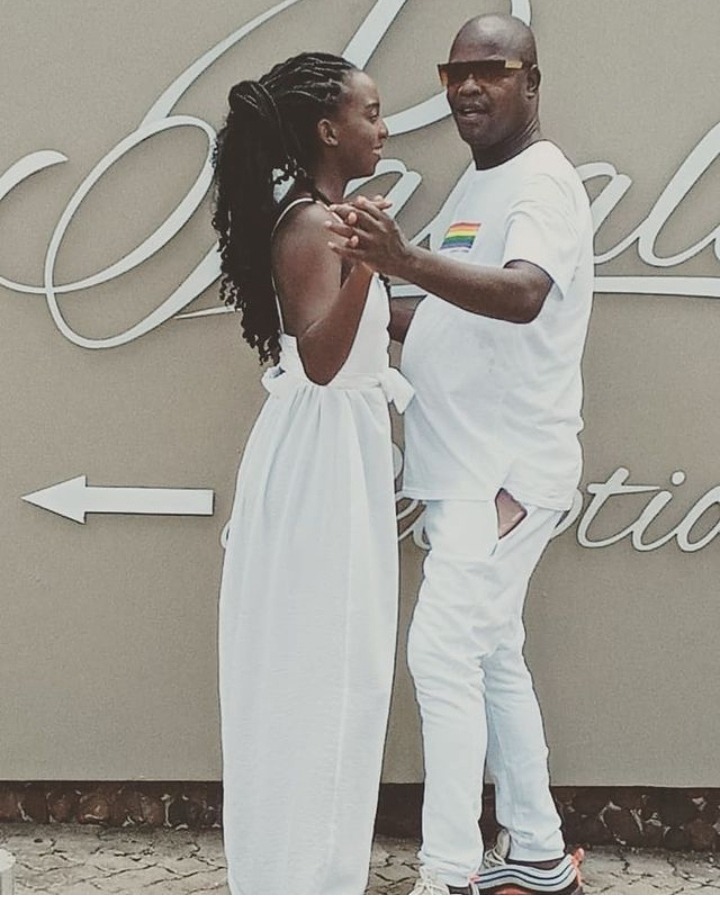 Content created and supplied by: Delight2016 (via Opera News )