As everyone probably knows by now, we're all gonna die some day and that day is already set by GOD himself. Our purpose on earth is to change what we can change about this place and have some impact on it then afterwards Mr Grim Reaper will come by to take us and believe me you, no one will be spared.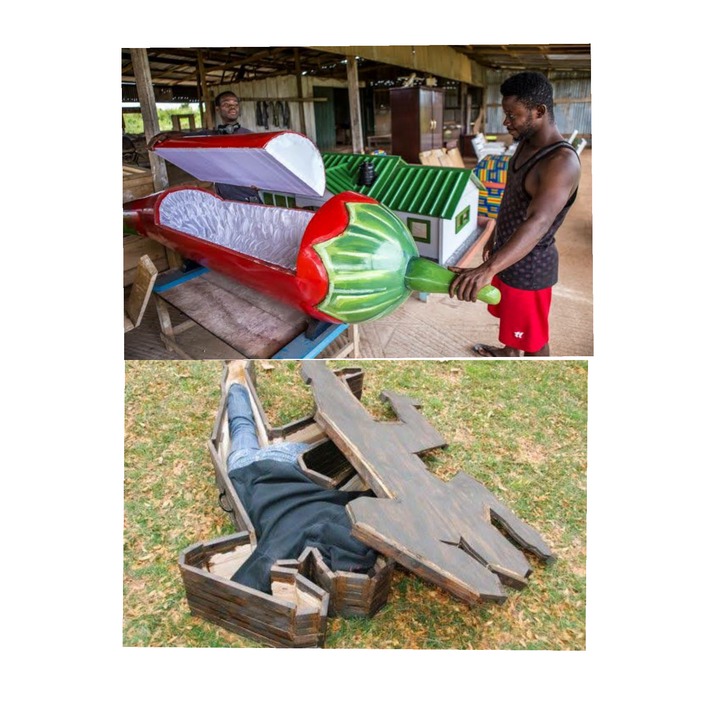 After a person dies, the mortuary vans will come by to the place where that individual has laid to rest, they'll collect that corpse and take it to the mortuary. When they get to the mortuary, the corpse will be cleaned and its current clothes will be thrown away or given to the family, afterwards the corpse will be taken into the fridges.
There's an image thread making rounds on the social media streets showing a bunch of weird looking caskets that people across the world use to bury their loved ones.
Now without any further ado, let's checkout some of the weird looking caskets that our eyes has ever set sights on, see images below: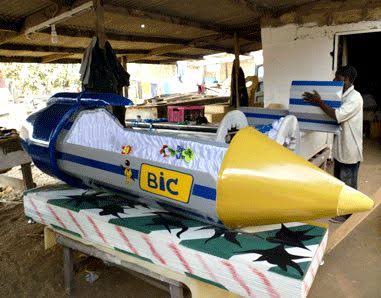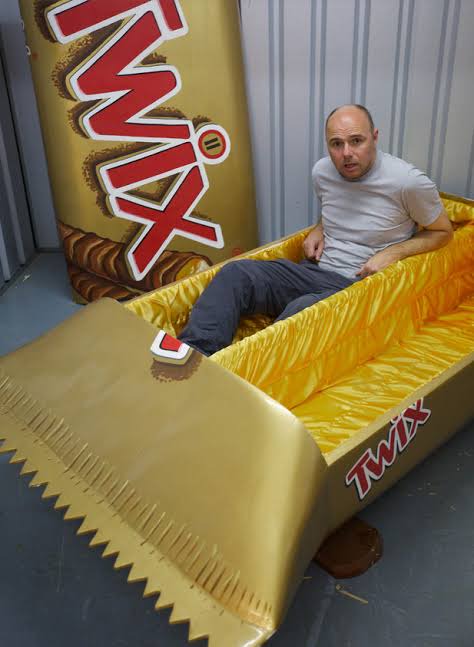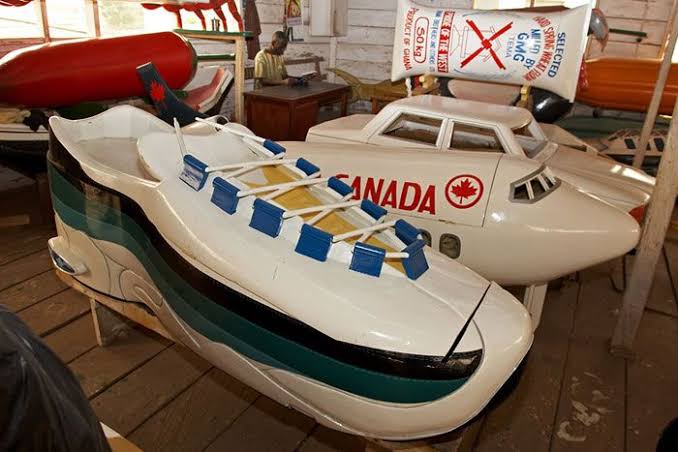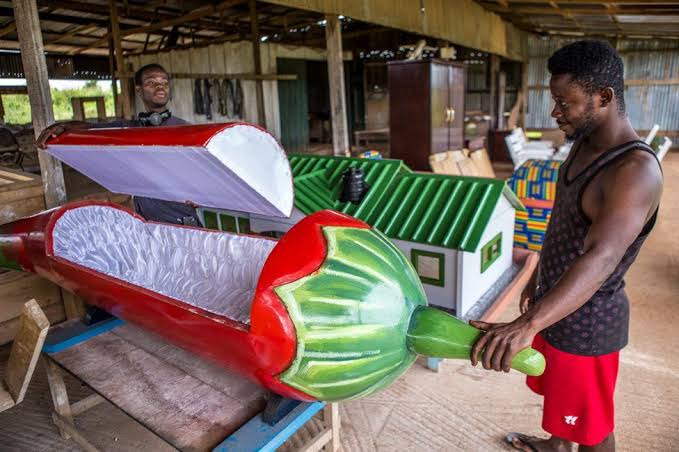 What do y'all think?? Let's talk in the comments section
Content created and supplied by: ZIPPSTAR (via Opera News )