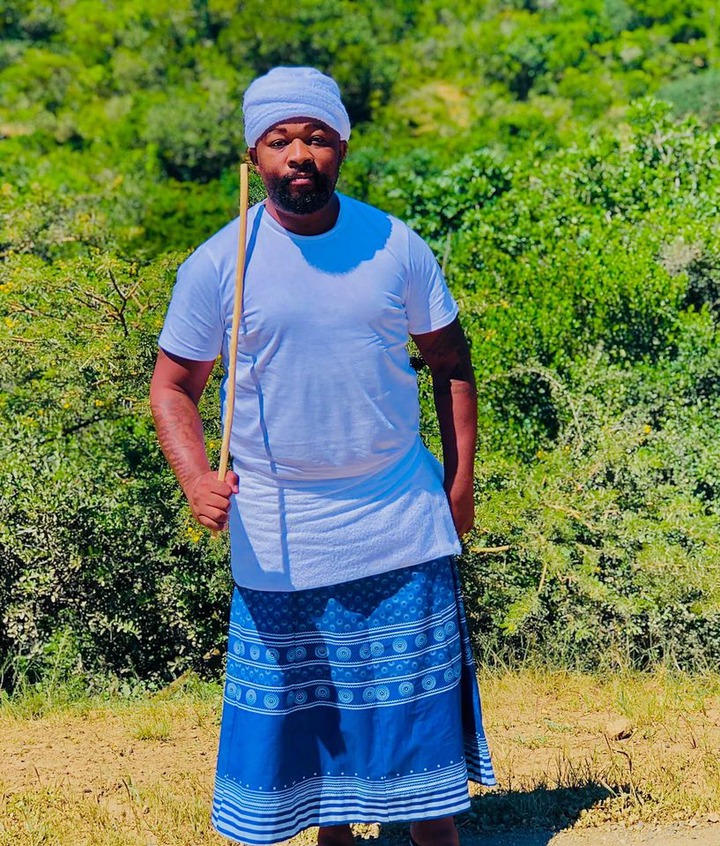 From an early age, Luyanda Potwana realized he wanted to be in the entertainment industry and he packed his bags after completing his matrics in 2005 and left East London for Johannesburg. He paid his dues from serving as an extra to doing voice-overs for radio jingles and SABC1 advertisements on shows such as Isidingo and Generations. He also worked as a dealer for Herbalife and as a gas pump attendant.
The television host is the number one TV host in Mzansi. The TV star who hosts one of the most controversial reality shows in the world, Nyan Nyan, which exposes infidelity, is racking up some impressive numbers on the show.
When several fans saw him several times dressed in white beads around his neck, often worn by izangoma or people born with spiritual gifts, rumors of him being a sangoma started.
Yet there is a side of him that has only recently come to light. He wanted to get his spiritual side accepted.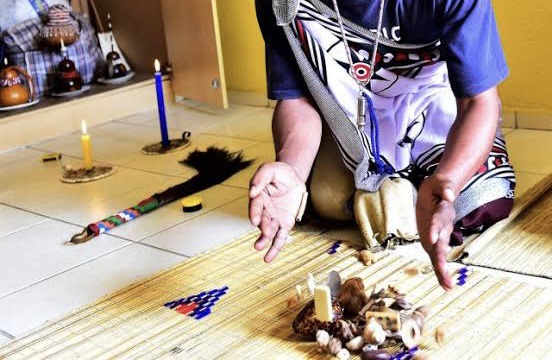 In Southern Africa, traditional Southern African healers are practitioners of traditional African medicine. In the culture, they perform numerous social and political functions, including curing physical, emotional and spiritual ailments, defending warriors, counteracting witchcraft, and narrating their tradition's past, cosmology, and principles.
Source:https://zalebs.com/fashion/luyanda-potwana/actor-aaron-moloisi-denies-being-a-sangoma
Content created and supplied by: ArthurM (via Opera News )