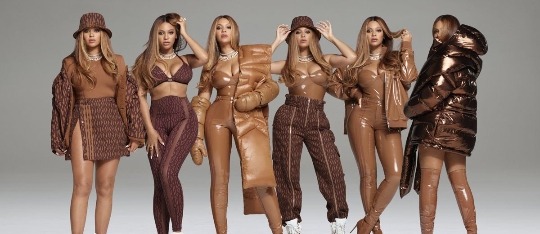 The legendary Beyoncè Giselle Knowles Carter is a globally renowed singer , songwriter , actress , mother and wife of the famous Shawn Corey Carter , well known as Jay Z.
Beyoncè has been part of the music industry for more than twenty years.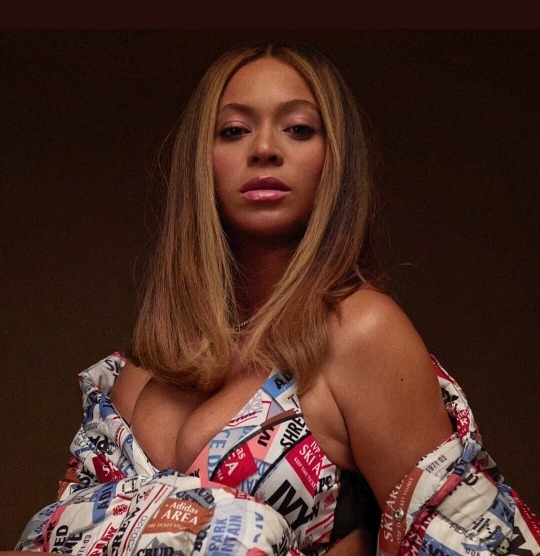 The 39 years old is causing a stir through her creation "Ivy Park" on the media.Ivy park is Mrs Carter's own creation that was initiated in 2016.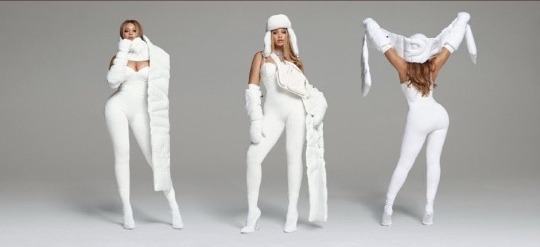 The "Ivy Park" brand name holds immense significance, "Ivy" comes from the name of Beyoncè's eldest daughter with Corey , who is "Blue Ivy" then the "Park" was a form of sanctuary for the singer because it resembles the name of a park in her hometown (Houston) ,"Parkwood Park" where she "built her strength" according to www.cheatsheet.com.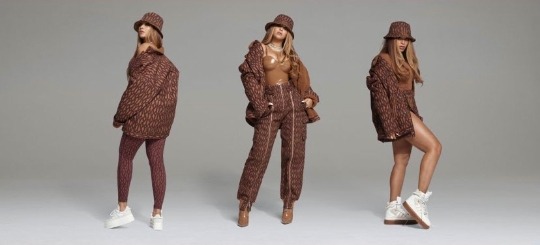 Mostly, the clothing line specialises in Sportswear and has had collaboration with enormous brands, such as Adidas, the Ivy Park X Adidas was introduced about two years ago.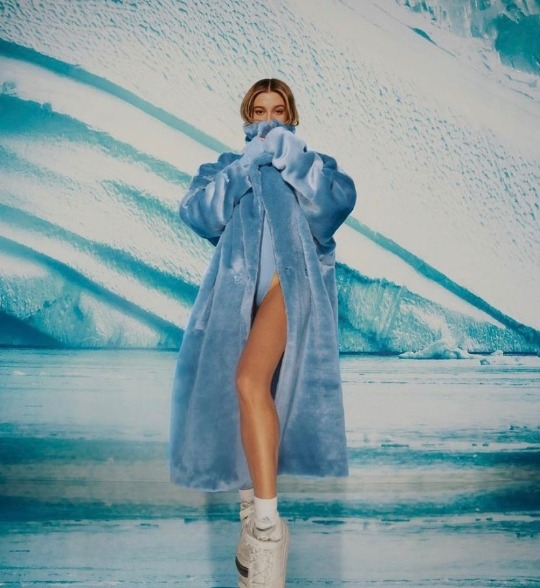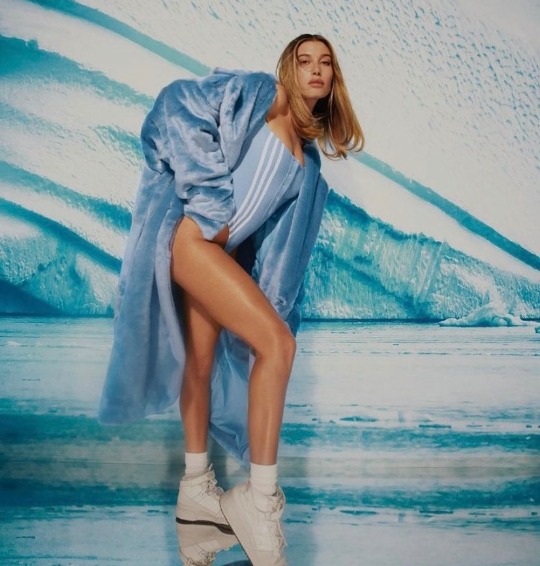 Great people around the world are models and some huge fans of the Ivy Park's creations.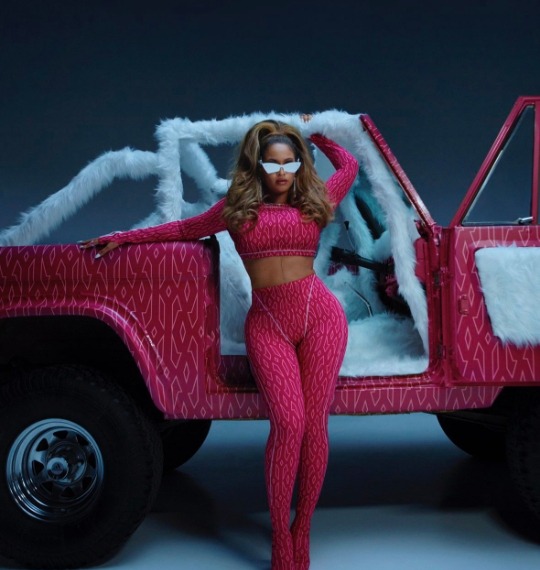 Including the likes of : Rita Ora , Kerry Washington, Lerato Kganyago and thousands of people , globally.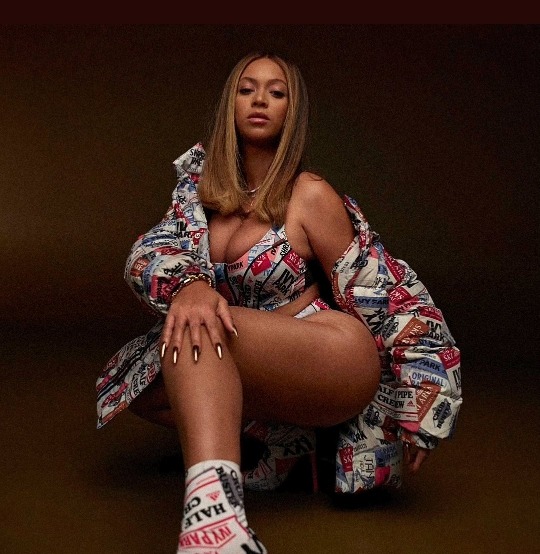 Content created and supplied by: TsholoXulu (via Opera News )