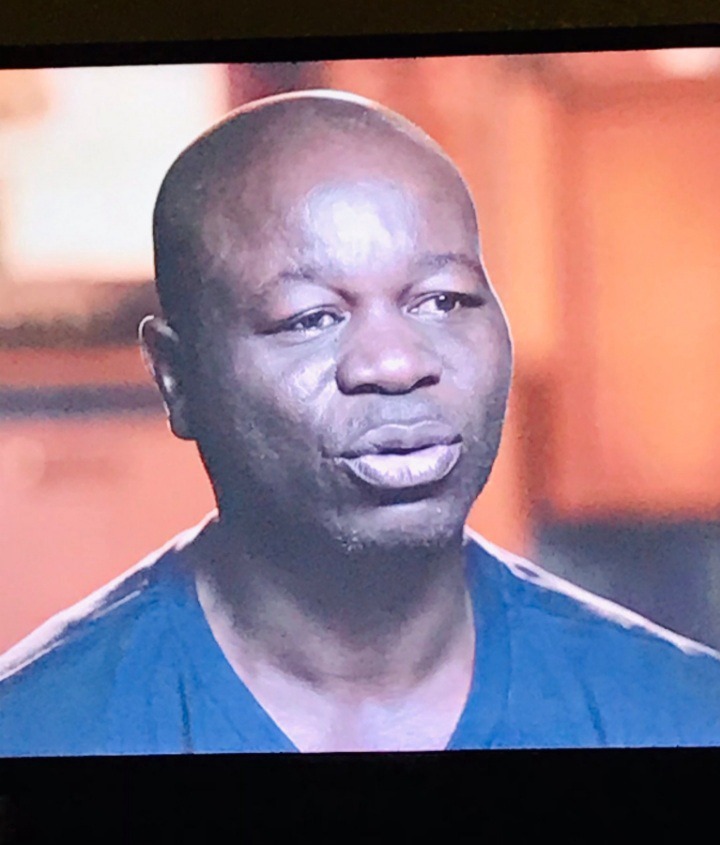 This is Chris's Brother, he was there for Chris when he had money and even after he blew his money. Yesterday's episode of I Blew It, it was about Chris's story. Chris's story touched quite a few people, he had a lot of money. He started spending his money even on unnecessary stuff, he used to give strangers his money.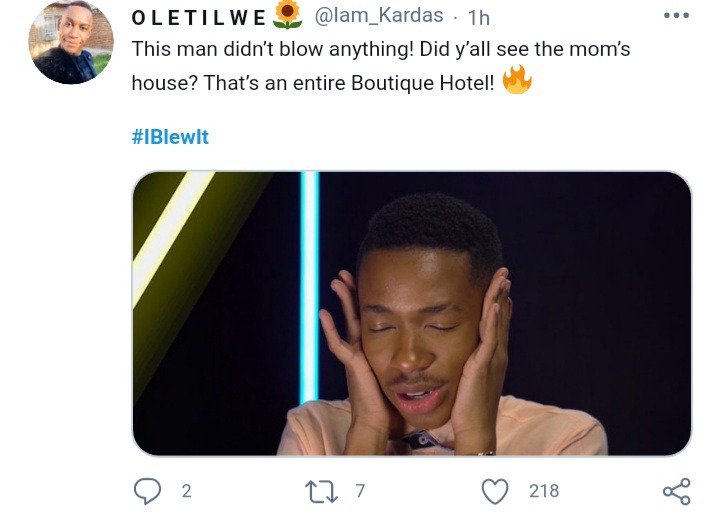 He loved seeing people smiling, he kept giving people money, just to see them smile. He had lots of friends and people surrounding him, one of good things that he did was to spend his money on his mother's house. The house is beautiful, it is definitely worth it. The house looks so cool, it looks like those exquisite vacation homes.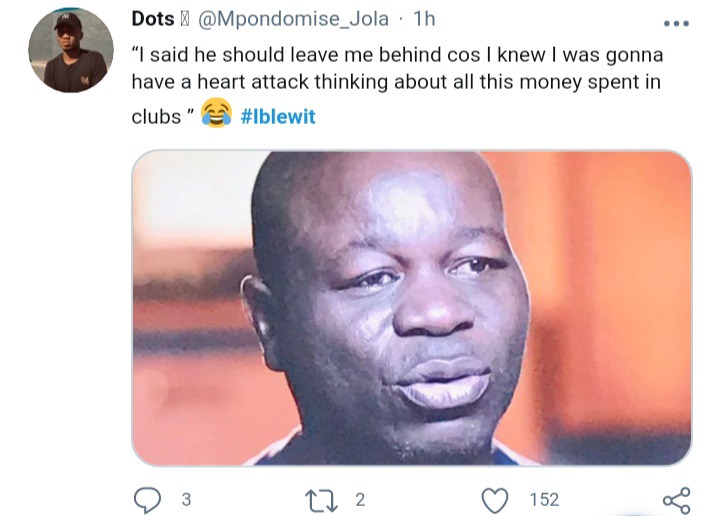 Chris overspent his money until he ran out of money, he became broke. His brother called him, only to find out that Chris had no money no more. The brother could not believe that Chris had no money, Chris realized that when days are dark, friends are few. The people that surrounded him, were no longer around. The strangers he gave money, gossiped about how broke he is.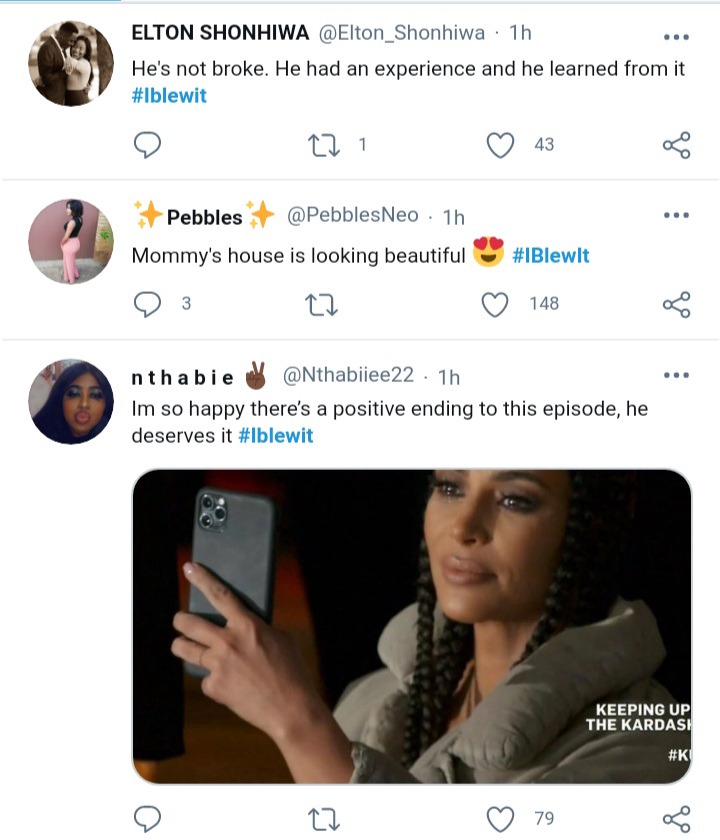 Chris learnt a lot from his experience, he did not give up. He kept on moving, now he is no longer broke. He hopes that people learn from his experience because losing money can lead to depression.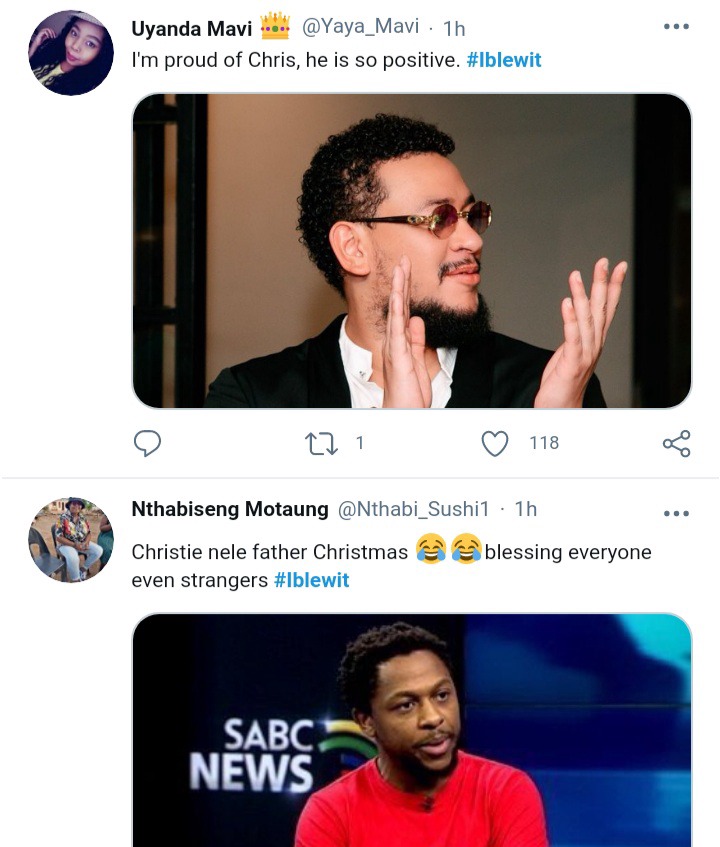 People are actually complementing Chris for doing important things like building a house before spending it on unnecessary stuff.
Do not forget to mask up in public places, sanitize and keep your distance. Be safe.
Comment, Like And Share!
Content created and supplied by: StrawberryIce (via Opera News )