Chassper Nyovest failed his grade 10 examination in 2006. This led to him moving in to his grandmother's house in Potchefstroom. In 2007, he repeated grade 10 after a while he decided to drop out of school at the age of 16. In 2008, he moved to Johannesburg in order to follow his dream of being a Hip Hop artist and producer. He told his parents that he would rather chase his dream than being stuck at school. He believed that his dream will work out. He did not want to regret not following what he believed in.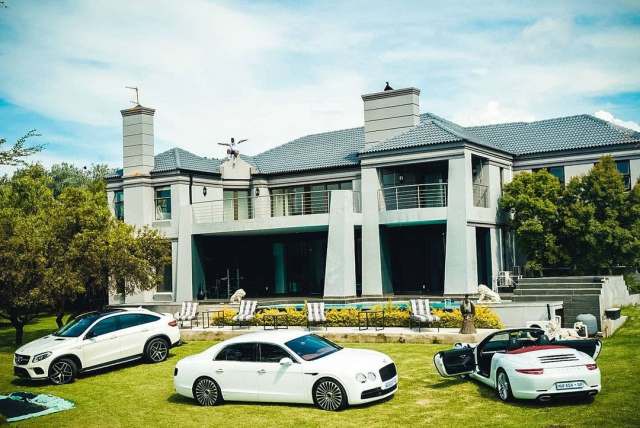 Actual his love of music started in 2004 when he formed a Hip Hop group called Childhood Gangsta. He formed the group with his childhood friends while he was only 13 years old. He left the his group and joined Slow Motion which consisted of 8 members including record producer, Aashish Gangaram of Ganja Beatz. After dropping out of school, he signed with Motswako record label called Impact Sounds. The recording label had the likes of Tuks Senganga and Morafe in 2006. Cassper questioned the issue of creativity in the label which led to him leaving. In 2008, they reach an agreement that they must part ways and Cassper decided to be an independent artist at the time.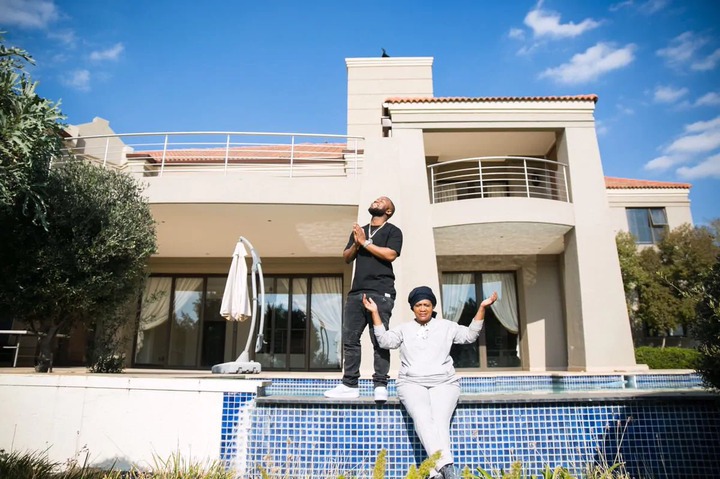 He moved back home and created his own record label. In 2013, he released his debut single Gusheshe where he featuring Ok Malum Koolkat. This single was released under his record label, Family Tree. He named his second single by name of Doc Shebeleza the Kwaito artist. The song got positive reviews from public and it was praised by Yvonne Chaka Chaka.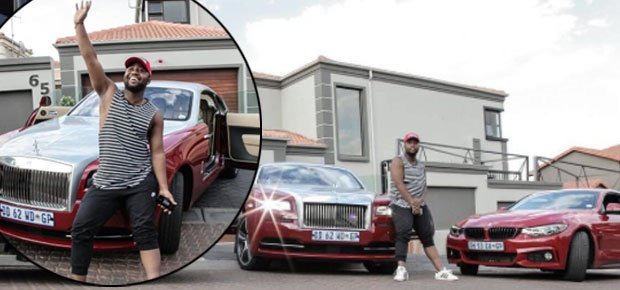 During the birth day of Nelson Mandela, 18 July 2014 Cassper released his first studio album which was named after his sister Tsholofelo. In his hustling mentality, he has struggle icons and family members in his mind. His album became the success by peaking number one spot on the iTunes SA album in two following months. In October 2014, he got ranked number one on the MTV Base show, The Hottest MC in Africa and got ranked number two on MTV SA's Hottest MCs that same year.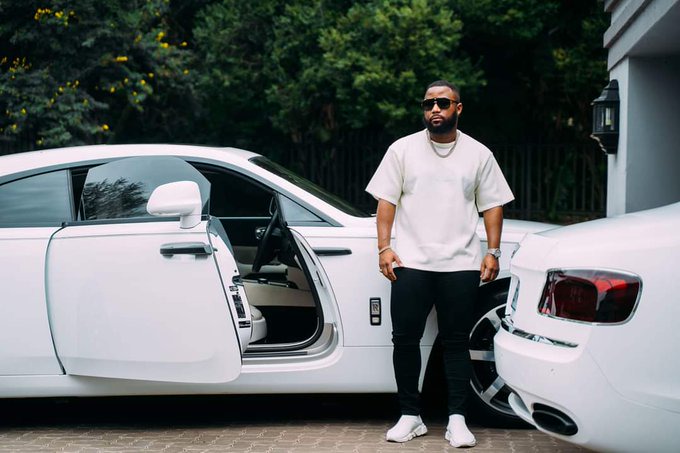 With the success of Tsholofelo , He released the platinum edition of the album with new songs added and collaborations with Casey Veggies, DJ Drama, Wizkid and Anatii. This platinum edition was released on 17 April 2015 with a limit of 10 000 copies distributed. On 4 March 2017, Nyovest released yet another killer single called Tito Mboweni from his third studio album. The song trended for it's lyric quote Shaa Shaa which is the sound of money notes.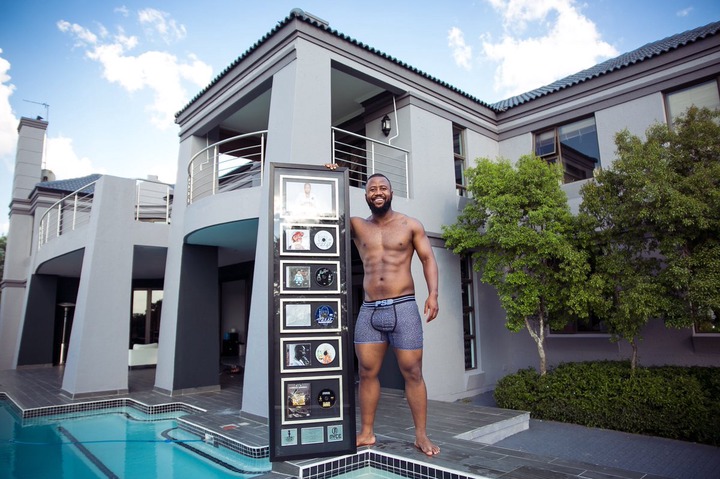 There are other brands that he have deals with, companies like Samsung South Africa, KFC SA, Nike SA, Shoprite, Coca Cola and Castle Lite. All these did not come by mistake but through his hustling and living a dream. Another thing that set him apart is his generosity and the spirit of Ubuntu that lives in him. He once took his gardener to his music concert, no other artist have done that. When he meet people he great them as if he was a commoner. Cassper is one of the artist that many young people in our country should look up to.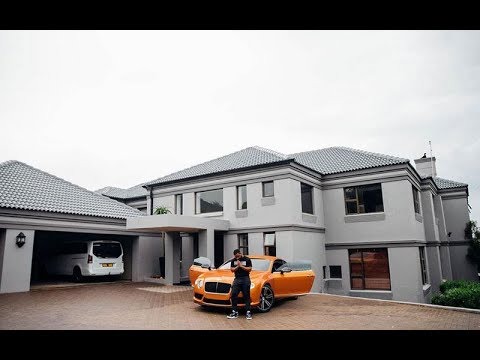 Please share, comment and like it. God bless you!
Source: https://en.wikipedia.org/wiki/Cassper_Nyovest
Content created and supplied by: BhejangethunaDigitalHustlers (via Opera News )