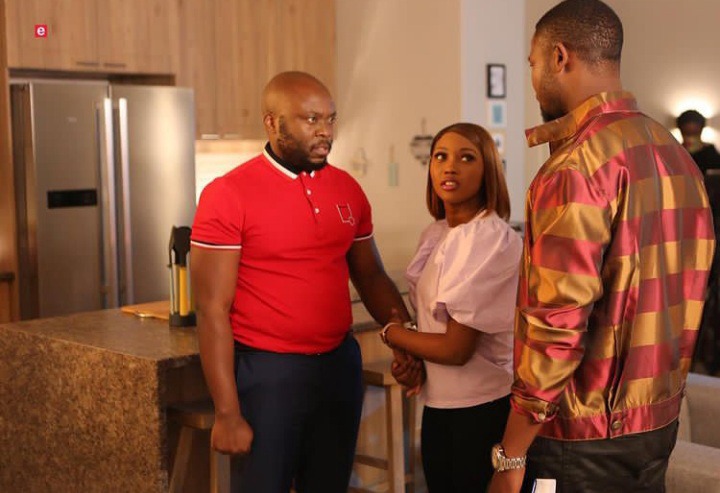 On today's episode of Durban Gen, Mbali was preparing to get married to Lindelani from the previous episode. She got prepared and ready to get married, she sang her way through the aisle to her fiance. When she got there, Lindelani was smiling and a bit emotional.
The pastor allowed Mbali and Lindelani to say their vows from the heart. Lindelani was the first one, he said his vows. The vows were touching because some viewers shed few tears. Mbali was next, she also said some touching words too but she unfortunately could not finish her vows. She fainted, she was rushed to the hospital.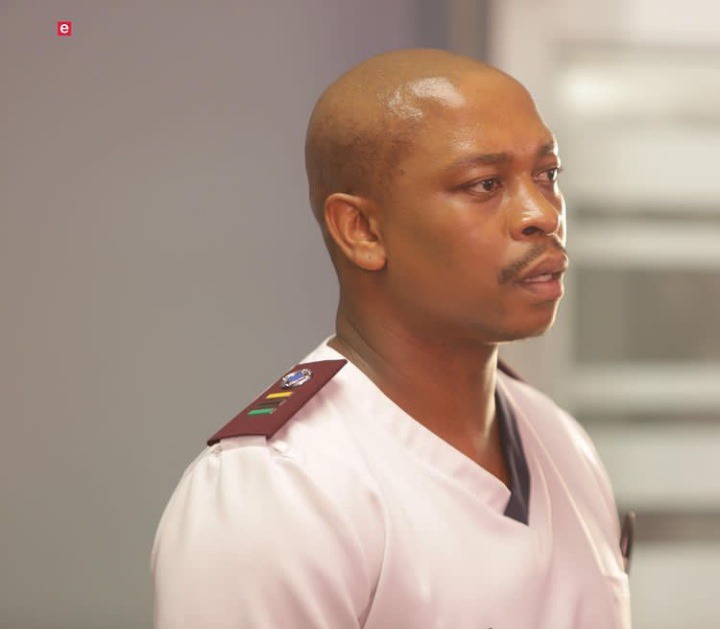 On the other side, Phumeza confessed. She told her boyfriend how she switched Zanele's baby with a dead baby of a couple that has been finding it hard to have a baby. The couple have been losing babies, they got happy to know that their baby is alive.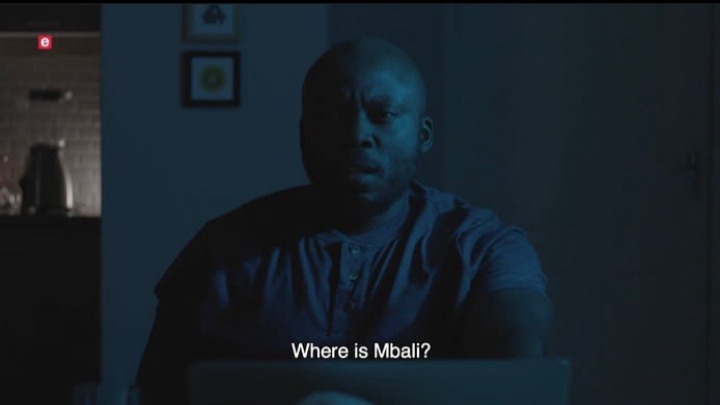 Some people feel like Sibusiso is being aggressive, he has been shouting at Mbali through the phone. He kept on calling her and telling her to come home immediately.
Do not forget to mask up in public places, sanitize and keep your distance. Be safe.
Comment, Like And Share!
You Can Follow For More Content
Content created and supplied by: Samshady (via Opera News )