Pebetsi shows off her baby bump and humorously explains that she isn't having twins and is no where close to giving birth.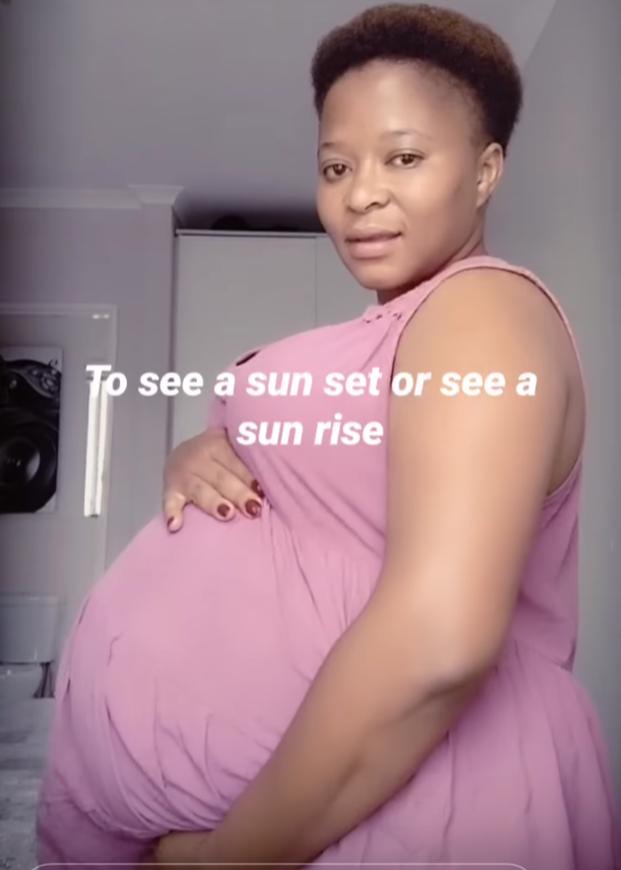 Pebetsi Nolo Matlaila is a name many of us got introduced to when the Maputla family had a troublesome first born who somehow hit tames by Mokgadi. Many fans includinh myself have always asked myself why the writers of Skeem Saam are not including Mokgadi's pregnancy in her storyline with Leeto.
How epic but tense would that situation be?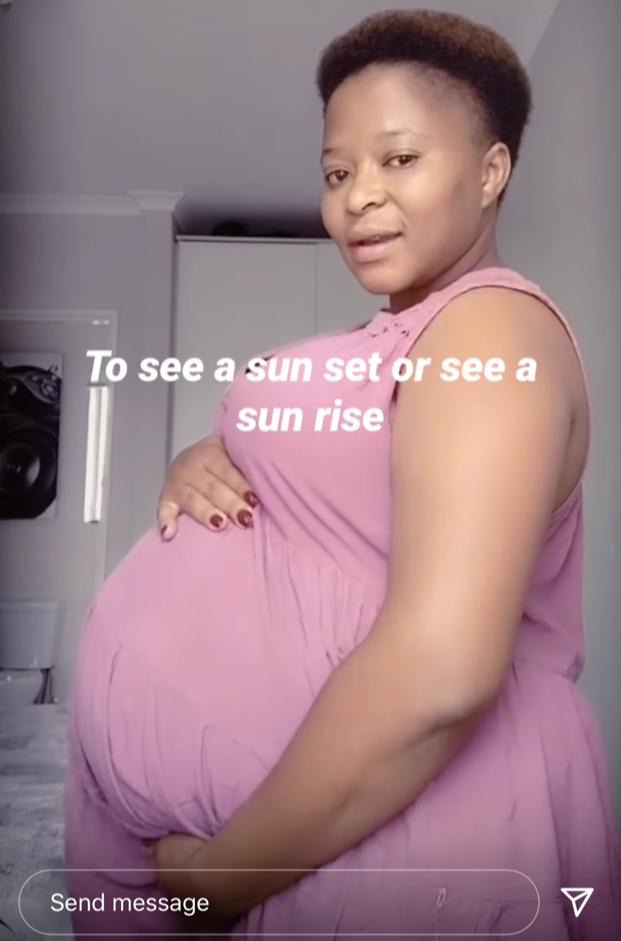 Pebetsi had her daughter at a very young age and she had since been single and even complain about men and out of the blue pictures of her looking gorgeous in a blue traditional dress are uploaded on her instagram.
She has made it clear that she is not going to have twins but my observation skills couldn't help but notice, the 'he' in the song lyrics.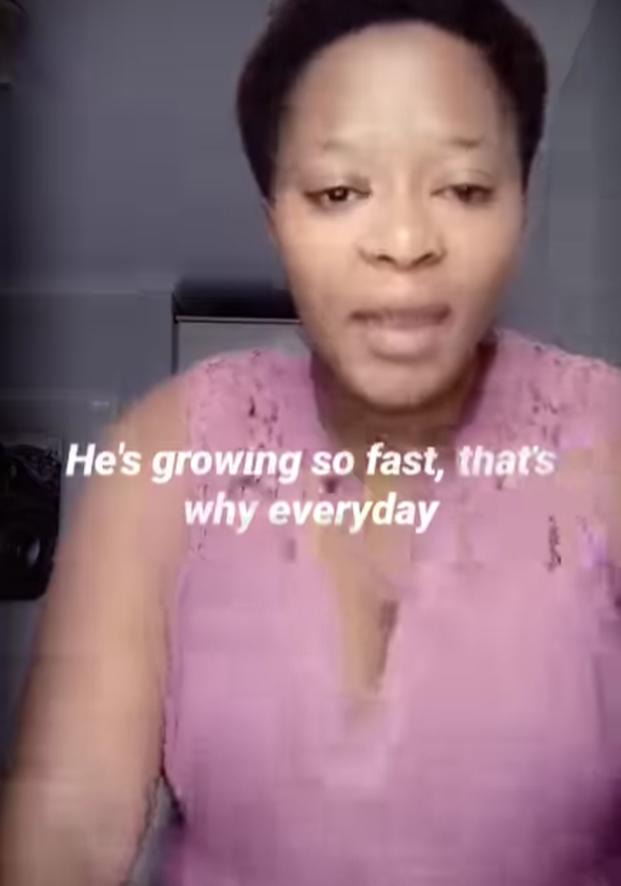 Is getting pregnant out of wedlock still something that South African women still fear? With the level of teenage pregnancy reports and mothers who keep having children one might think it doesn't matter anymore.
It turns for Pebetsi it really does matter.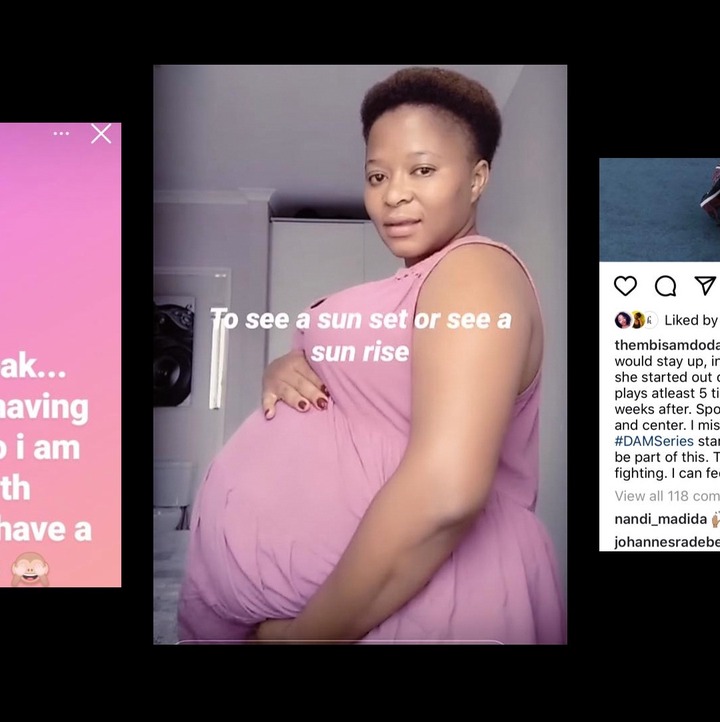 Content created and supplied by: BotheoSathekge (via Opera News )