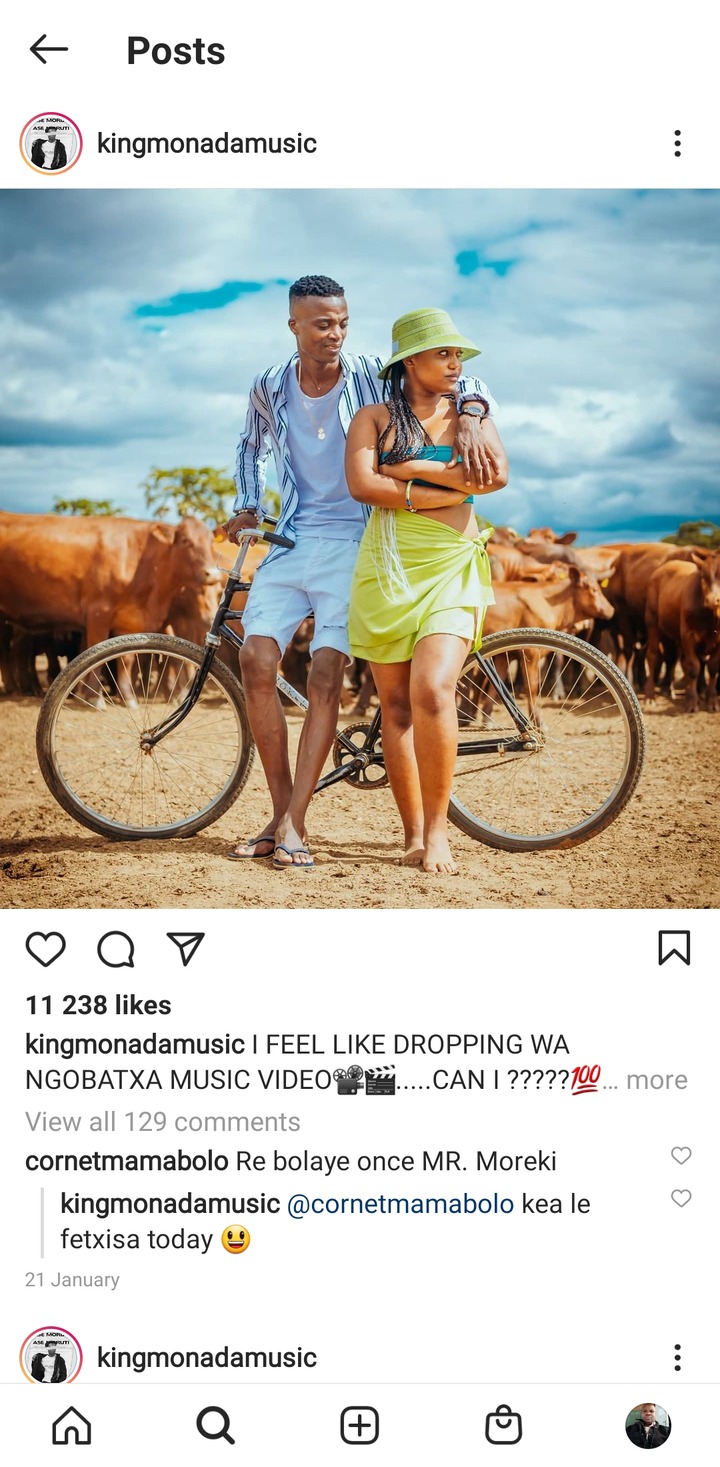 The Limpopo province is the home to one of South Africa's talented musicians Kingmonada. He hail from Tzaneen in Limpopo, where the dialect is Khelobedu. He is proud of his Khelobedu vernacular. He sings all his songs in the language, which become his signature.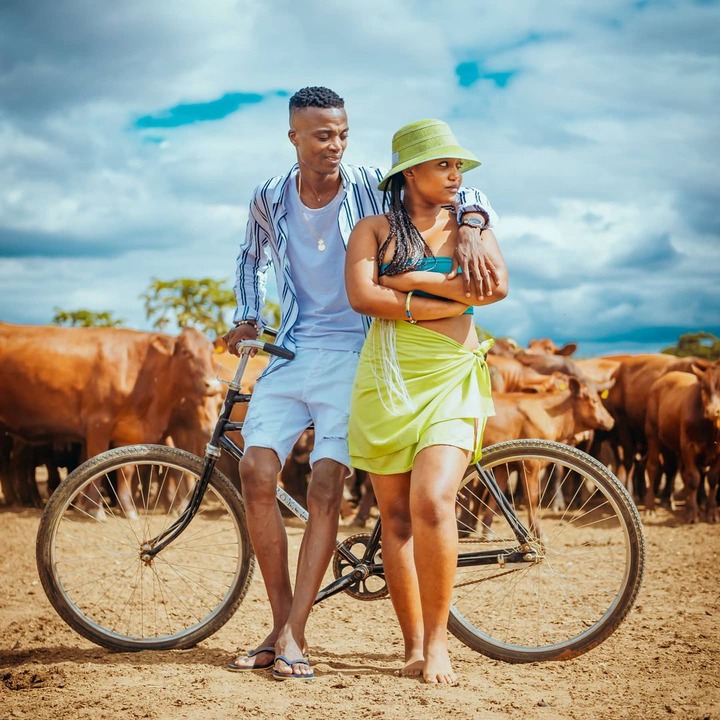 Kindmonada, of Khutšo as his real name is a South African music artist who comes from the Limpopl province in Tzaneen, just a few kilometers outside Polokwane. He started his music at early age.
He gave many songs that became mega hits in the country. Some of his popular songs include, Ska bhora moreki, which became a national anthem loved by many. Malwede, was a hit song that went viral on the internet across the world. The video involved people falling in the fainting style.
Kingmonada is married to two beautiful wifes. He lives with them in his home. The three are happy together and he always posts them on social media pages.
Content created and supplied by: TheeMentalist (via Opera News )