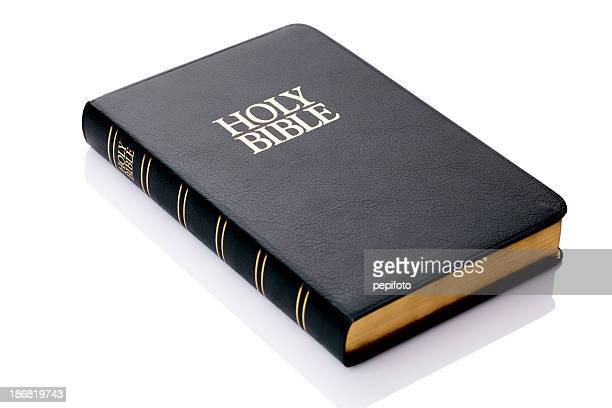 True intercessors sleep early and wake Up early. True intercessors do not watch television until late. Around 19h00 they sleep, and around 1h00 in the third watch, they are up for prayer. Many people are failing to pray In the night because they watch movies and WhatsApp until late. Anyone who is not serious about God will never prioritise between God and the world.
Many people are serving the prince of the power of the air, Who is controlling them, through television, WhatsApp, Facebook, twitter, etc. We spend hours and hours focusing on these things, yet our spirit life is dying. If you are able to spend two hours on the phone or television, that has become your idol. God wants your time and attention. Many people lost their destinies because of selling their time to the Devi, Time lost will never be regained.
Ephesians 5:14-16 wherever he saith, Awake thou that sleepest, and arise from the dead, and Christ shall give thee light. See them that ye walk ye walk circumspently, not as fools, but as wise. Redeeming the time, because the day are evil.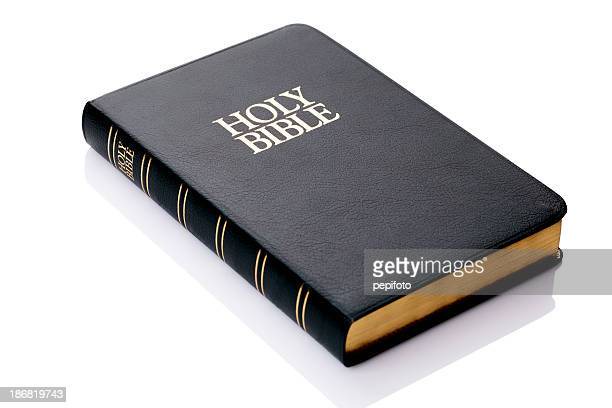 You must be careful whom you give your time to. Because whoever you give time to, control your life and destiny. When you become employed, you are saying to your employer, " I m giving you my time and my life in exchange to money or a salary monthly." When you spend your time charting and watching movies, you are giving your life to those things.
Content created and supplied by: S.M-News (via Opera News )