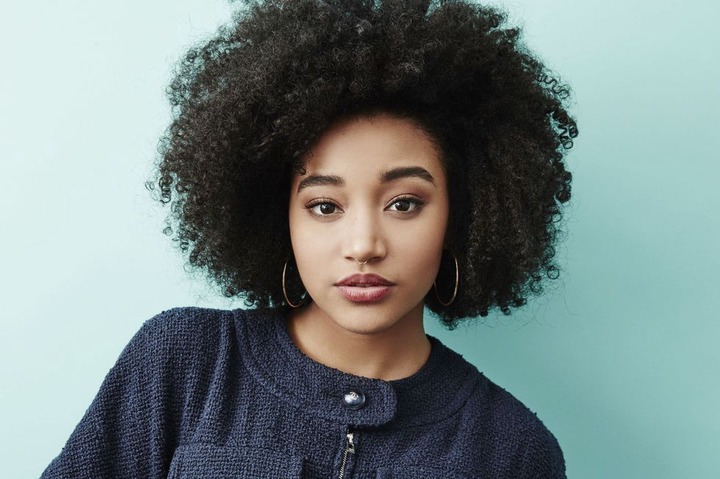 Amandla Stenberg made her acting debut with the film Colombian (2011), and had her breakthrough playing Rue in the film, The Hunger Games, (2012), for which she won a Teen Choice Award. She have won many accolades including BET, "Black Girls Rock!" (2016)_ Inc honored Amandla with the Young, Gifted and Black award She was included in Time's list of Most Influential Teens in both 2015 and 2016.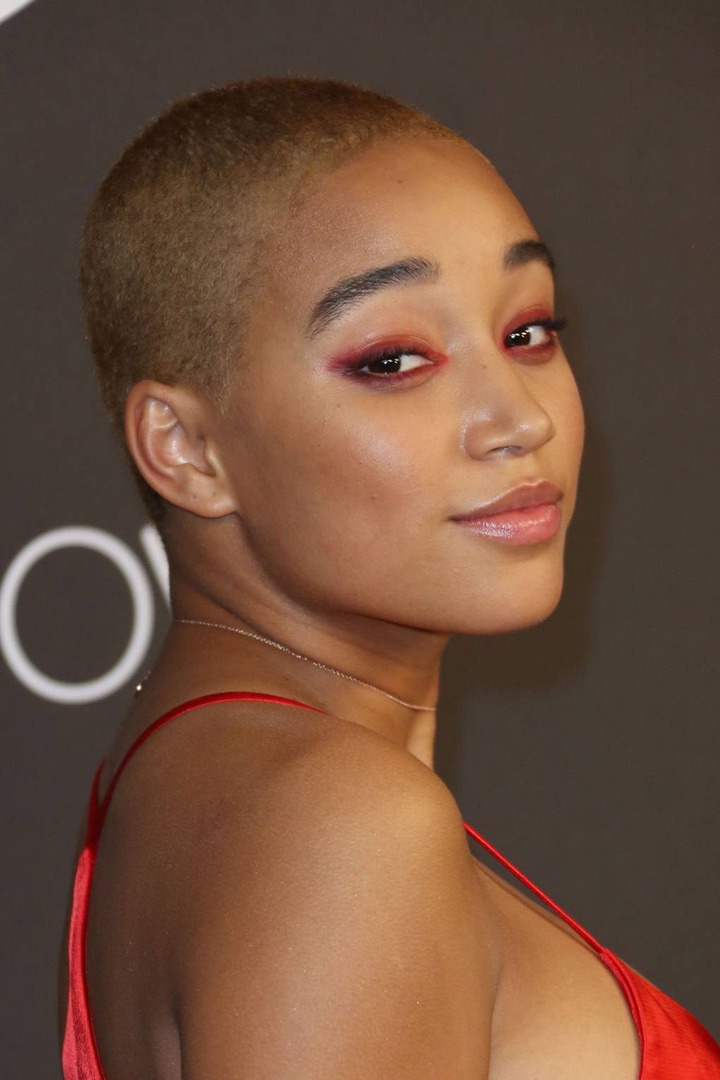 She tries to live up to her namesake by being outspoken and tackling challenges that are faced by black people. In 2014, Amandla posted her school project video, "Don't Cash Crop My Cornrows," onto her Tumblr in 2014 addressing appropriation of black culture into public discourse. It was watched by millions. Because of her activitism, Oprah Winfrey and invited Amandla to give a talk ("My Authenticity Is My Activism") for SuperSoul Sessions Series 2 at UCLA's Royce Hall in April 2016.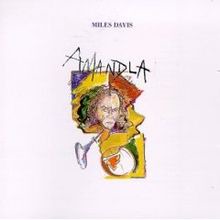 Miles Davies studio album
Actress Amandla Stenberg was born in 1998, she was named after Miles Davis's 1989 jazz album, "Amandla." She was born in Los Angeles, California, to Karen Brailsford, an African American, who is a writer, and Tom Stenberg, a white man from Danmark.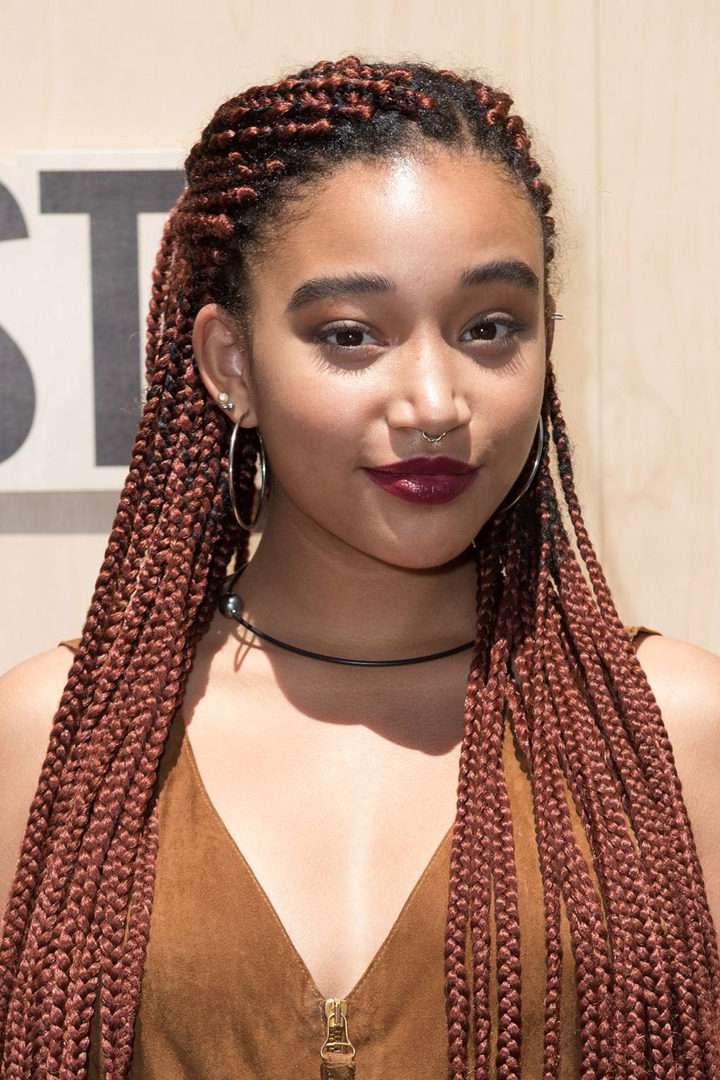 I must confess when I was writing this article, and the pictures of Amandla made my heart skip, she looks like my girlfriend. Wow, I can't believe this. I can see her in Amandla's pictures. 
https://m.imdb.com/name/nm3964350/bio
Content created and supplied by: Manamela (via Opera News )