I guess love wins or maybe money wins but who are we to judge, Lionel Richie 71 has finally found the love of his life in a 30-year-old new girlfriend. He was married to Brenda Harvey from 1975 - 1993 and then Diane Alexandre from 1995 to 2004. Since then he wasn't active in dating life at least publicly until now when he announced the new girlfriend.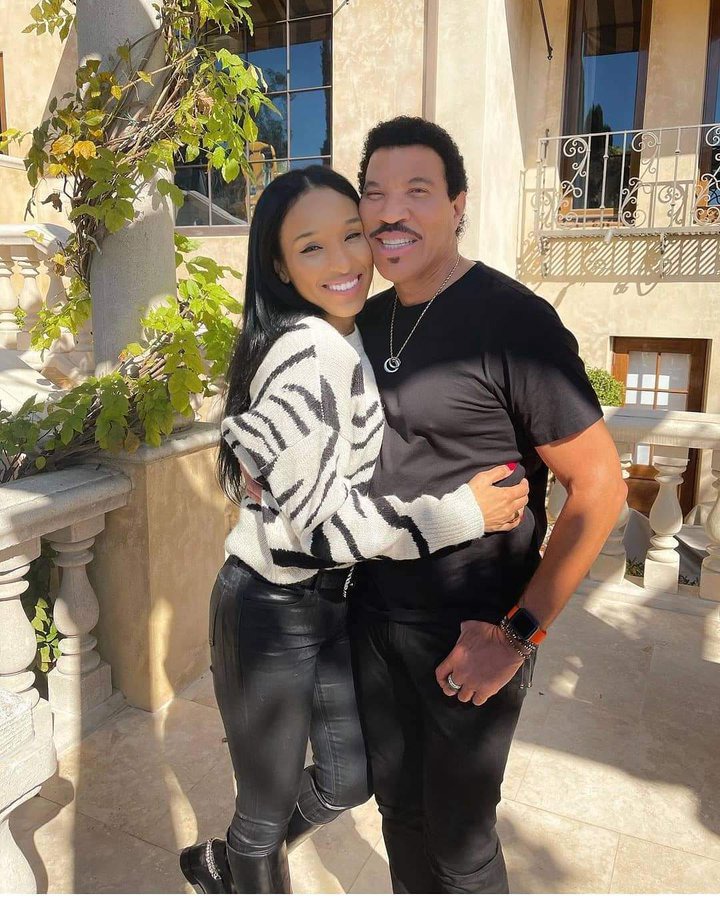 Many people are not feeling comfortable especially with the age difference as well as the fact his girlfriend is younger than her daughter, here are some random thought about him dating a younger model:
@phathu: The only love that wins here is her love for money. Why don't these women date broke old men?
@Phosh: When you eat clean, gym, and drink lots of water as a man, you are stand to look like Lionel Ritchie at his age.
@John: I don't have an issue with age but Lionel Richie is dating someone younger than his daughter that to me is problematic.
@kabelokrim: She was probably conceived while one of his songs was playing in the background. Talk about Lionel setting up his future.
@Kgosi:  Why people expect older men to date old ladies who will bring rubbish history and ill health
@vumba: Can a broke 71-year-old man find real love from a 30-year-old female?
Content created and supplied by: Ungenaphi (via Opera News )