Who is this lady we are talking about?
Well, readers to get you quickly out of curiosity I will tell you all the details about this drop dead gorgeous actress.
Full name: Mapaseka Koetle-Nyokong
Date of birth: 23 March 1989
Place of birth: Bloemfontein, Orange Farm Free State
Occupation: Business woman, actress and blogger
Spouse: Nelson Nyokong
Number of Children: 1
Mapaseka Koetle-Nyokong nicknamed Pasi is a South African born woman, best known for portraying the role Dinhle Nyathi on e.tv's Scandal!
Short Description of the character "Dinhle"
Dinhle is a single Mother who has no education background (specifically matric) but she does not let that define who she is , as she is currently the CEO of a big multimillion company named Nyathi Family Holdings (hereafter NFH). She is a feisty lady who goes for whatever she wants. You can catch her every weekdays at 7:30 pm on e.tv.
Other occupations
Apart from playing a wonderful role on our TV screens, she is also a business woman and a blogger. It has been mentioned that together with her husband, Nelson they own a franchise restaurant named Gorge Grab n Go Café, which is located outside the Sandton station in Joburg. Not only does she put a smile on our TV's , she also plays a big role is the lives of the needy girls, by providing them with sanitary pads. Other thing is that she blogs about her experiences as a mother.
The star is a very important member of our country as she continues to touch positively the lives of most people.
Educational background
According to research it has been stated that she started her studies at AFDA Cape town but completed them at City varsity.
From what has been written(and also knowing the character "Dinhle") we can easily conclude that the real Pasi and the Character Dinhle are different persons, the reason being that Dinhle is self-centered meanwhile Pasi is Selfless as she helps the needy.
Pictures of Pasi are shared below:
Photo cred Instagram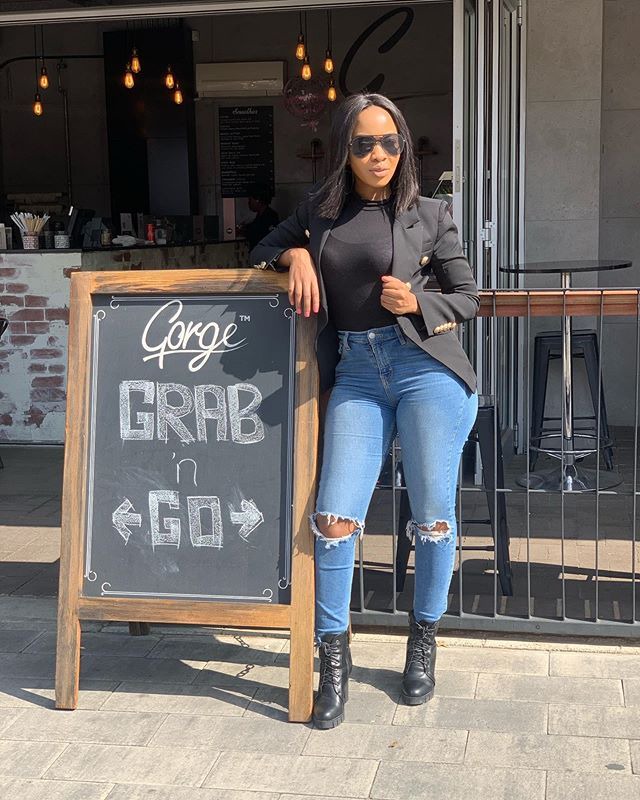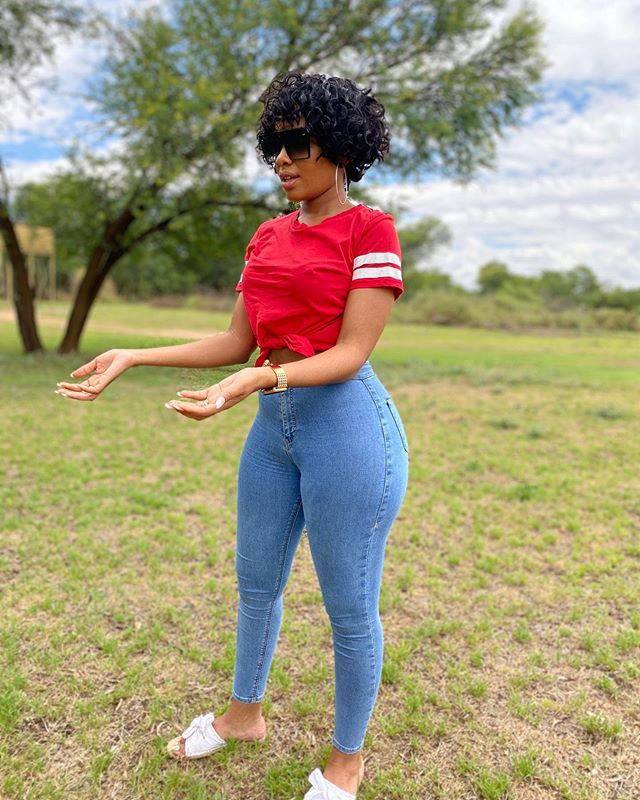 Photo cred twitter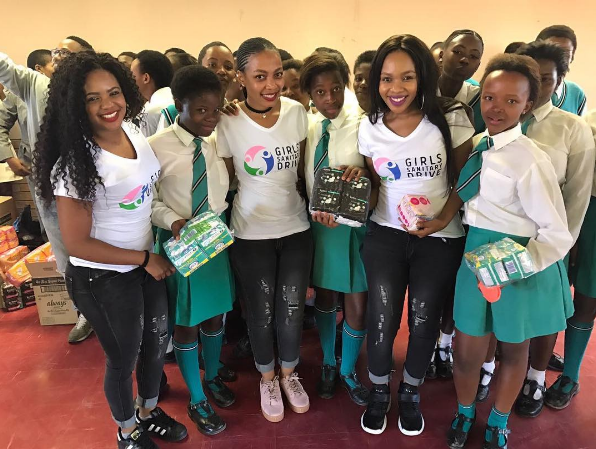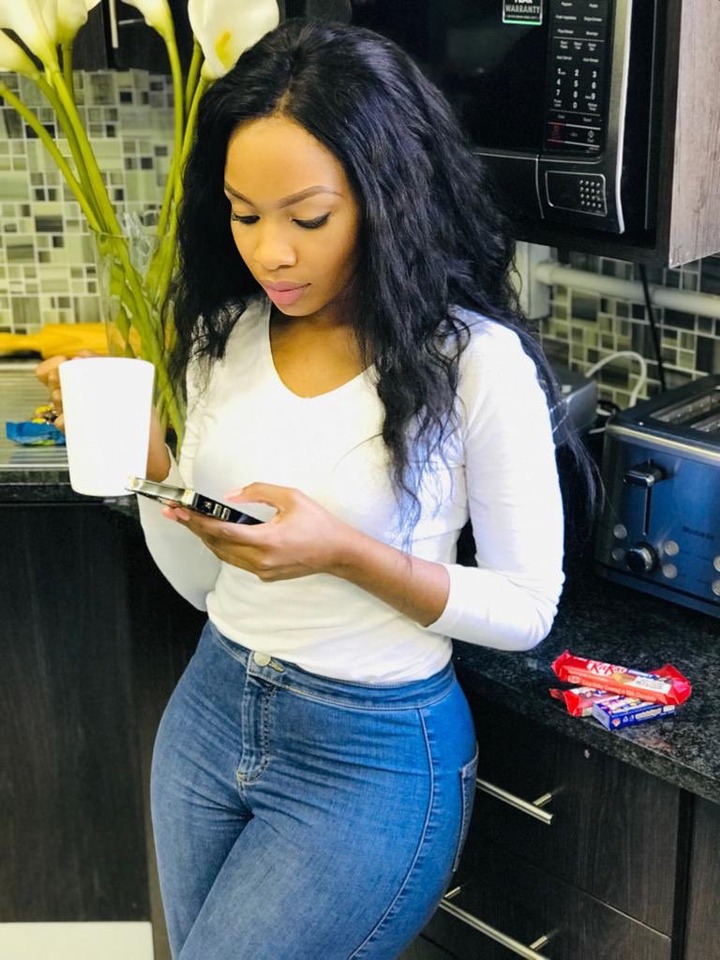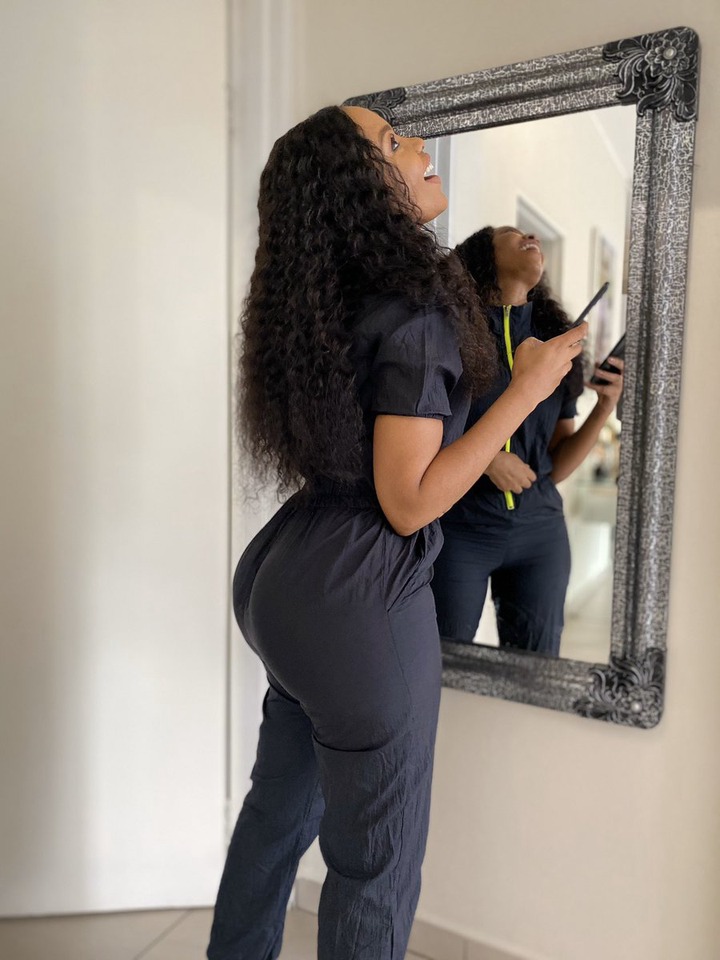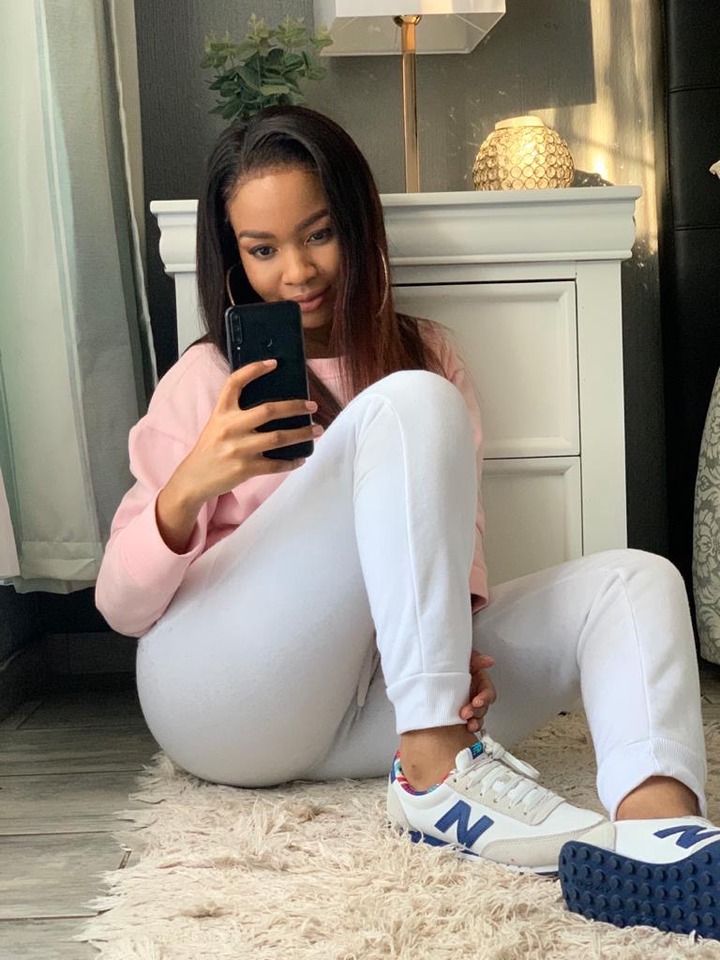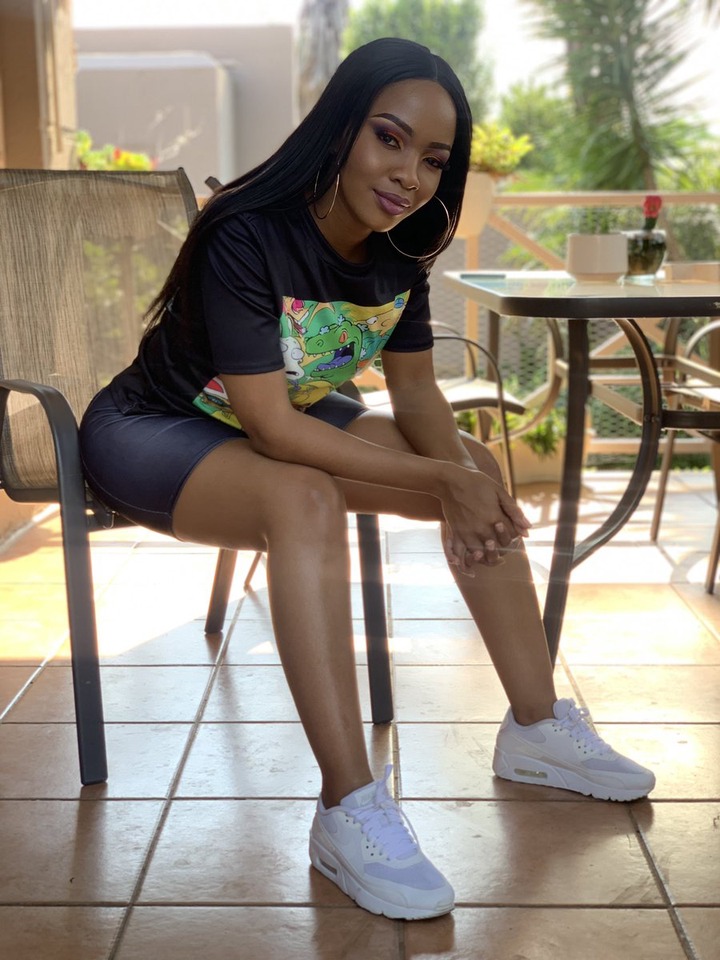 Source(s) : Wikipedia
Share, likes and comments.
Follow for more updates.
Content created and supplied by: Brahector10 (via Opera News )