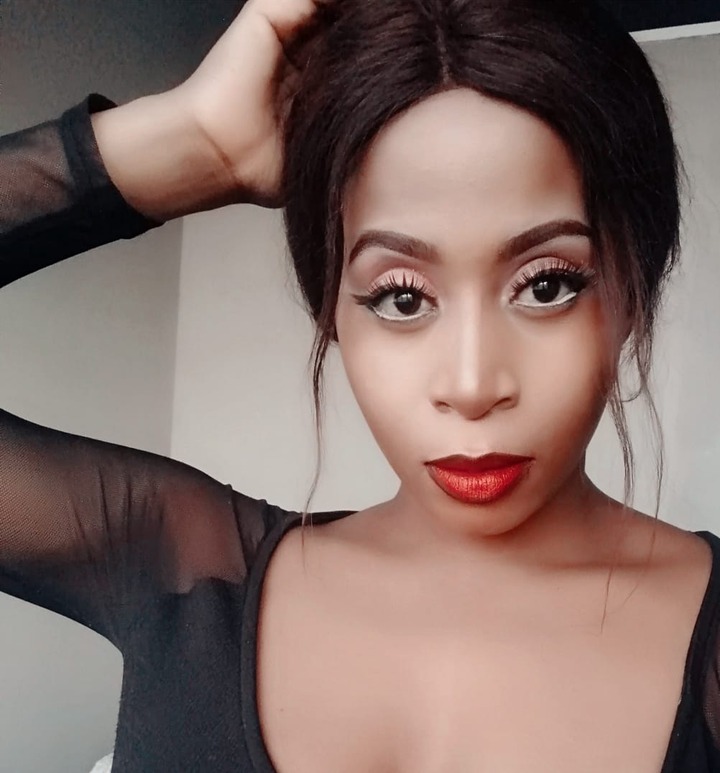 Once again Young Mindz crosses paths with one of Mzanzi's uprising Tsonga RnB musician Precious known in the entertainment industry as Lady Presh.Born in Malamulele hospital in the year 1998 Precious spent most of her childhood years in the township of Malamulele section B, where she lived with her mother brother and uncle. At later stage in life she started with her highschool and relocated to Mphego village where she shared a home with four siblings including her brother. During her early childhood days she attendedy school in a nearby school known to the residents of Malamulele aa Holy Rosary and later went to had to switch schools to Marude Secondary, however completed her final year of schooling at Livha Combined School, again she still went on to redo her grade 12 in Shingwedzi High School." My childhood was filled with so much love and fun, I had a few friends who I would spend a lot of time with, namely Vutlhari Tibane and Ndzalama Hlungwani.I was one kid who loved people, playing and socializing" says Precious.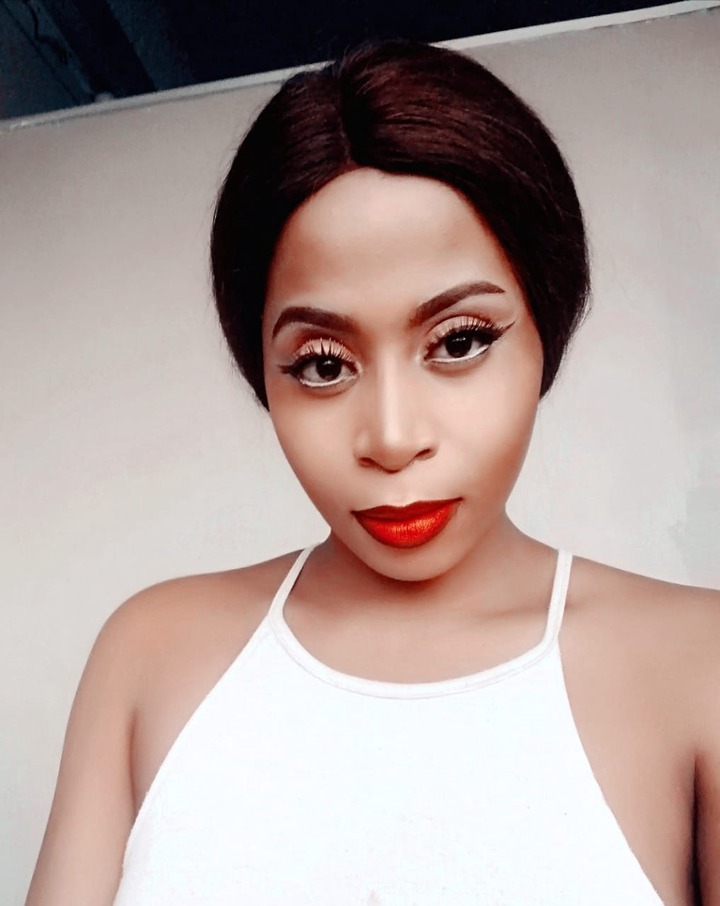 Lady Preah realised she wanted to do tsonga RnB in the year 2019 when she released a song titled"Only one" produced by yet another music producer established in the music industry as Elbee,that was her first official song she recorded on her mother dialect Xitsonga. "I then realized how beautiful it sounded and that I want to do more of it because not so many people are doing it and I wanted to be different". Precious went ok to release yet another studio record titled "Utani-tsundzuka" produced by Subzer last year.People then started learning about the newbie and responded positively towards her records and that then convinved Lady PRESH that music is what she wanted to do.
Life is a battle field, it comes with quiet a lot of challenges and hurdles however we need to learn how to face these hurdles head on and deal with them. Precious sheds some light on how she conquers her challenges", Honestly it is quiet difficult, having to focus on the music side of me and the personal side, People expect music from me and music is what I must deliver, but at the same time I have other things I need to deal with as an individual like, school work and family issues, and regardless of all that I must still deliver as expected to by my fans and followers, so its not really simple but I am working very hard to ensure I keep my music and personal life balanced".
Inspiration plays a vital role in creating a better life for yourself, at times you just have to sit and look around you, identify those that inspire and push you to doing what you have to do to be a better person in the future, her inspiration is from her very own self, expressing feelings and telling stories is something she's always loved doing, stories about different things and events, and music is her medium of achieving that. she gets to express feelings, different feelings, and tell different stories through music. "My family members are one of the biggest support structure that keeps her aligned to her goal of becoming one of the world's most renowned RnB musicians even better in her home language(Xitsonga),"My mother is always ready to assist me with anything that has to do with music, so does my brother and sisters, and also extended family, like my uncle and cousins, everyone believes in me, and it makes it so easier for me to to express my thoughts and feelings to the fullest".
"Apart from my family members and friends I e got more other personalities in the music scene that really inspire me, the likes of Jhene Aiko, I've always loved how she has her own unique sound that just communicate with people's souls.Lasauce, a very young and ambitious lady who is doing amazing in her music career, her voice is so captivating and she is absolutely adorable. Davido, he has done the greatest things in his music life and has won so many music awards,his sound has taken the whole world by storm, he is very talented and I admire he's efforts and hard work.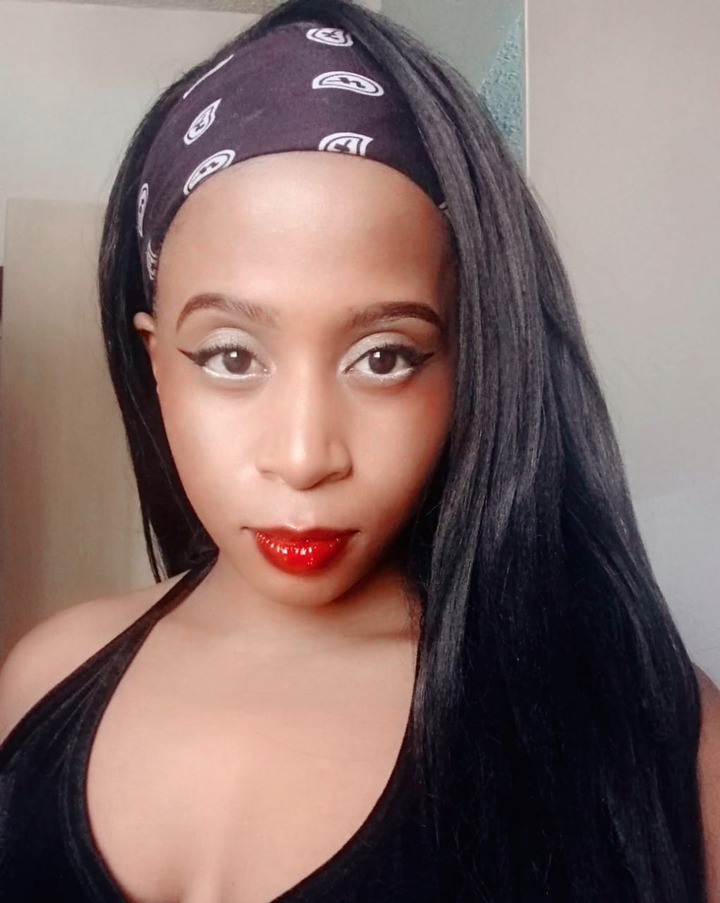 At some point Lady Presh reached one of her breaking points after she had one of her records stolen an used by a certain individual who happens to be a musician without having acquired permission from the owner of the records. Experiencing that almost led her to thinking otherwise"I was torn apart when I found out about it, I felt robbed off my hard work and I almost gave up thinking people are so cold. I then realized that it meant i was doing something right and that I have to fix some things about my music like registering my music, which really helped, but other than that my music life if great".
There you have it Young Mindz, if Precious could do it then so can you, We are very delighted to have have had the chance to sit and talk about our upcoming songstress Precious Alison known in the music scene as Lady Presh, we hope you draw lots of inspiration and courage to work hard on what you believe and want to make out of yourself.
Content created and supplied by: YoungMindz (via Opera News )