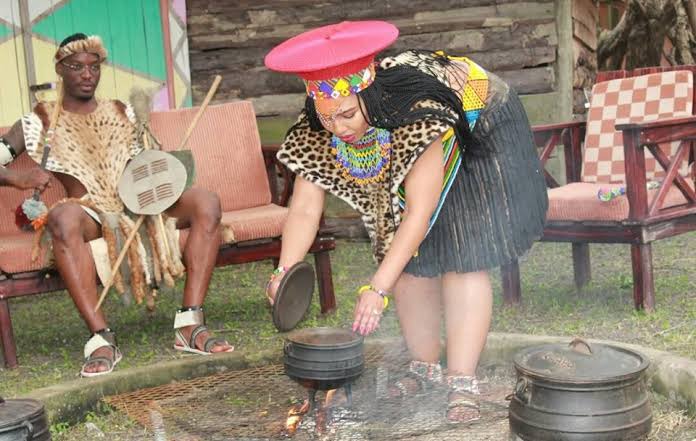 Not that Zulu woman are any better than other women of other cultures. But hey, iam going to tell you about Zulu Women. Zulu girls are the best because they're groomed from childhood to everything a man needs.
She is skilled in cooking, house-keeping And washing. Zulu girls are very strong, loving and intelligent. I highly recommend to you a beautiful elegant, smart and classy Zulu woman as a future wife. Read reasons below:-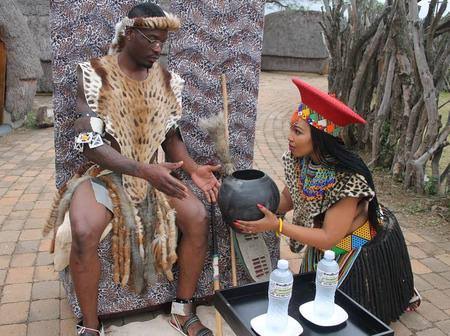 Zulu girls ain't selfish, they have a backbone of a long lasting relationship/marriages. They're selflessness, self-giving and committed. Zulu women firmly believes in "ubuntu" (umuntu ngumuntu ngabantu) "Iam because you're."
Lastly they are able to create healthy boundaries that fosters honesty and respect.
She is not insecure
A lot of women are insecure and jealous by nature. A Zulu Woman is taught to manage her jealousy for the sake of peaceful living and happy environment.
Zulu girls don't behave in bad manner, she was taught and learnt to balance her own expectations with that of others and maintaining her dignity.
Doesn't care about worldy things
A Zulu Girl doesn't just get worried for money and lavish things. But believes that the true riches of life is the happiness of her family. Although there's nothing wrong with living a comfortable life.
Zulu Women are independent, they don't wait for a man to provide for them but get up and dust themselves and go hunting. They're lioness
Content created and supplied by: Andrina.Ndaba (via Opera News )