South Africans took to Twitter to share their thoughts after picturesade rounds on social media showing an unknown who had just purchased a very expensive jacket. Many shared their thoughts on social media over the 'ridiculously' expensive designer jacket with a asking price higher than prices of some houses and cars. Many were stunned as Rich Mnisi also made rounds with his collection, tweeps were definitely shocked by the price of some things and many were sure to understand that they're not the target market for such brands.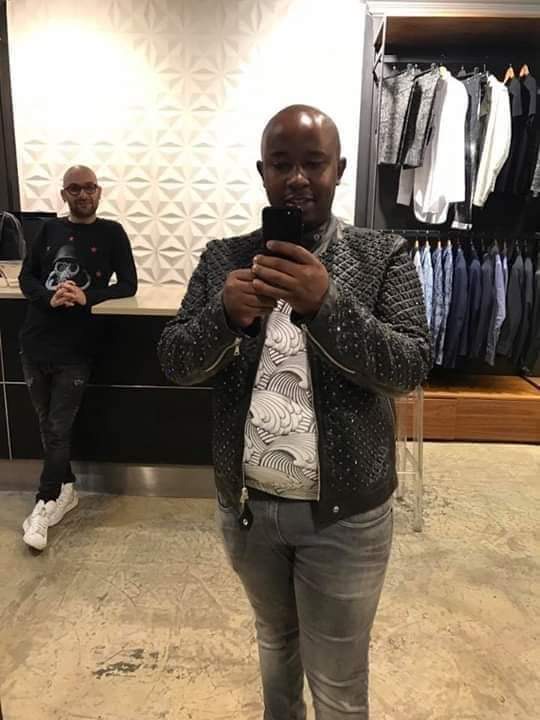 Tweeps shared that the man pictured was irresponsible for purchasing such an expensive item while others defended him citing 'if he can afford it why not?' on the timeline. The jacket is from a designer brand called John Richmond which sells high end clothing and designer pieces. It costs a whooping price of 220k per jacket as it is said to be pure expensive leather.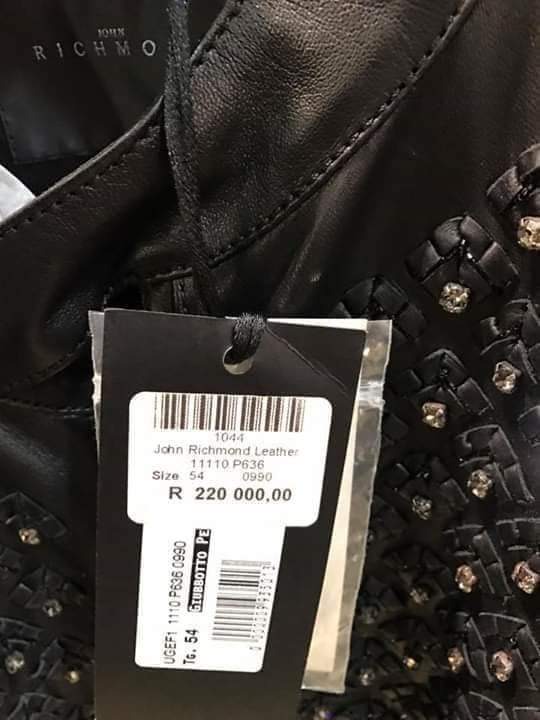 South Africans reacted to the posts on social media, take a look at some of the replies from Twitter below :
Dear young men who are interested in creating generational wealth. Don't do this.
NB:They will allow you to buy a 220k Jacket but they'll never allow you to buy their shares worth 220k. That should tell you something.
Replying to @danielmarven
I'd rather invest or buy franchise or shares to have an empire. That's just ridiculous, unless if this guy already has that and just wanna splash some money but if it was me, I would never buy clothes costing more than R20k, I can only spend that much on my special day maybe
Replying to @danielmarven
I have this jacket bought from Identity for R599 it was on Sale.
Da Chronic Kid Sway@Yurerubeats
Replying to @danielmarven
With that money, I could buy a second hand car, a gf, get my gf a weave and do hair nails kusale no change
Replying to @danielmarven
Haaaaaa that's a car right there Jehova
Even a house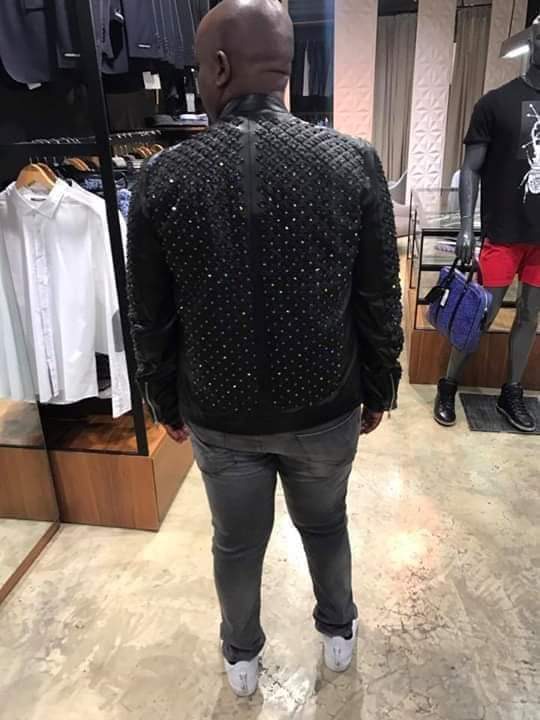 South Africans shared their thoughts on social media as many were shocked to find out the price of the jacket, many others also found out about John Richmond for the first time as a result of this post. The British brand deals with high end items only and is popular among the rich and famous. This brand represents success and wealth and a lot of purchase it just to resemble just that.
Black Coffee also found himself in a similar situation after he was seen wearing the rare Nike Dior sneakers costing around 340k and an Amri hoodie worth 12k. This unknown took things to another notch after the pictures went viral on social media. Others even went as far as stereotyping black people for choosing designer brands instead of investing, however speculations can never tell the full story. The fact that this man was able to purchase this jacket with a blink of an eye means that he can afford it.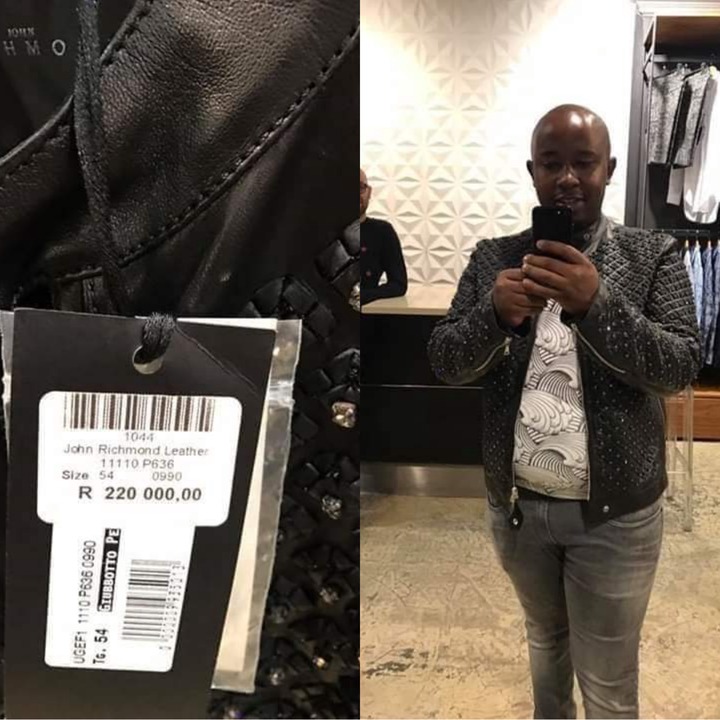 Please share your thoughts by leaving a comment below. Don't forget to like, share & [email protected]
Content created and supplied by: NkosanaWriteOn (via Opera News )