Robert Sylvester Kelly is an American singer, songwriter, record producer, philanthropist. He was born on the 14th of September 1973. He has been credited with helping to redefine R&B and hip hop, earning nicknames such as "the King of R&B", "the King of Pop-Soul", and the "Pied Piper of R&B". He was married to Aliyah.
R Kelly was arrested in 2004 and he is currently facing multiple state and federal charges in the US, with accusations including sexual assault, abuse of a minor, making indecent images of minors, racketeering, and obstruction of justice.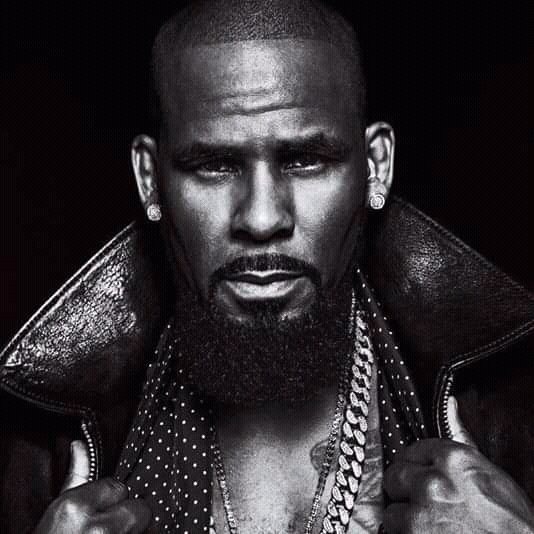 R Kelly trended the whole day after someone came forward and accusing DJ Fresh of sexual assault. Today is the third person who accused Fresh of sexual assault. Fresh lost his job after a lady claimed that she was assaulted by Fresh and his co-worker Dj Euphonic. The claims were dismissed by the court after they said the is no evidence on the case.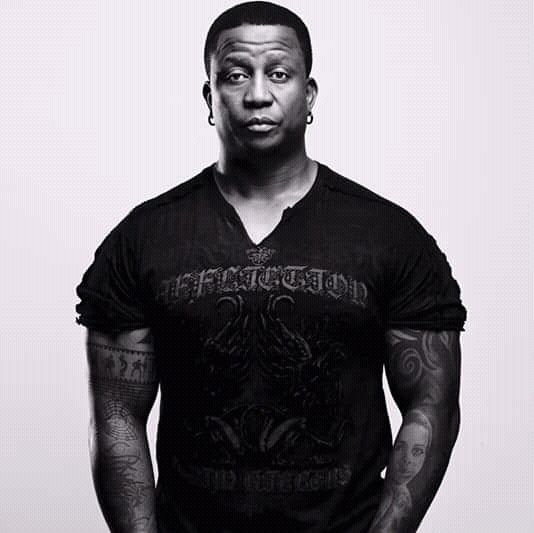 What is happening with Dj Fresh is similar to what happened to R Kelly before he got arrested. People are even saying Dj Fresh is the R Kelly of South Africa. Things are not looking good for Dj Fresh as the third victim says she has a birthed evidence.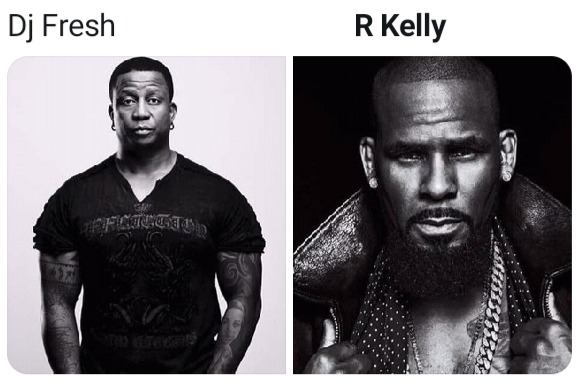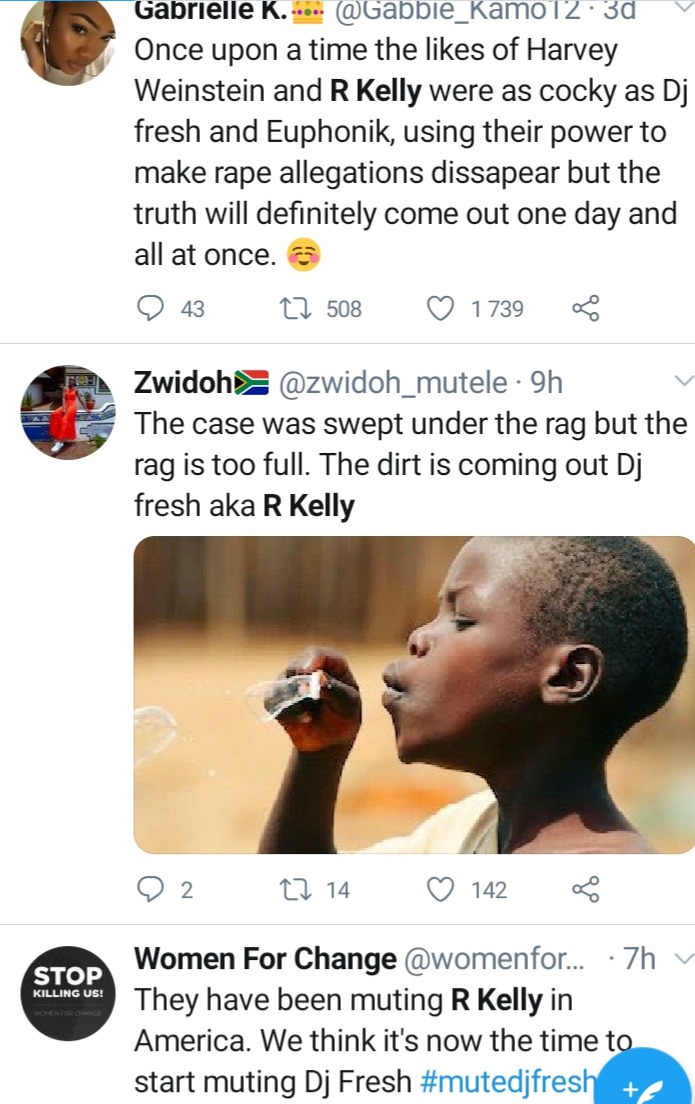 Content created and supplied by: ThabiEntertainment (via Opera News )