First it was Somizi and as a nation we understood and now Lasizwe, hauw what has our country turned to that a gay now has the privileges of having a kid. We understand they can adopt and have kids through that system and then now they dipping in both cookies. This is wrong they should stick to what they are because we as a nation we confused who is the mother?
How did it came to her being the mother of Lasizwe daughter at what time and what happened as mzansi they require some answers. Lasizwe is known do his flawless skin and beauty he is the real deal of a guy being beautiful.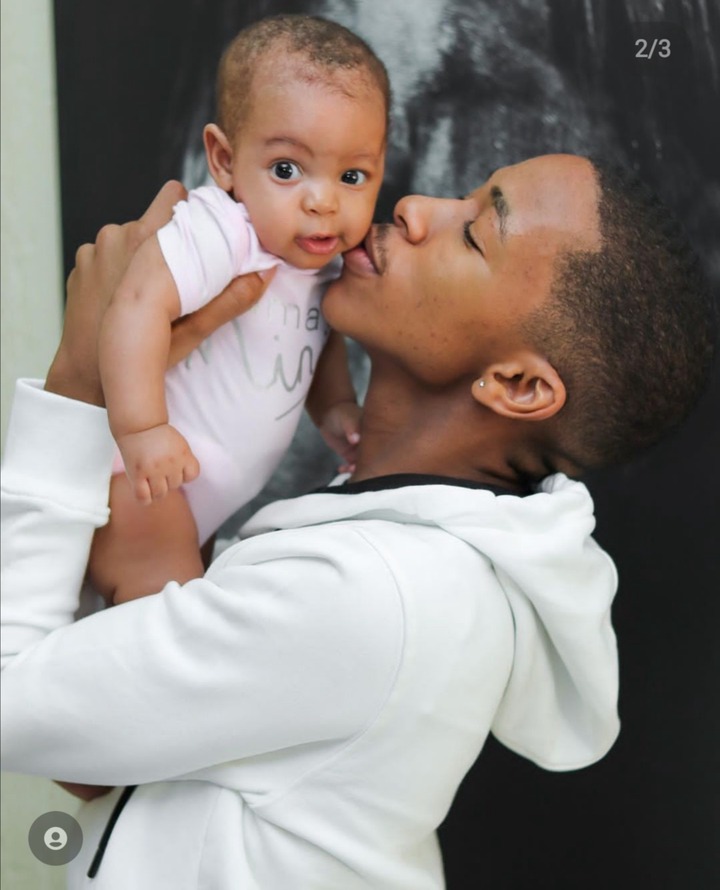 He is very free spirited and well known for his YouTube videos and tiktok challenges he for some time blew the mzansi notifications as he post his body's pictures that some few people made fun about. He is gay for real he is never shy to show that as he puts on weaves and make up and wear ladies clothes at most.
He is a promoter of Fanta on the television that's where most of people have seen him on rocking the TV.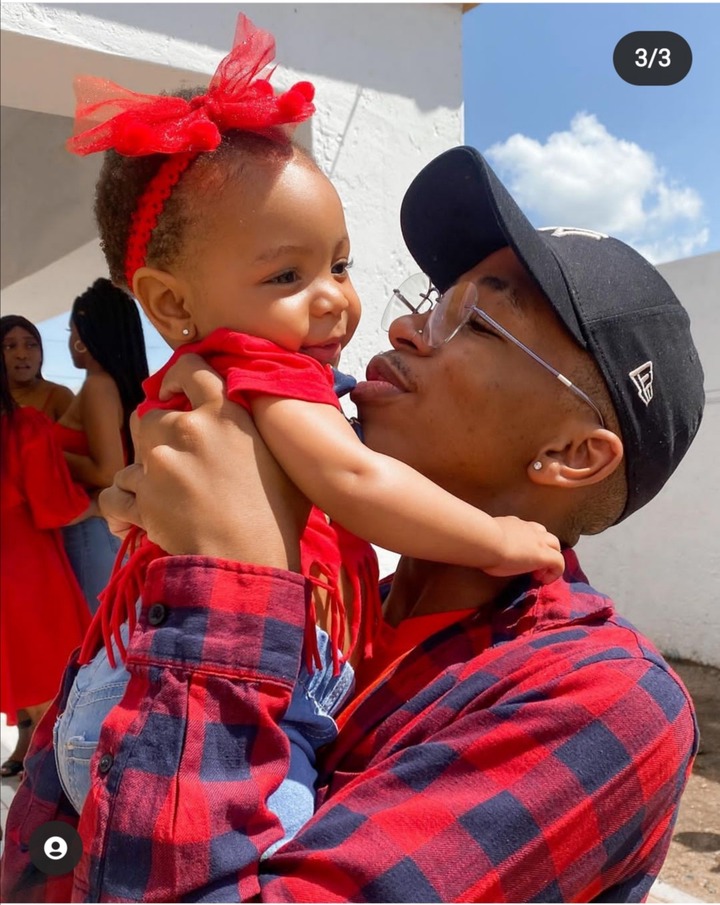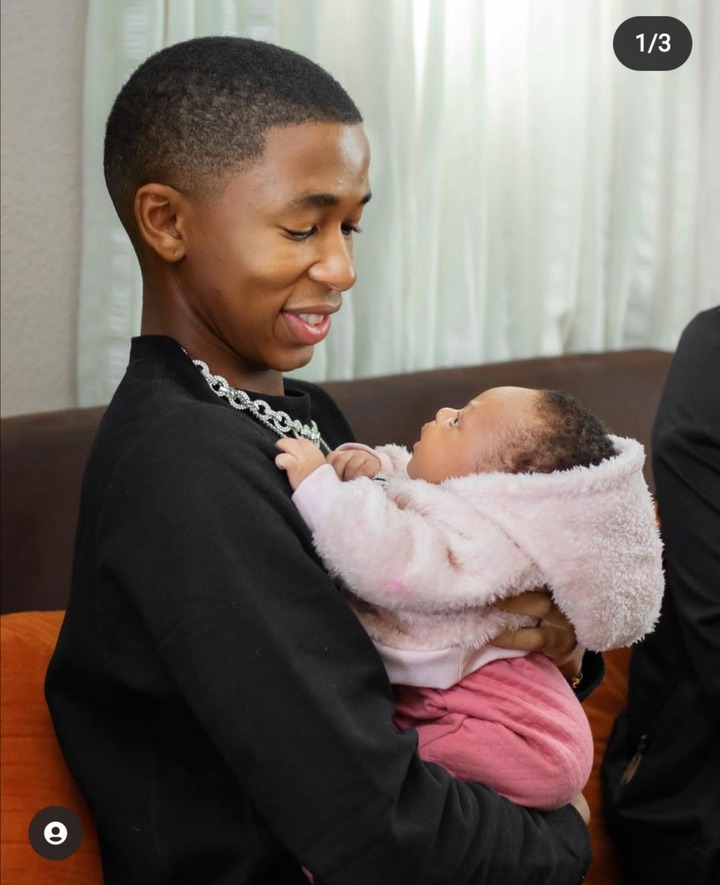 He posted this few puctures on Instagram showing of his little baby girl on her birthday and some comments were wishing the baby a really great happy birthday.
Here are some comments as others are curious and confused on Lasizwes sexuality.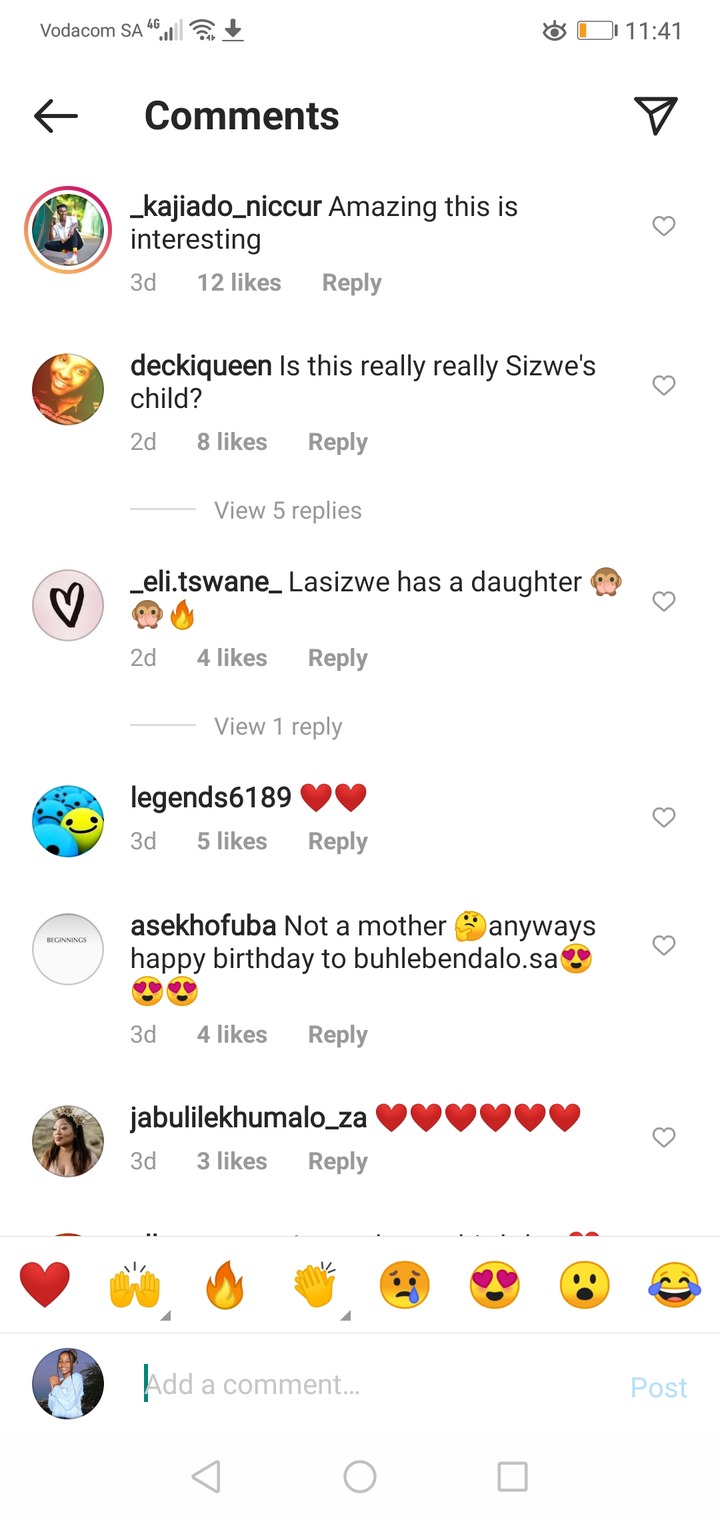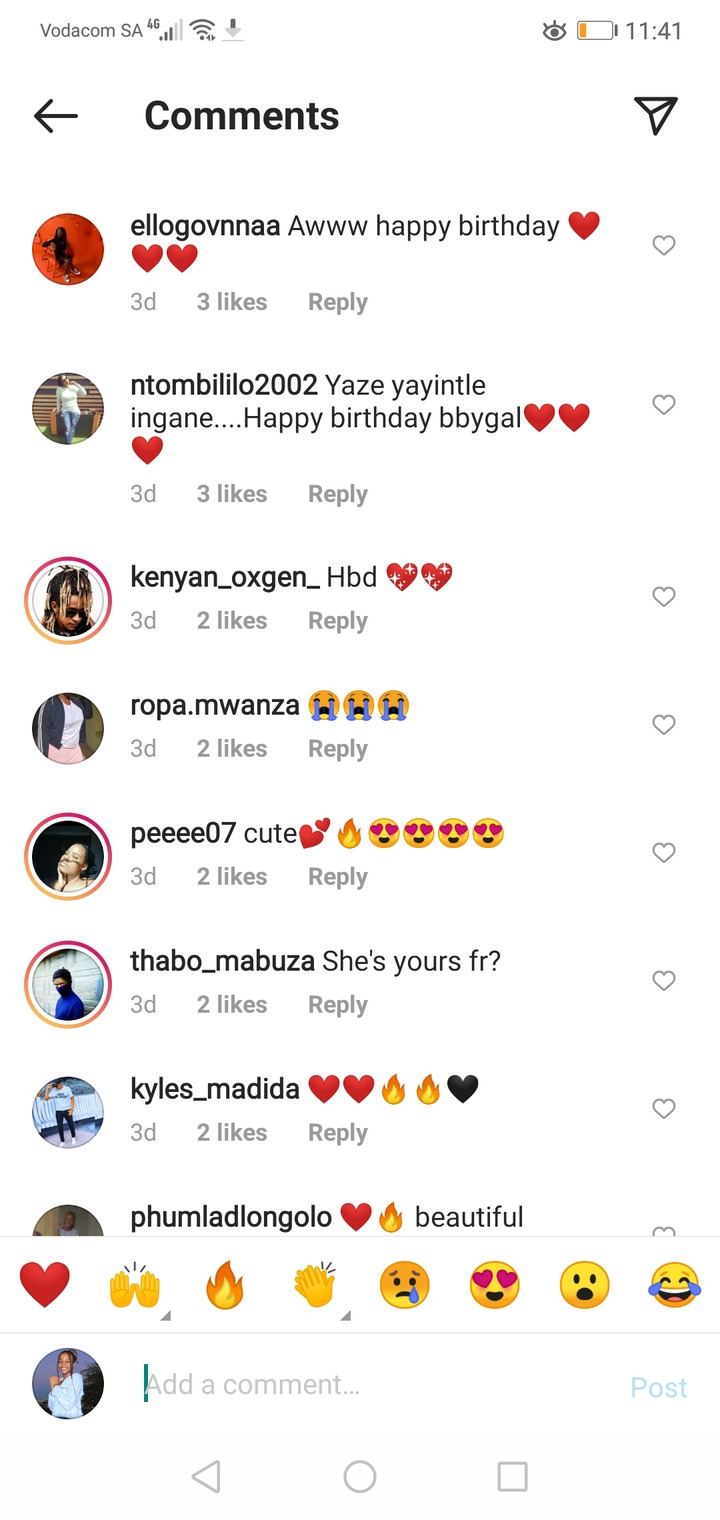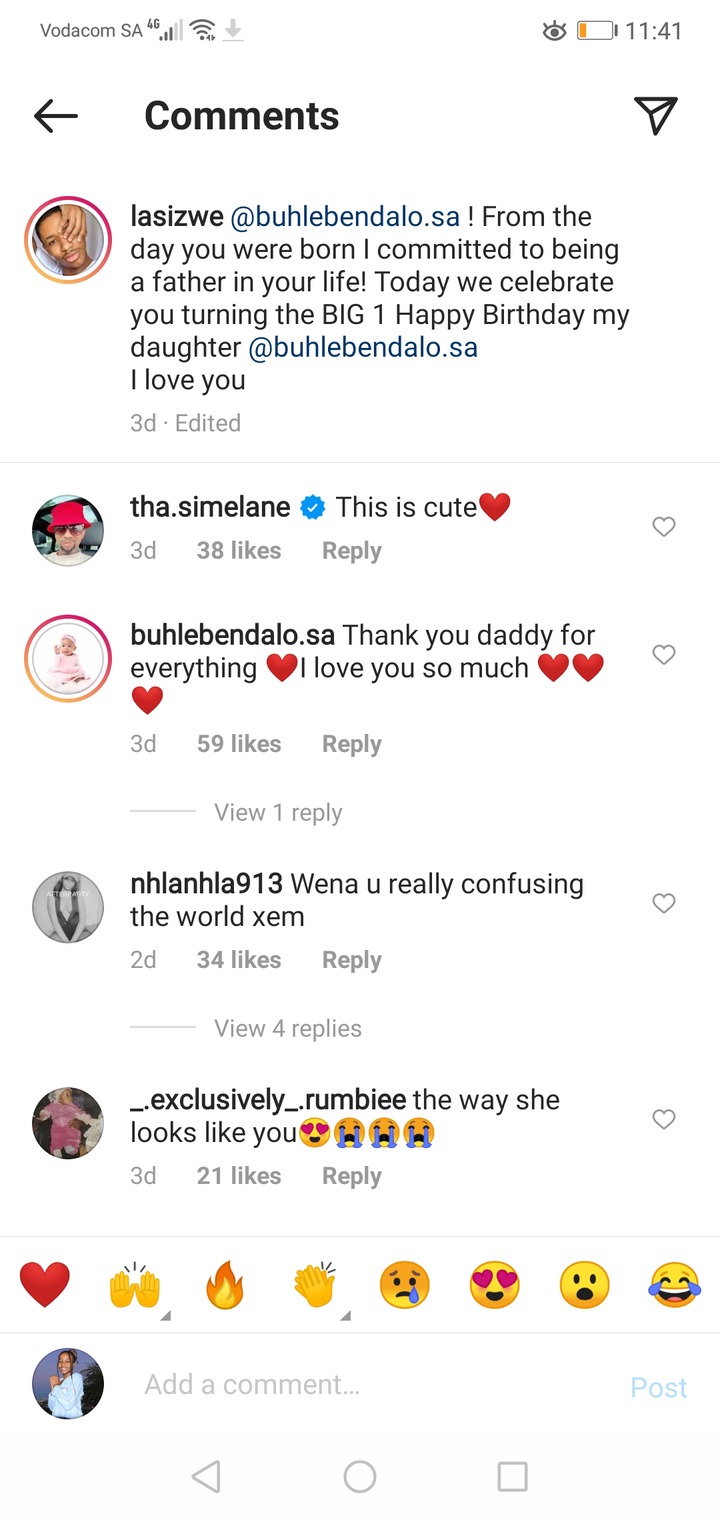 Content created and supplied by: [email protected] (via Opera News )