For a long time now, Social media influencer and Youtuber Lasizwe has been posting snippets of pictures, hinting to people that he has a new boyfriend.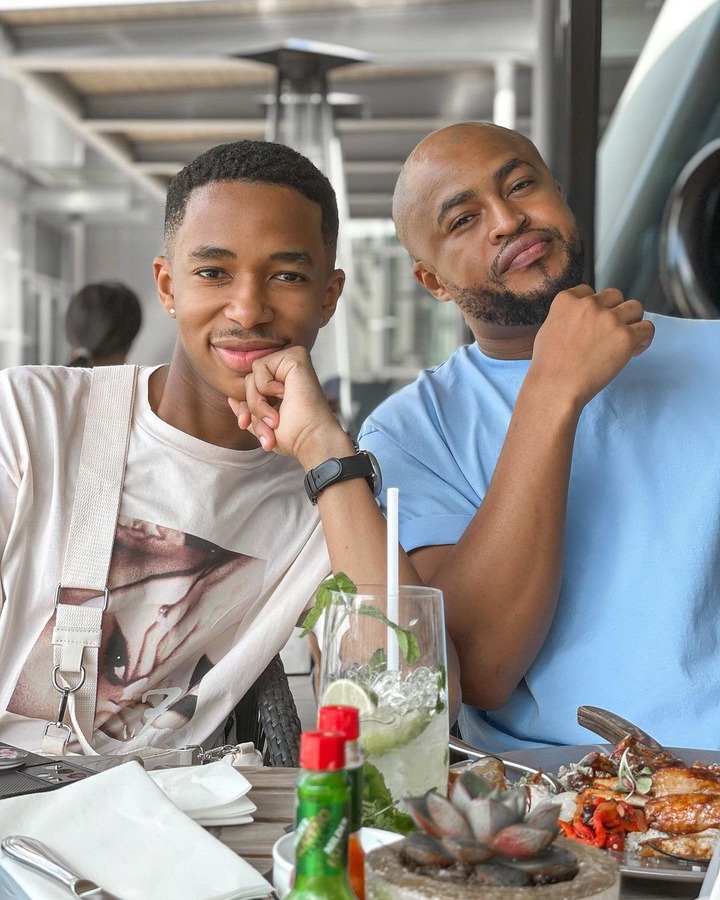 This started with the really cute video he posted when they were playing pillow fight and doing a lot of other cute things together. People made assumptions about who the mysterious 'Bae' might be, some pictures have even been released but that wasn't him.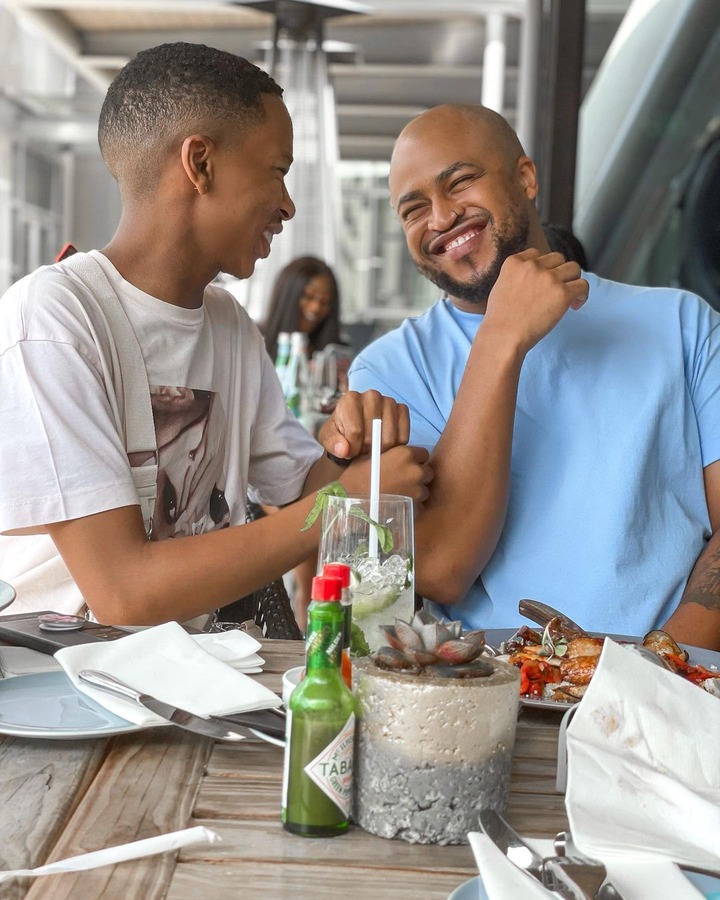 A few days ago Lasizwe posted that his boyfriend had landed and he was going to pick him up from the airport. He shared videos of them getting ready to go to their friend's all black birthday party.
It didnt end there. Lasizwe has been sharing a few more videos and photos of them enjoying quality time together. So we finally so his face and people are a bit skeptical about their relationship.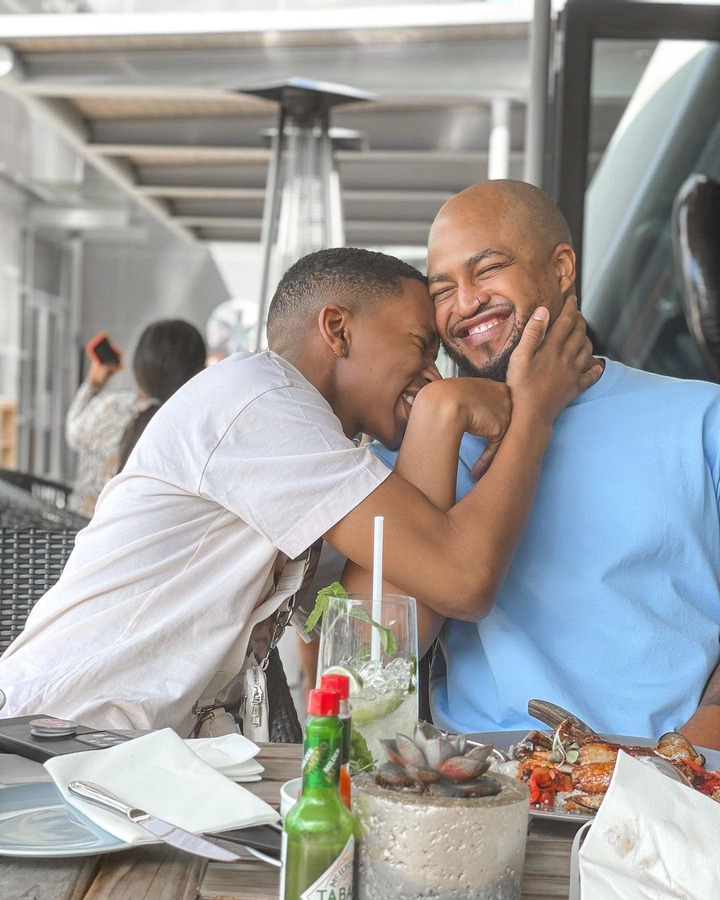 But then people are thinking he is lying about them being in a relationship. Many people are claiming that they are just friends.
Do you think this is the mysterious Bae?
Content created and supplied by: TheeNewsAddict (via Opera News )