Death is such a scary thing because noone knows what happens aftwr life .Many people believe one can actually telk if he is about to die.Today lets take a look at Mzansi celebs who predicted their own death .
Dylan Kardashian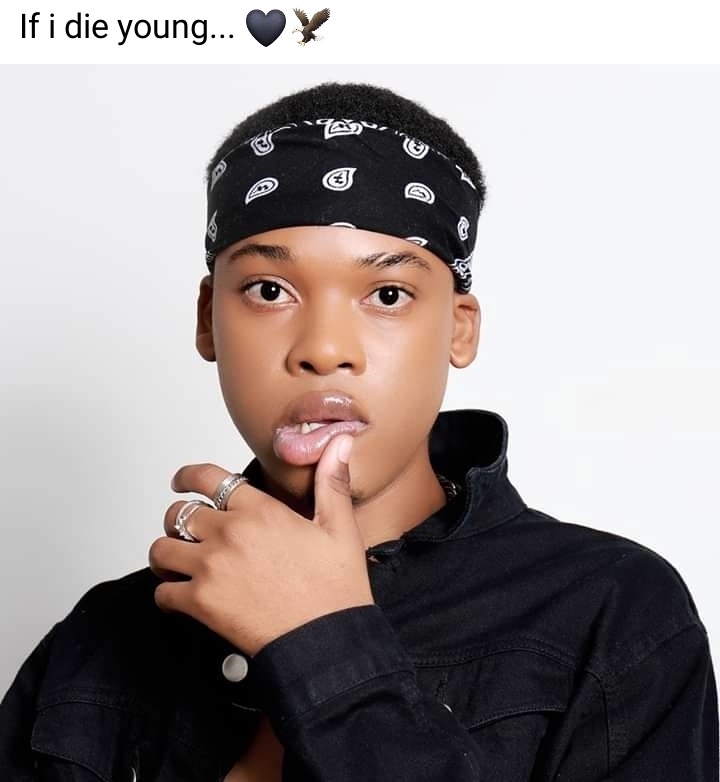 News broke of death of Khanyi Mbau brand manager and stylist popolary known as Dyaln Kardashian. The star was reported dead on Saturday .He died on his 2tth birthday .Famimy has not yet released a statement of his cause of death .
The young star predicted his death on social media after he posted a picture with the caption " if i die young " .
HHP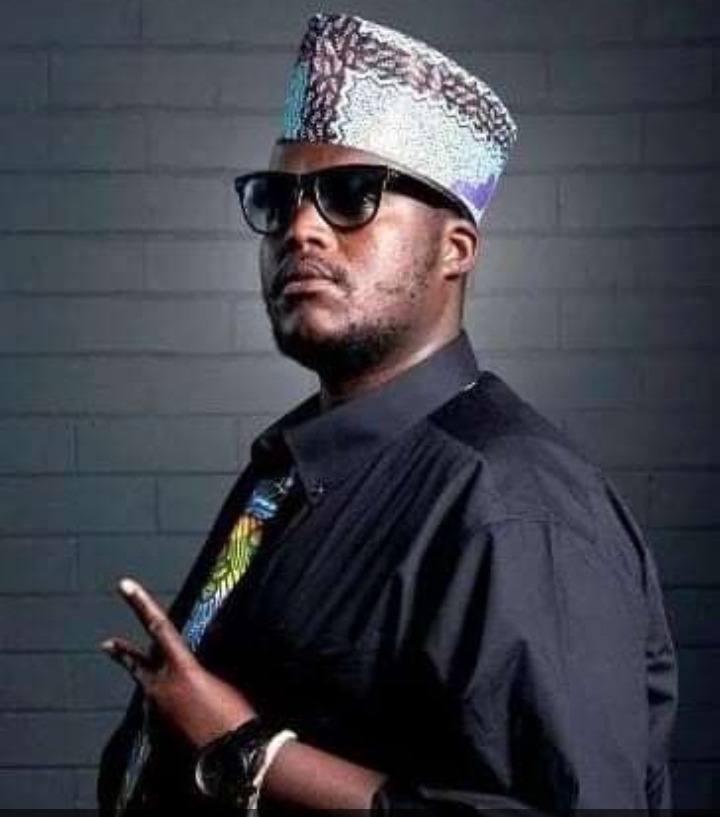 The rapper commited suicide after struggling with depression for many years.He opened up about failed suicide attempts before.
James Nee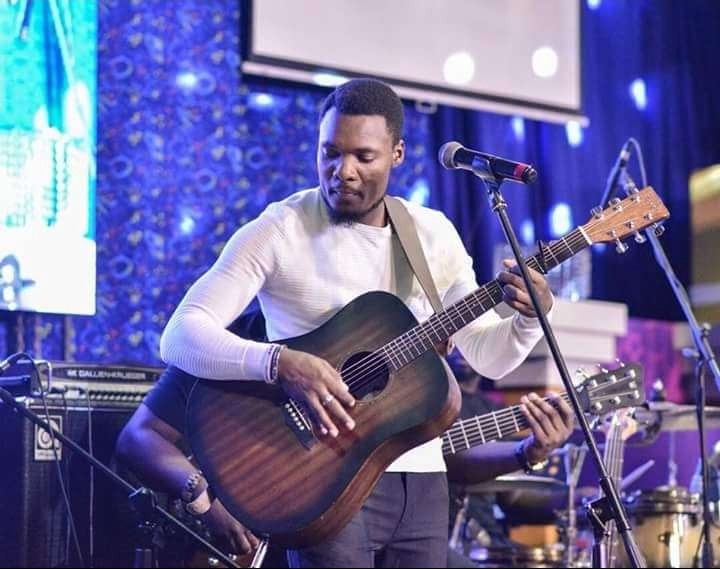 Popular Singer from Prophet Bushiri's church ECG passed away in a tragic accident in 2018 .Before his death he posted this on his social media page predicting his death .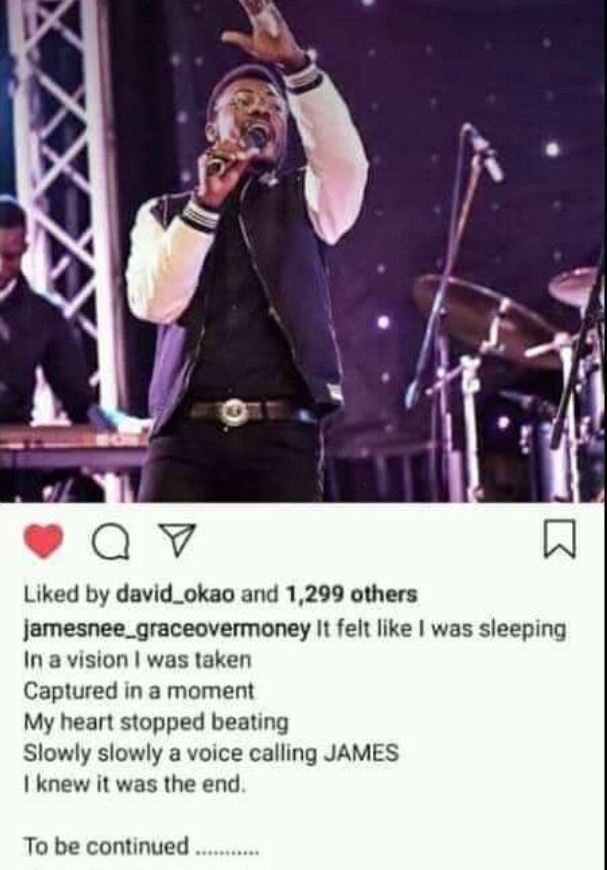 Moana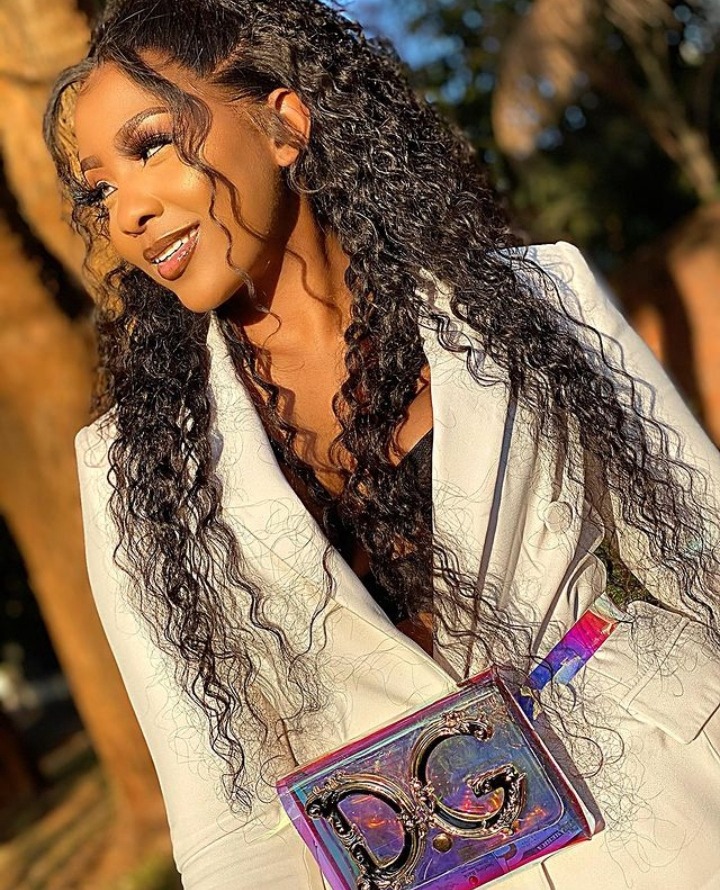 Video vixen Moana died in a tragic accident where she was burned to death with Ginimbi. Before her death , she released a video preicting the very same events that happened when she died.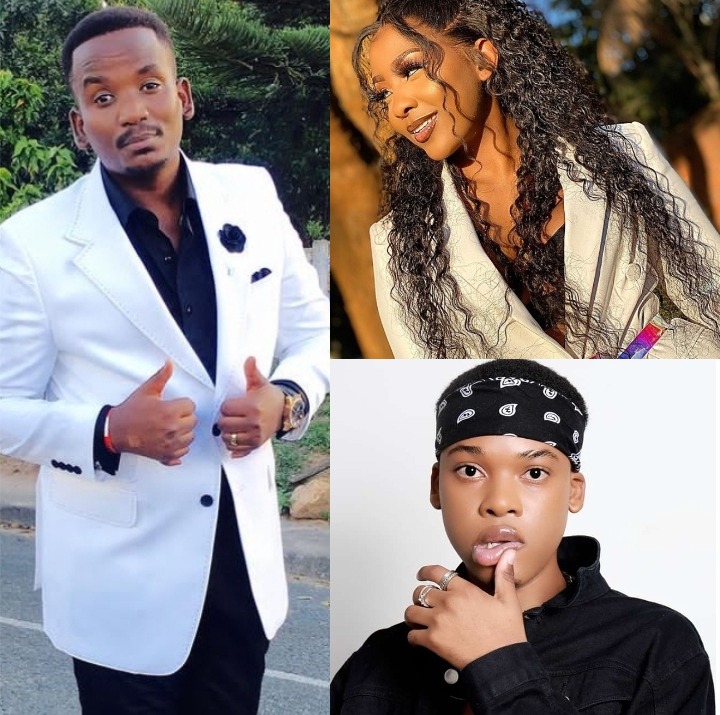 Thank you for reading today's article make sure to like comment and follow for more articles from me. Remember to share this article to all your friends and family and comment down below.
Content created and supplied by: Mzansi_Entertainment_News (via Opera News )