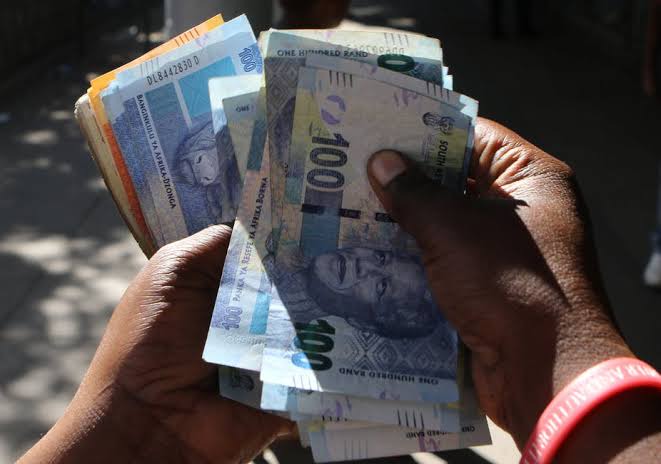 For today's article, I wanted to do something strange, You see last night I checked my bank account and was surprised to find that Opera Had paid me. Last month was a good month and I had earned R2500. Along with that, I had also won an Additional R800 in the article publishing contest and then another R200 for submitting high-quality articles. That brought my total to R3500. So today went shopping for tech. Here's what I bought.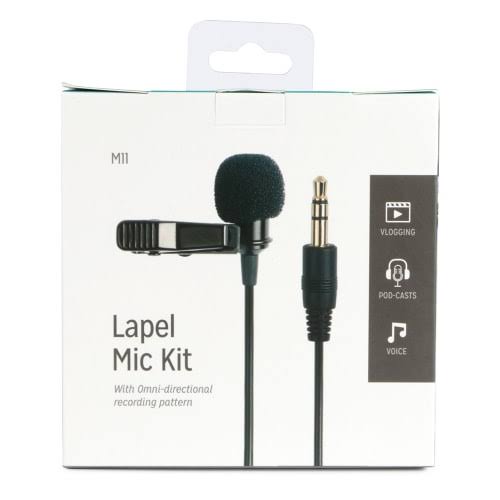 This was easily my favorite purchase, the Sound quality is amazing Its something I desperately needed for my youtube channel. Follow for my full review on it.
2) Sports Cam Full 1080P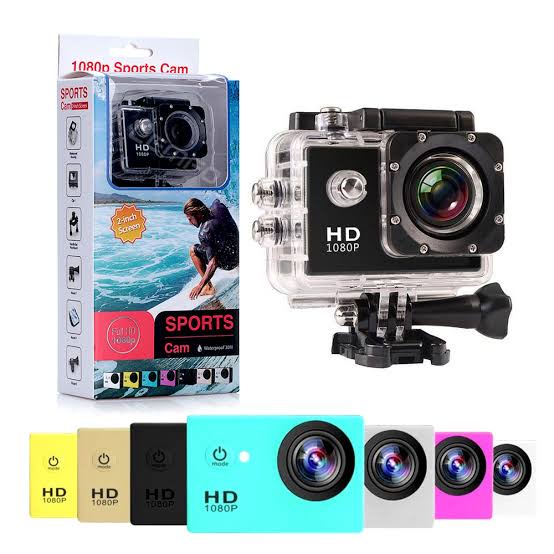 This high-definition camera was also another purchase for my Youtube channel and will help me easily evolve from video essays to live videos. The full review is currently up so check out my opera news page for it.
3) Android Television Box :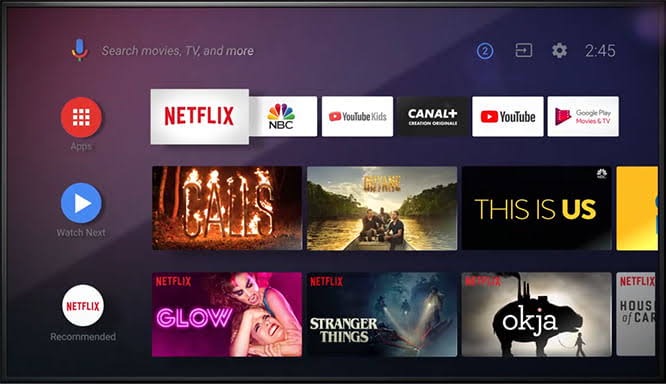 You ever wanted to turn your television into a phone. This is how you do it. This device is basically an android phone turned into a television box. It allows you to play games and use android applications as you would on any phone. The full review is currently published on my android page.
Tell me what you bought with you're opera payment in the comments and follow for more tech news as it happens.
Content created and supplied by: Nkosi_Hlophe (via Opera News )