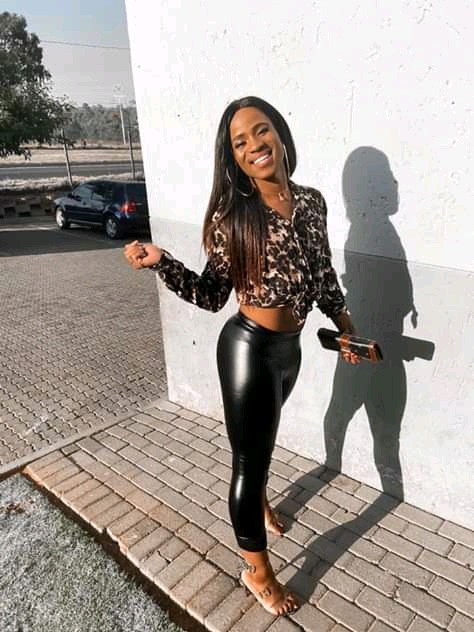 The vast use of technology and social media platforms has given us so many stars. So many people have been successful through having social media accounts.
You can build yourself to be a household name and brand through social media platforms. Which is something that a lot of our celebrities have done.
Inno Matijane started right at the bottom, he started as a YouTube vlogger making funny sketches and posting them on his social media platforms.
He made us laugh and a lot of people fell in love with him. At the time we didn't know that he was gay. Then came a reality show on which he is on with his other friends.
That would be MJ Maponya and Tholang Motsumi. The show is about the three of them and how they live their lives as members of the LGBTQI Community.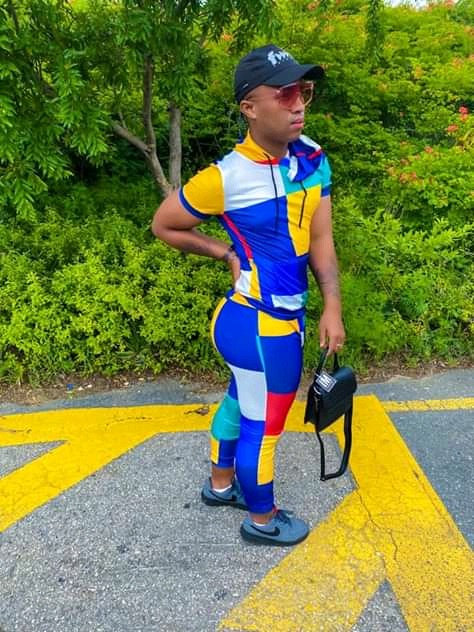 He has come a long way since his days on You Tube. He has done a lot for himself and even scored a role on a popular soapie not too long ago.
Inno Matijane is a gay young man living in a democratic country where there's rights for everyone. He is living his best life and has even found love.
Last year Inno Matijane shocked a lot of people and came out with a new look. A female alter ego and he looked gorgeous. He has on makeup and weave.
Honestly it was very refreshing and a lot of his fans approved of the look. For months fans have been wondering whether he was ever going to show them that look again.
For the last few months he has been doing a lot of for himself. He has his own fashion line, His own unisex perfume and his own line of handbags.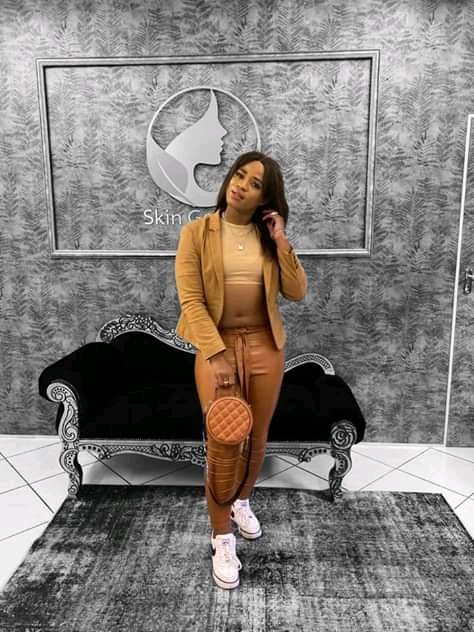 He has once again decided to share his alter ego with us and posted pictures of himself looking gorgeous. It seem like the alter ego might stay longer.
On his recent posts on social media Inno Matijane has been serving us looks and looking great in make-up with a clean shaved face.
I can honestly say that Inno could pass for a girl any day and if he where to transition into a transgendered female, he could look great just like his bestie Tholang Motsumi.
Once again Inno Matijane serves us goals on social media as he posted then deleted yet another picture of himself looking great with some light make-up on.
He said that he was going out for a date but didn't say who he was going on a date with. We can only wonder. One thing for certain is that he looks great.
Inno Matijane's Alter ego is very beautiful, fans love it as they always go crazy for his pictures.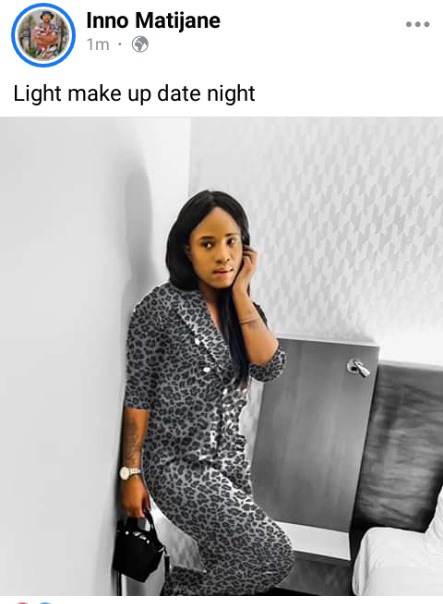 Content created and supplied by: Nkunkza (via Opera News )