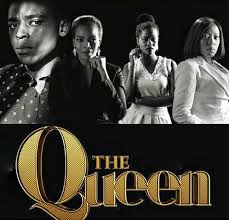 The family members were shocked when they learnt that Peter Mashigo have married his Mpumalanga lover, Mpumi and at her village. 
"We only heard through our cousins that they were travel l ing to Mpumalanga for Peter's wedding, we were not shocked as he once accused us of leaking his personal business to the papers," said a family member. Even the kids were left out, they were not inviting at the wedding. "I saw his kids in December and they were clueless about their dad getting married," said one of the family members.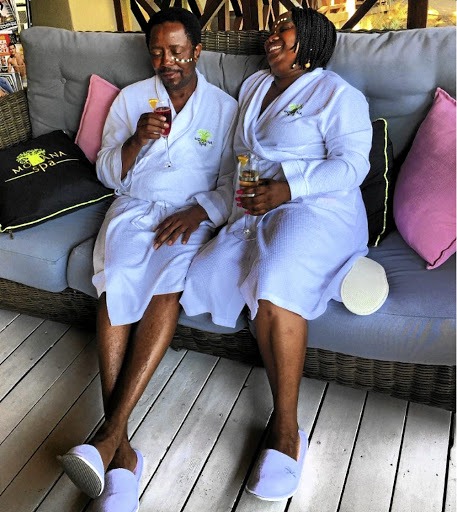 Peter Mashigo is a legendary South African actor, who is currently starring as 'Jackal Mkhondo' on the Mzansi telenovela, 'The Queen'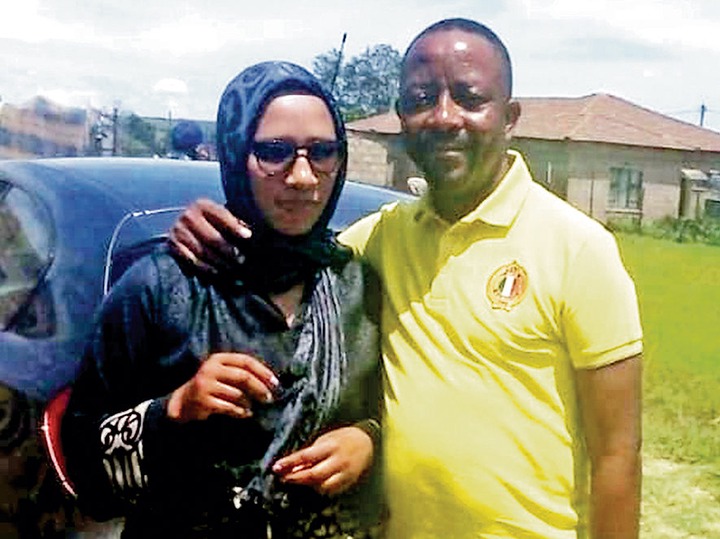 Peter and his new wife, Mpumi
The family members think that Peter thought that his family was going to leak information about his business. Peter got 2 kids from his previous marriage whilst his new wife Mpumi got 3 kids. He have been through court battles with his ex wife over child maintenance. 
https://sundayworld.co.za/breaking-news/actor-mashigos-children-not-invited-to-low-key-wedding/
Content created and supplied by: Manamela (via Opera News )