When we as ordinary people look at the lives of celebrities. All we see is a bunch of super stars, we see powerful people covered with diamonds and Gold. We tend to think that they are superior and totally don't have problems, because of how they sell themselves on the mass media.We tend to forget that behind what they present to us on social media, they are also human beings just like us. They also have problems, and sometimes do extremely bad things which can lead them into troubles.
Celebrities are people, sometimes they do mistakes like any other ordinary people. They can also cheat on their patners or get cheated on, even worse they can be home wreckers as well. So below i will be giving a profound concentration on celebrities whom have ones cheated or got cheated on by their very own patners.
1. Aka
About a few years ago the repper Kiernan Forbes, who is popularly known as his stage name "Aka" was involved in a relationship with one of SouthAfrica's most influential Djs " Dj Zinhle". But when it so happened that Dj Zinhle became pregnant. Aka began cheating with the t.v personality "Bonang Matheba".
It didn't just end at cheating, they continued dating until Aka's daughter was a bit grownup.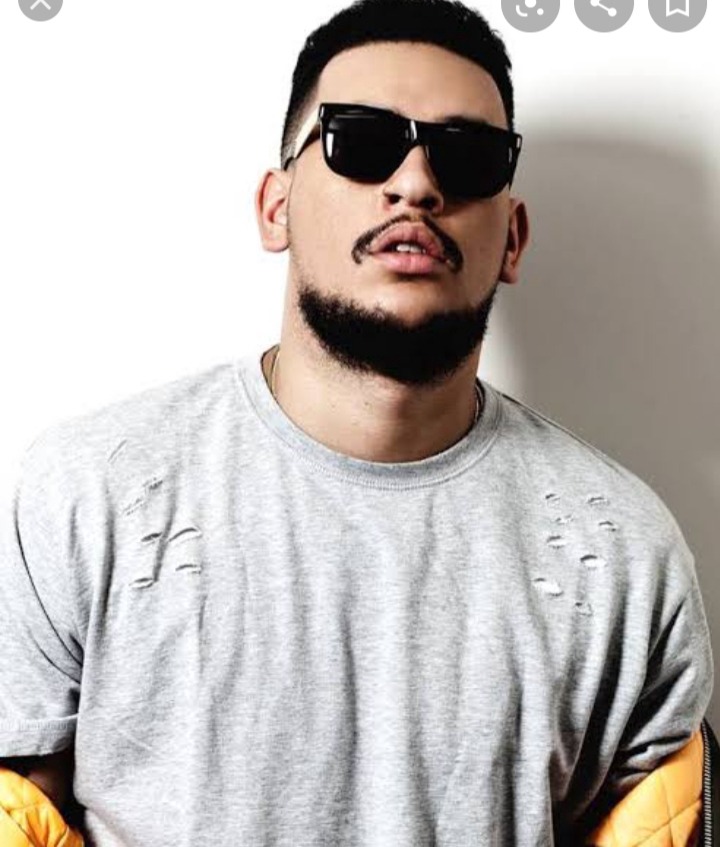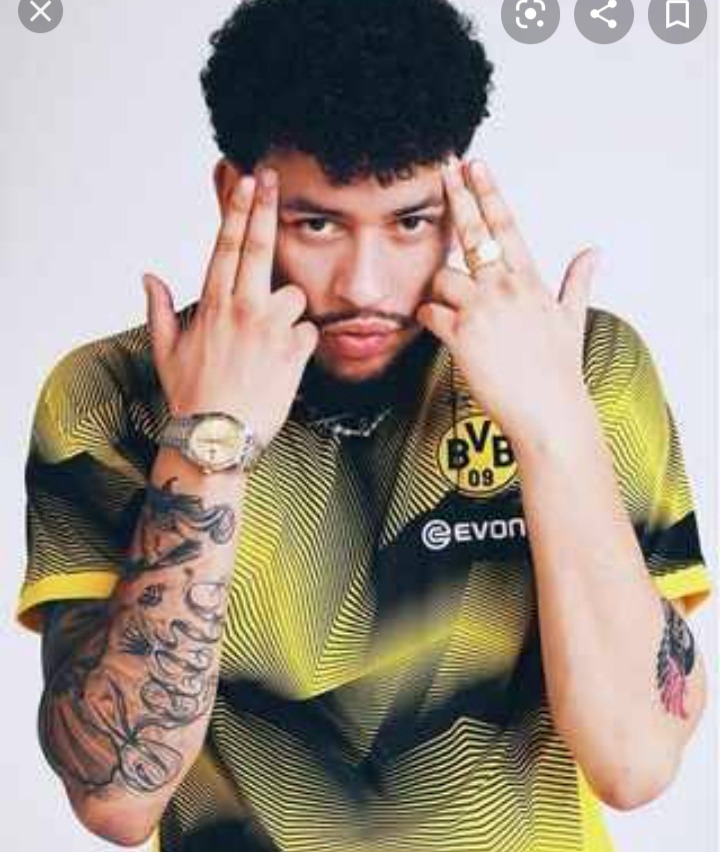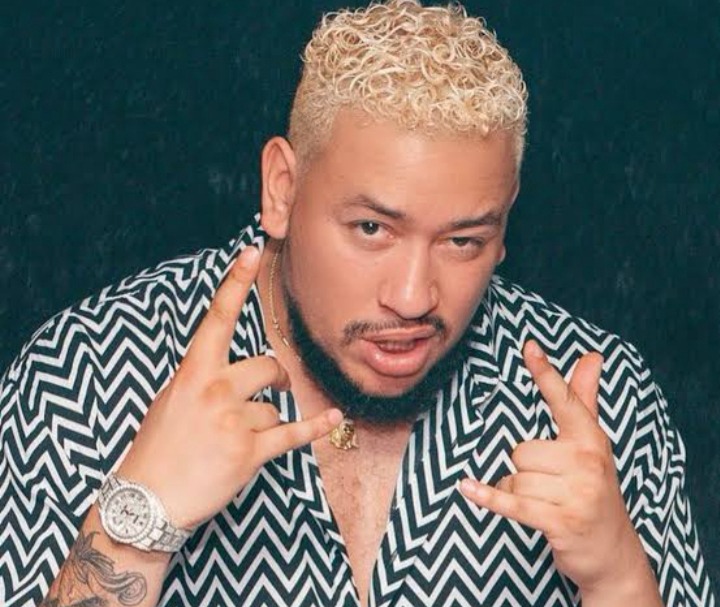 2. Senzo Meyiwa
Senzo used to be a Bafanabafana Captain. He was very popular at the time. Senzo had a wife but still got involved in a relationship with Kelly Khumalo.
They dated to a point that Kelly Kelly Khumalo even became pregnant for Senzo, but he was later shot in Kelly's house where people always accused Kelly Khumalo of having murdered Senzo.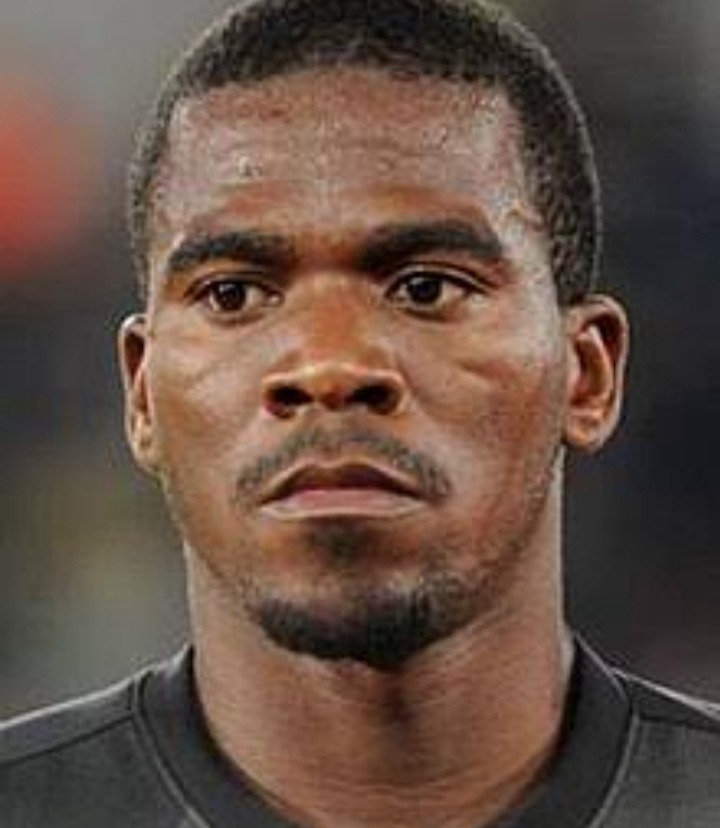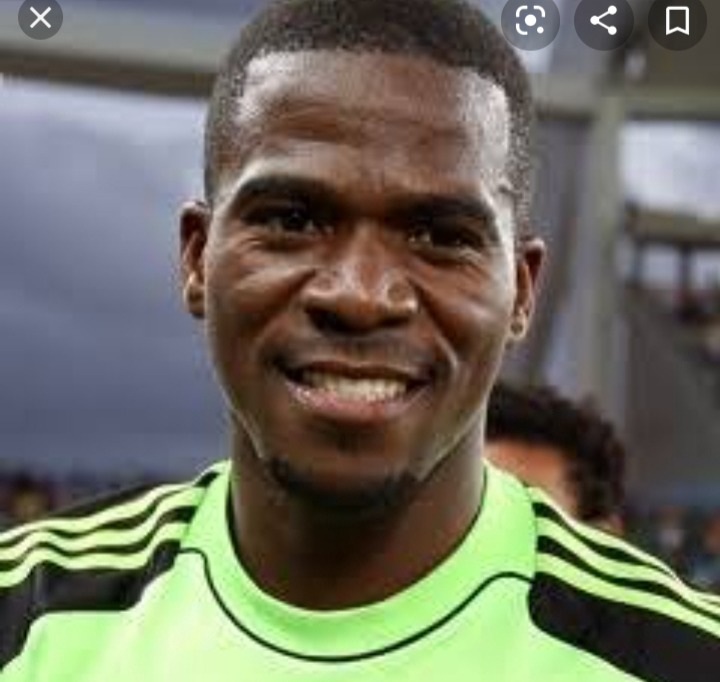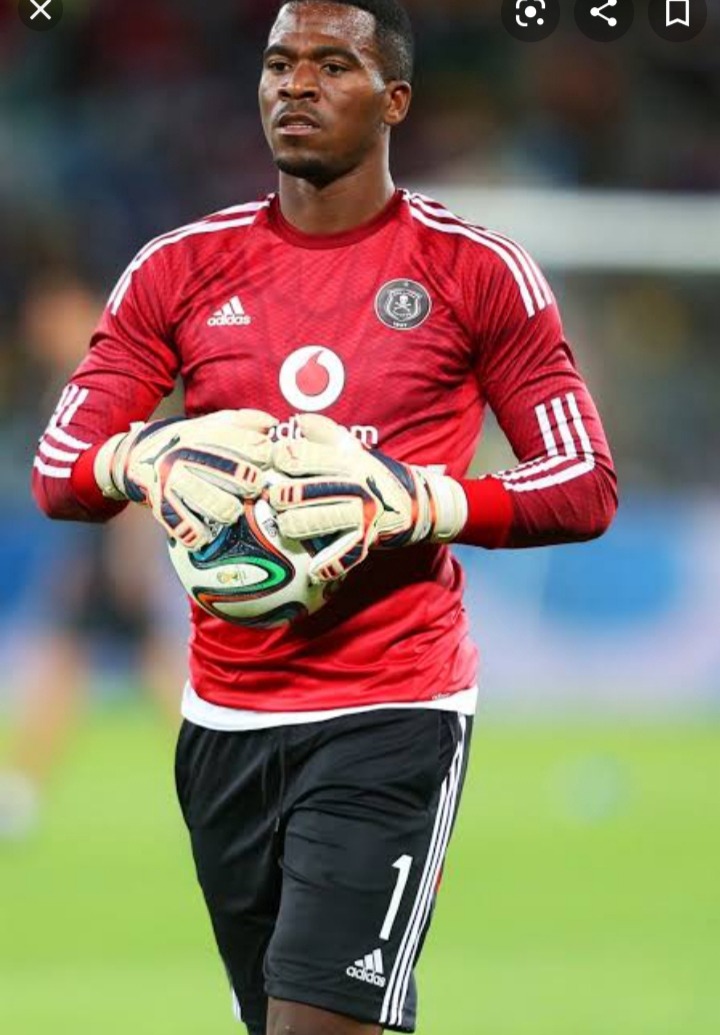 3. Katlego Maboe
The drama that took place in Katlego's home when her wife found out that he is cheating. She found of that she had STD and obviously had to question her husband. Well she did it right in front of a camera and posted it on social media where he even admitted that he really did cheat on her.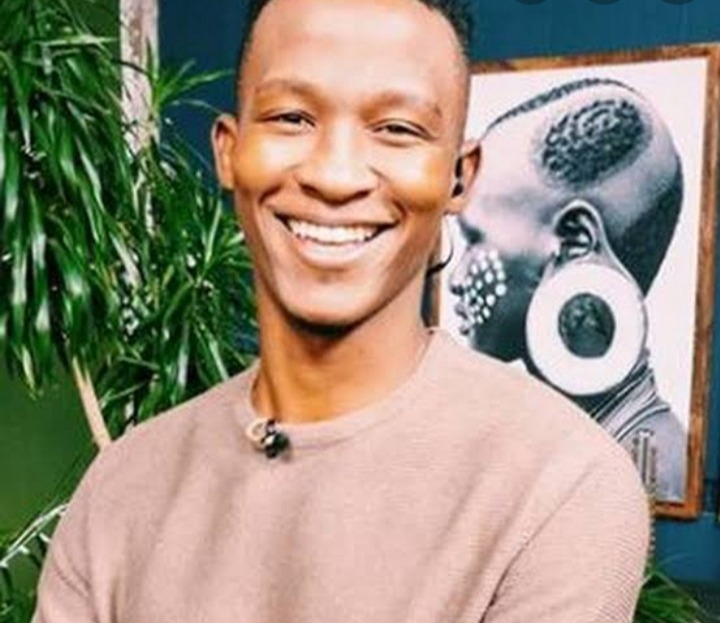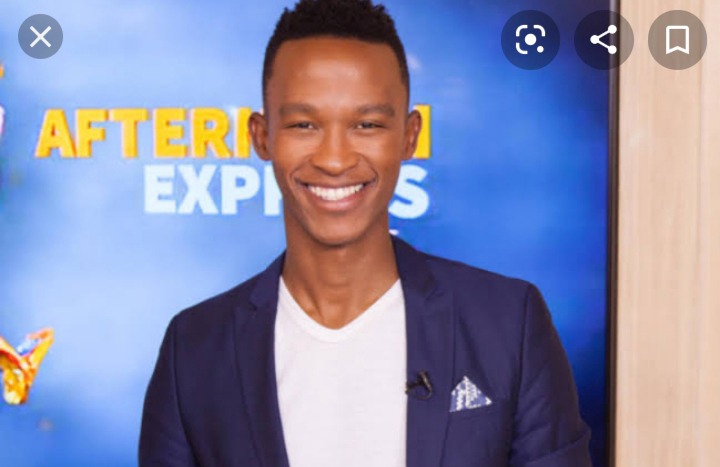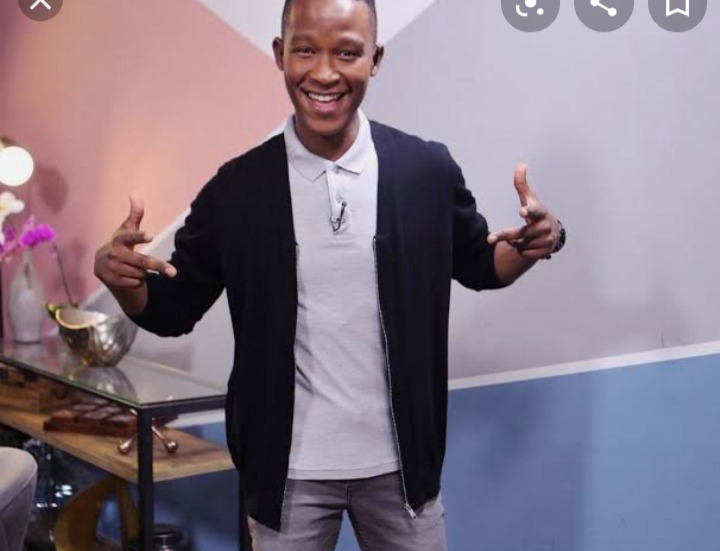 Content created and supplied by: [email protected] (via Opera News )