The beautiful youtuber influencer and blogger Mihlali Ndamase was recently on an interview and she answered several questions about the business of being a blogger.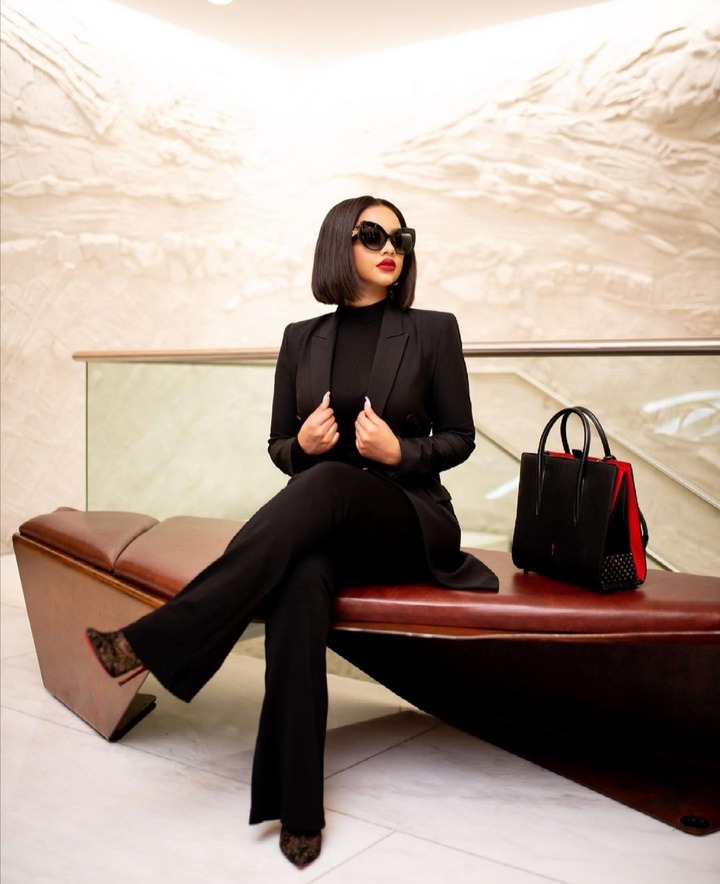 She genuinely know what she was talking about as she have over 1.5 million followers on Instagram and she also has more than 300 thousand subscribers on youtube.
"The most important thing is to understand how you want to position yourself and how you want to be perceived. It is important to sell your brand because you can easily be exploited. I think when you are starting, you obviously want to build some relationships and trying to put yourself out there. Just like any other business you have to make sacrifices ", she said.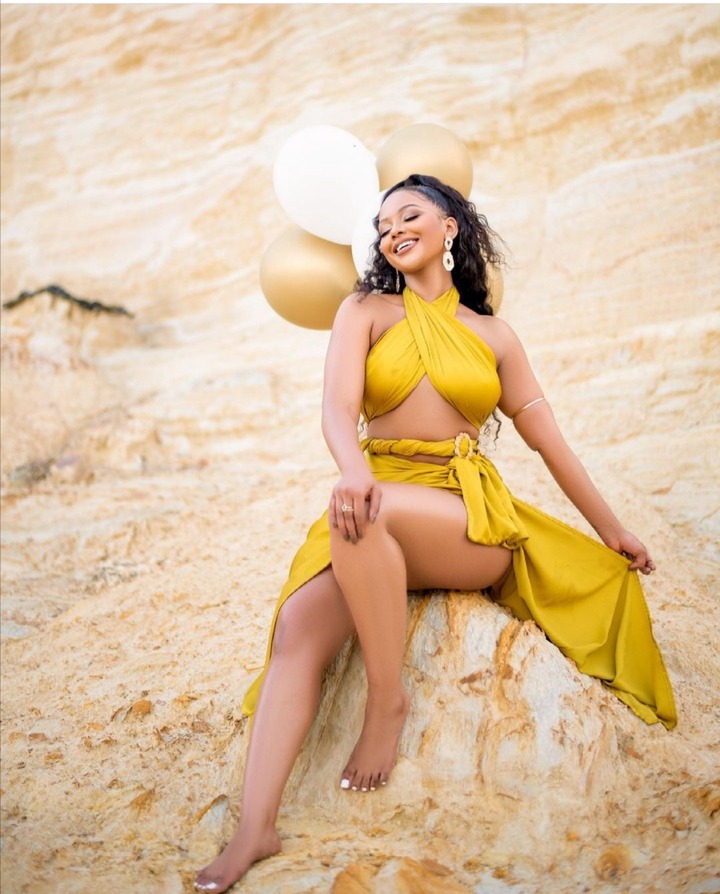 She continued to explain that one can spend months building a relationship with a brand that will benefit him or herself in the future. She also mentioned that it is important to have a manager once you've grown big so that the manager can be at the forefront of some conversations.
Content created and supplied by: SA_information (via Opera News )