Followers are asking the Fix on what is it that they want them to wear. They are also amazed on how they see this as normal. Today the Fix is trending and also it has stunt followers.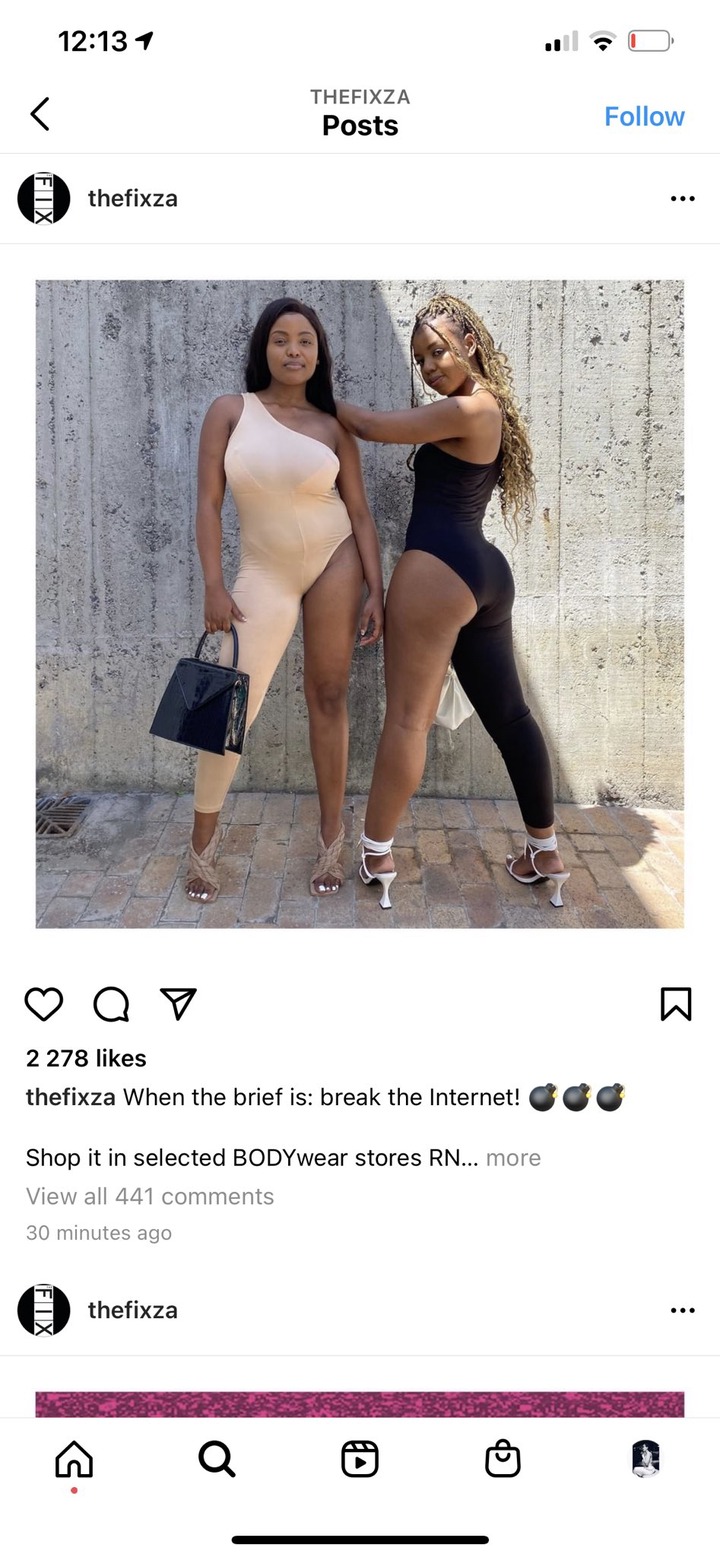 Some others kept on saying that this is more like Zodwa wabantu style. They have concluded that they should spoke to her in person and also they should not involve them. 
Many have made it clear that they wont wear such and also that they wont allow. They wont allow the Fix to show off their skin to the public. What has happened to respecting the woman's body?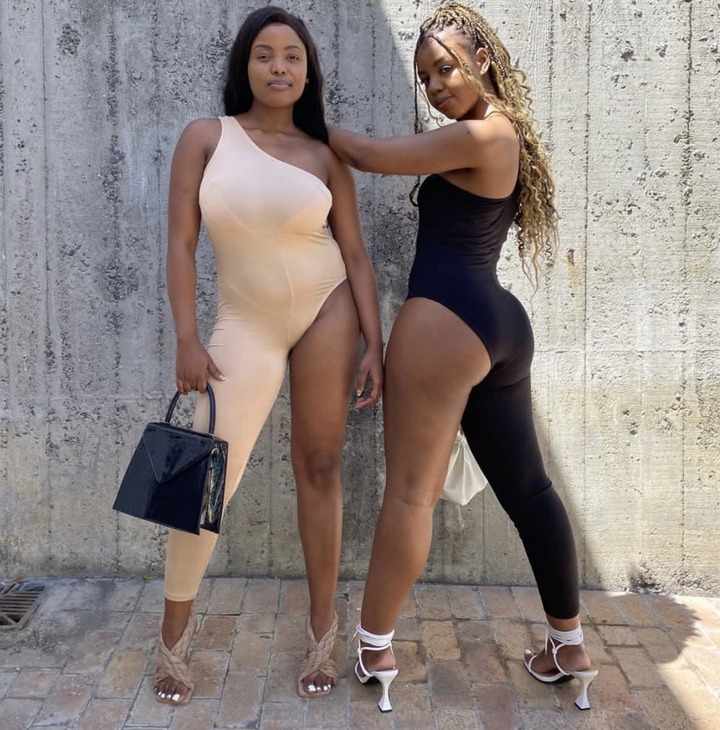 The jumpsuit are too revealing and also how can one wear them comfortably. How will men react to such when they see them? Right now there is too much gender based violence cases going on. 
Link to the post and also comments- https://twitter.com/ludidi_sa/status/1363106401573298176?s=21
SOURCE: SOCIAL MEDIA TWITTER
Content created and supplied by: DaphneyNtshebeng (via Opera News )