The best afternoon drive show ever in the SABC radio stations.What make this afternoon drive show unique it's a combination of the old school flavour hits and the new school.
Most of the afternoon drive shows are focusing on one aspects as listeners are all the same.Afternoon drive shows are targeting youth in most cases but it musnt ignore the interest of other listeners.
Songs like Tkzee - Dlala mapansula , Mase featuring Black Street - Get ready , DJ Fisherman - Call out , Ayanda G - I'm doing fine are some of the songs that were played on the afternoon drive show.
This afternoon drive show reflects to the afternoon drive that were hosted by Linda Sibiya Mr Magic in the late 90's to early 2000. Those who were afternoon drive shows that brought entertainment in all different areas. Listening to this afternoon drive show you will never get bored , the vision is clear on what they want to achieve from this show.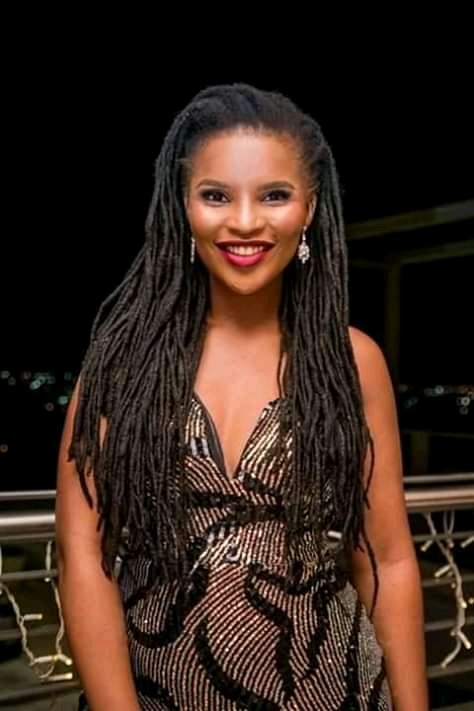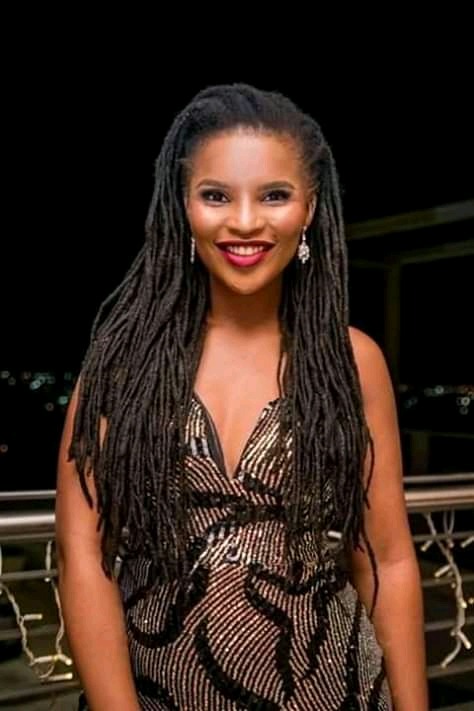 Content created and supplied by: Journalism (via Opera News )