Reasons why Akothee Needs Your Prayers Now than Ever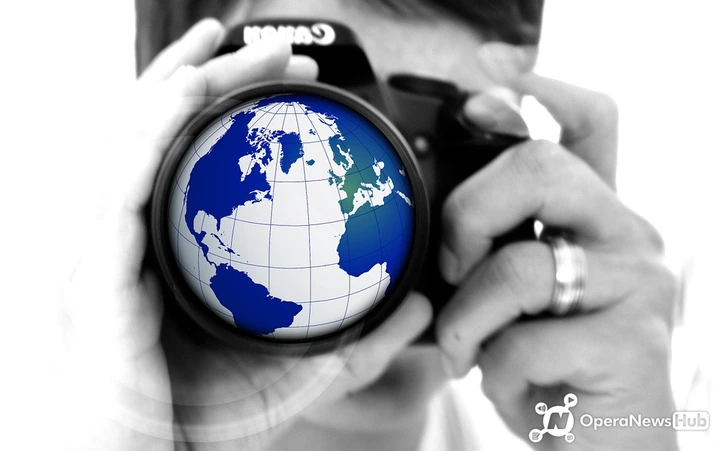 A photo of Akothee a.k.a madam boss. Photo Courtesy
Singer Akothee popularly known as Madam Boss needs your prayers more than before, as many saddening events have happened to her recently.
First her father is hospitalized, then one of her daughters, Fancy Makadia who stays in France is hospitalized and her 'son' in Turkana is beaten to death by drunkards.
Through her Twitter account, Akothee wrote, "My dad has just been rushed to hospital this evening. My daughter Fancy rushed to hospital too. I am tired let me go sleep. MUNGU FANYA KAMA WEWEI KNOW YOU ARE AWAKE, GUIDE ME ITS ABIT HEAVY TODAY".
Akothee was in the process of adopting the boy in Turkana together with his sister after the two lost their mother.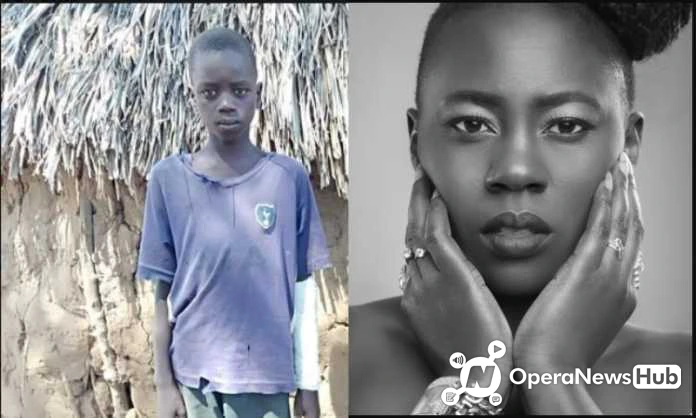 Akothee with t he late Turkana boy. Photo Courtesy
She even took them to a boarding school for them to be safe as she finalize with legal process of adopting them fully and take them to stay with her. But unfortunately Schools we're closed indefinitely due to outbreak of Corona virus pandemic in the country.
This exposed the two children in danger as she was not done with the adoption process. He tried to reach to them but they were no where to be found because, the boy went back to streets while the girl was taken far away in the interior village without food and no one to communicate to. Now the boy is dead.
Related News
Somizi Left All Alone, See what Happened to His Brother
2020-07-09 19:42:47
Continue reading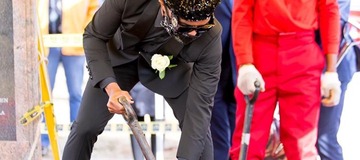 Did You Know Somizi Had A Sister, Joyce Twala?
2020-07-09 11:58:49
Continue reading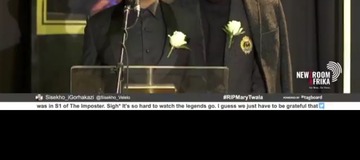 Check out these 30 Most Stylish Father and Son Matching Outfits Ideas
2020-07-08 21:06:41
Continue reading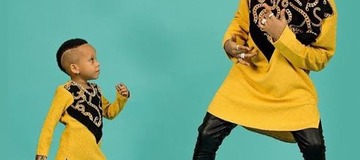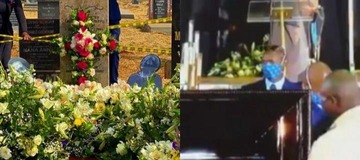 Things you might've not known about The Queen 'Harriet' daughter in real-life
2020-07-08 14:59:56
Continue reading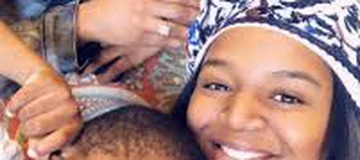 After tears Somizi celebrated husband birthday
2020-07-09 19:03:07
Continue reading