Most printers come and go on the radio but when it comes to this Vaal born presenter things are going well for him, coming up from the community station in Vaal and make it to Lesedi fm was a dream come alive for Thabo Mokone, that has been making a name for himself on the radio world since he has joined the station. A lot is still expected from this Vaal born radio presenter. He is also presenting Reakubeletsa afternoon show everyday of the week at 15:00.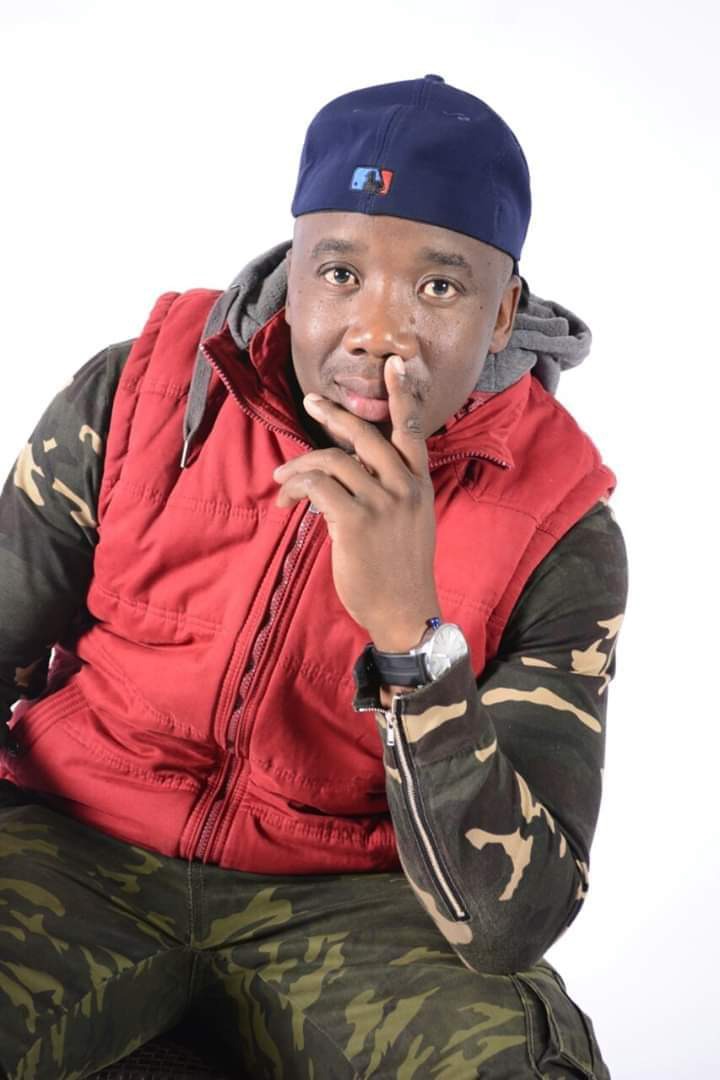 Because has been put on his shoulder at the station with the likes of Thuso Motaung about to retire, anytime soon this will make Mokone to spend lot of time with this legend so that he can learn a lot from them. Because he will have to use that experience when the legend has left station, something is been spotted on Thabo and that is his talent.
It is not easy for a radio presenter that comes from come from community radio station in Gauteng, be a part of Lesedi fm because it is a Lesotho based station and the people of Gauteng, have their own language and they speak differently to other people of different provinces. But Sesotho is the most spoken language on the Vaal area as it is near to Free State province.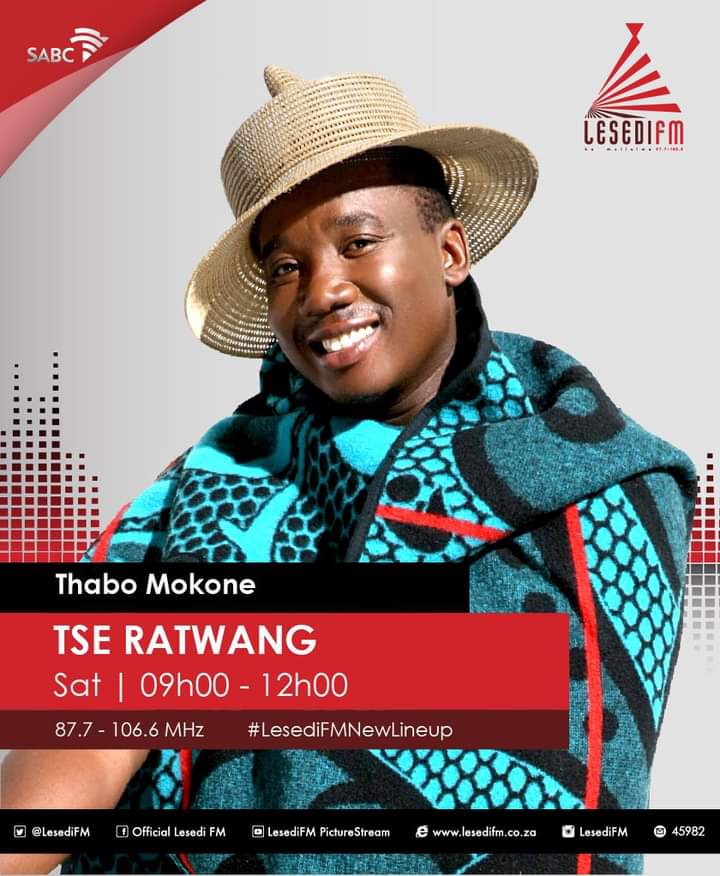 Most radio presenters on the station are from the Free State province because Free State is the province, that is full of sotho speaker people and it is also near Lesotho the kingdom of Sotho people. This makes the work of the station easy to spot them in this province. This are the things that makes this radio station to come ontop of everything that they are doing.
Thabo has been rotating to host different shows on the station in order to found a perfect match for him, and now he has found that match which is the afternoon drive show and he has been doing a good.The show is focusing on the issues that are affecting young people in the country, and they are tracking this issues by speaking to young people to have the say they also invite different people on the show to advice this young people.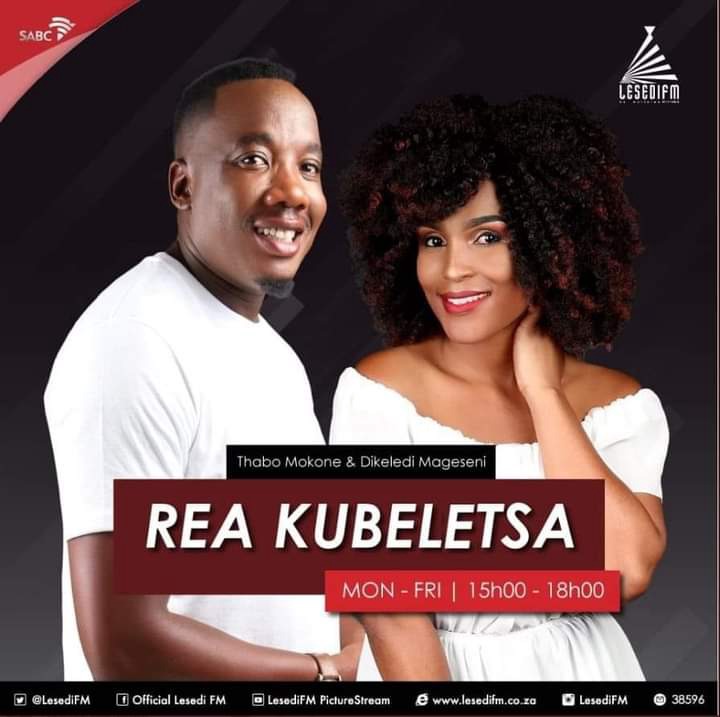 Thabo has the bigger shoes to fill in because the two show that he is presenting were presented by the multi award winning radio DJ DJ Ba2gada, Mokone will have fill this by winning awards to keep the standard of the show from were Ba2gada has left, because most listeners want him to keep 5he show going. Mokone is also presenting local top 30 on Saturday morning at 9:00.
Content created and supplied by: Mjomisto (via Opera News )