Source: Instagram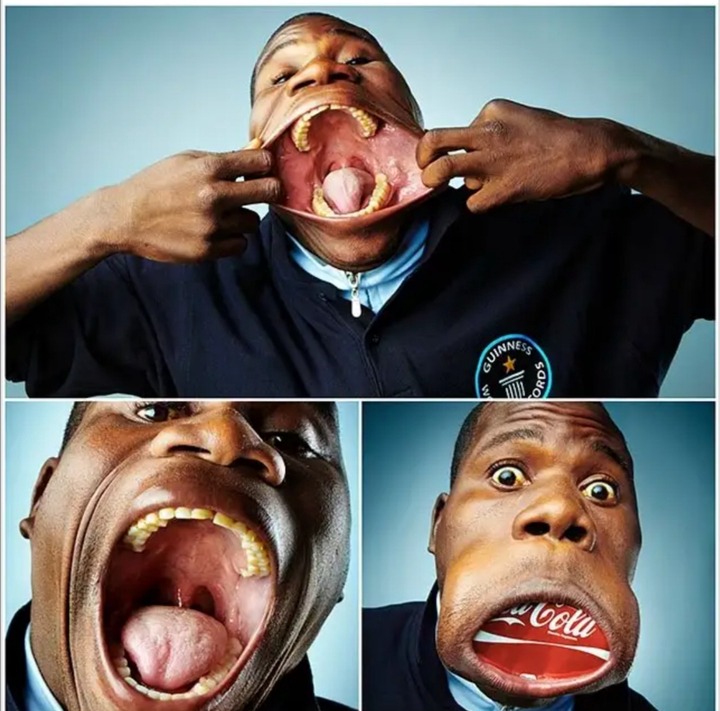 In this article you will see few people who did ridiculous things to their bodies and people are talking about this. Meet the man who is recorded to have the widest mouth on earth ever. He is recorded to have 17 centimeter wide mouth ever.
The only thibg this guy might have made it to stretch his mouth every day the whole day until he achieved the widest mouth ever seen in the world.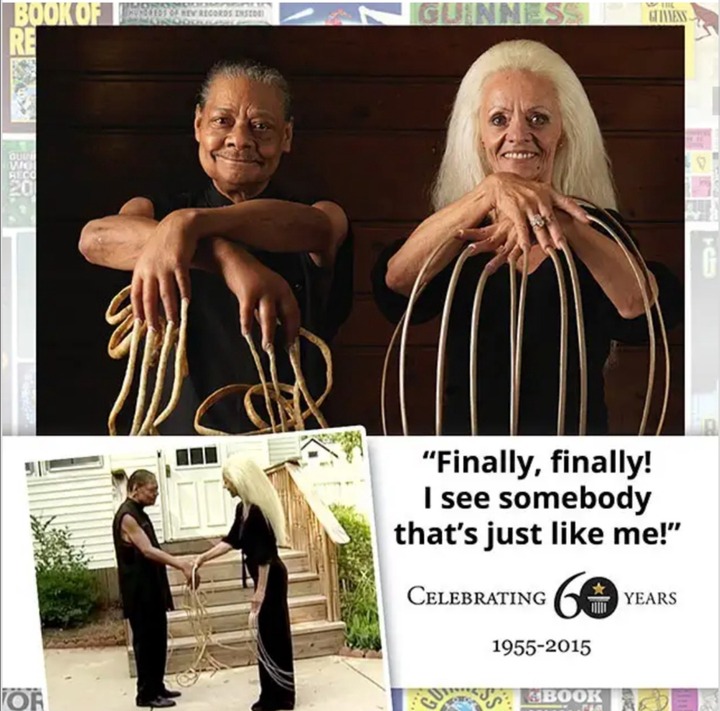 The couple that hold the world record longest nails. Wolverine can be jealous of these nails personally. Going through the history of this, this couple grew their this long upto 60 years and every year they celebrate the anniversary of this growth journey.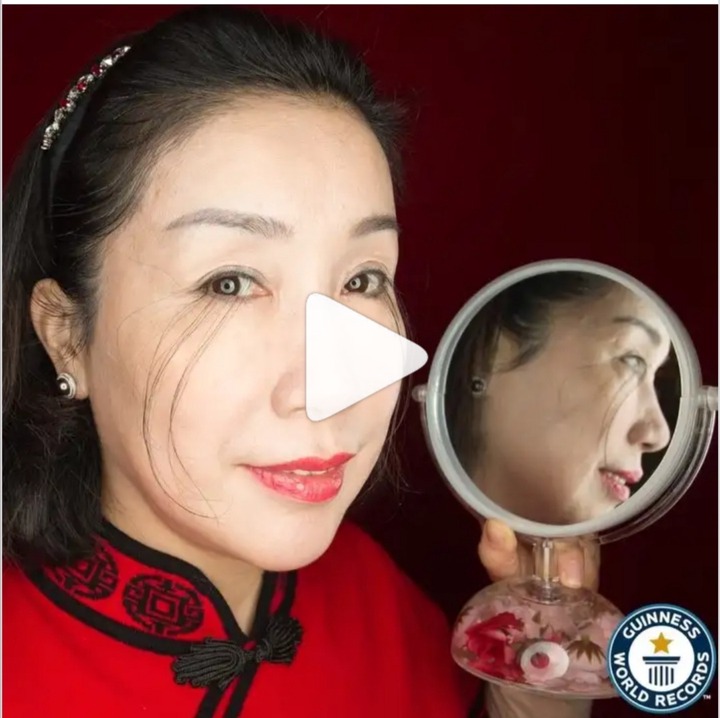 Meet the lady with the longest eyeslashes ever. This is really unusual for eyelashes to grow this long and this silk. It might have taken a long time to grow them this long. They are measured 12.40 centimeter long, incredible.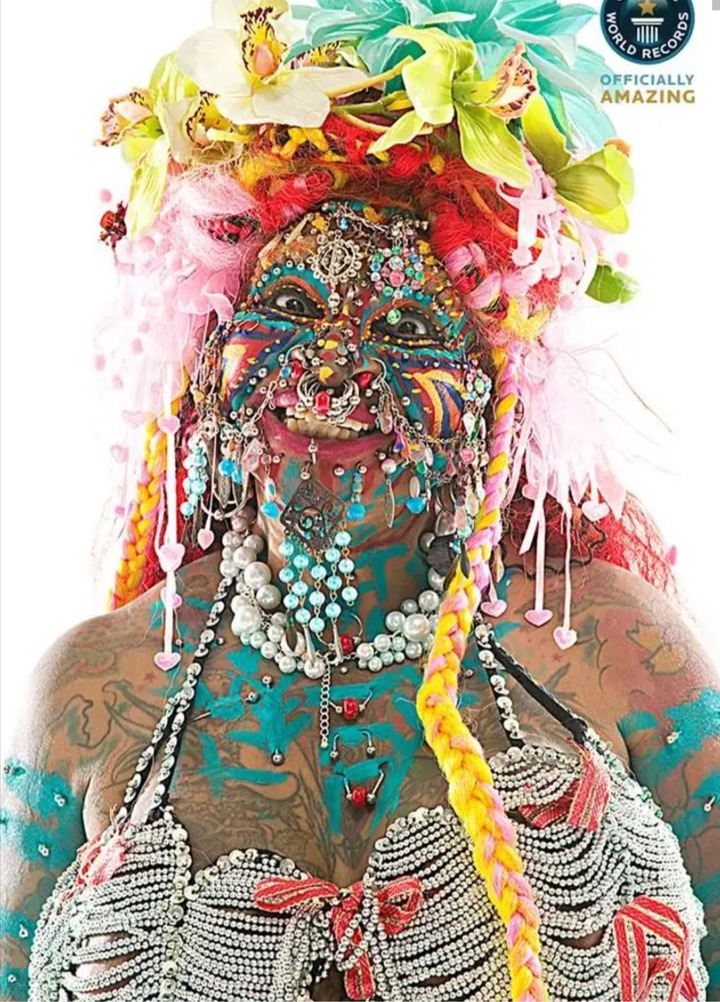 Meet the lady who pelierced herself for natural or never going away beauty even to say decoration. She look beautiful but it's unusual of it to see so much things on a person, unless a person is into art or own a artist type of shop.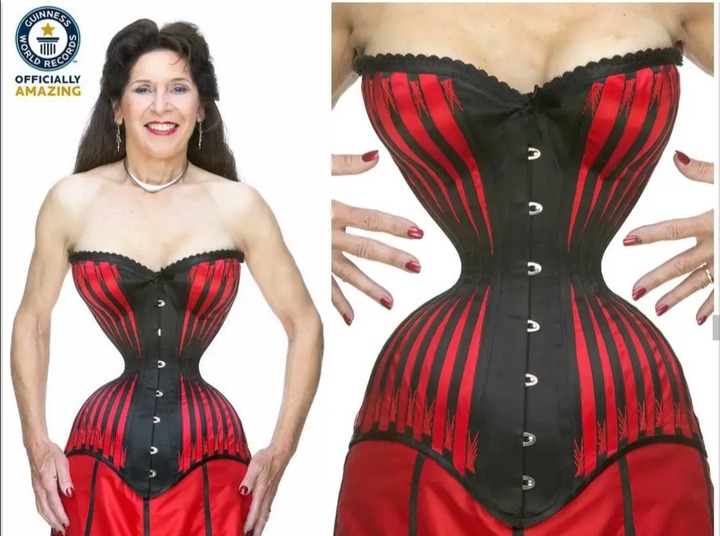 Meet the lady who removed her floating ribs to have an hour glass figure for days. This can be dangerous but most of peope people do it and it's normal.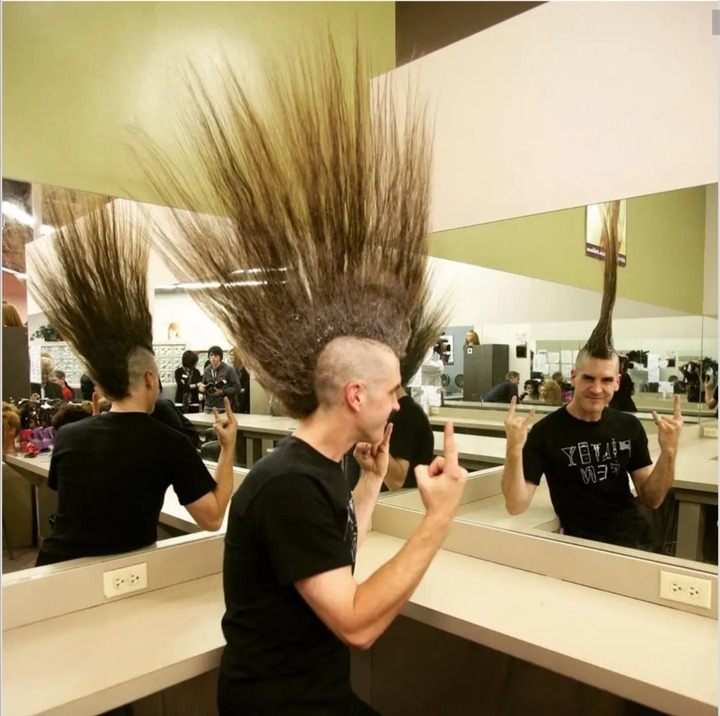 Meet the person who holds world's record for having the tallest Mohawk in the world.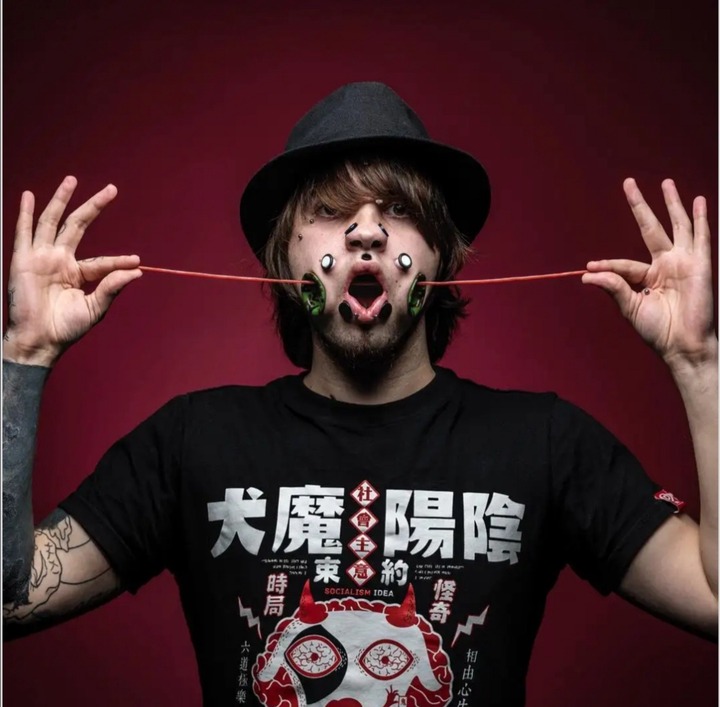 Content created and supplied by: Looney20 (via Opera News )