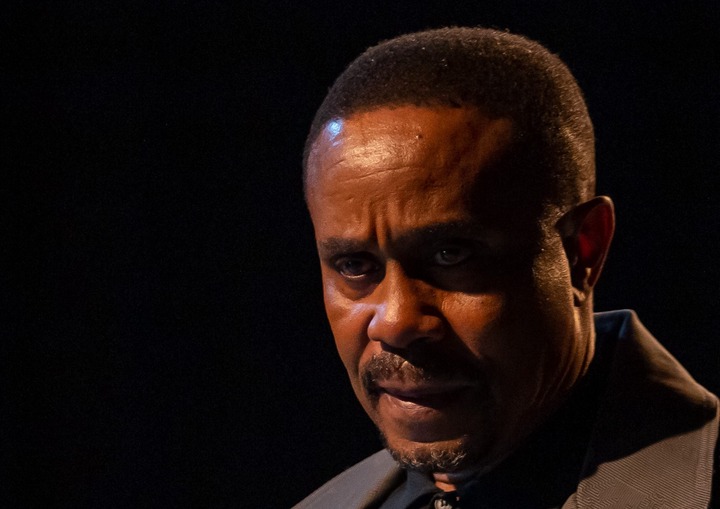 Jack keeps on getting flash backs of the day his mom tried to stab him to death because of hating and thinking Jack is unlovable but Jack saved himself and killed her instead. He even went to the sangoma and told him everything he did and why. Jack told the sangoma everything, he decided to kill the sangoma because he felt like he knew too much about him and he might expose him.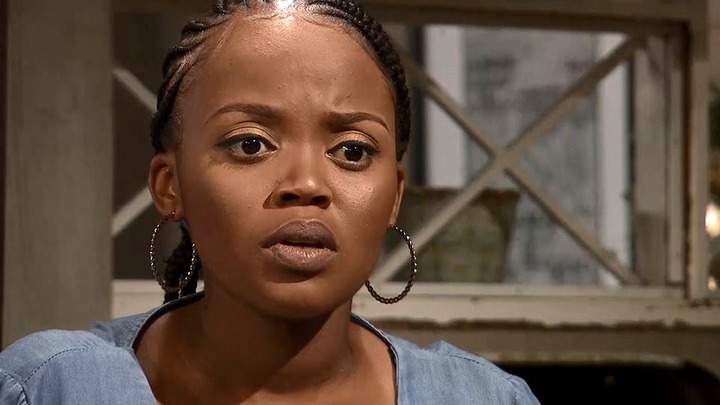 Tracy and Luyolo has been crushing on each other, they have been spending a lot of quality time together. They have a lot in common, Lesedi likes Luyolo but Luyolo loves Tracy. Tracy and Luyolo love playing games, smoking and listening to reggae songs together. Lesedi loves none of that, she is more of a chilling at home girl.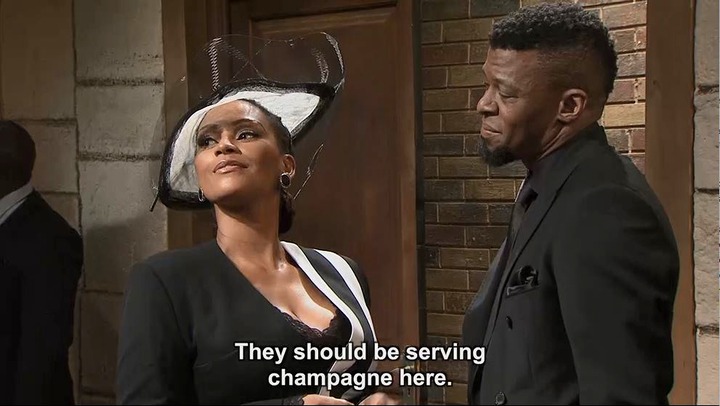 Tshidi feels like there is something suspicious about how Jack's mother died all of a sudden. She feels like Jack had something to do with it.
Do not forget to mask up in public places, sanitize and keep your distance. Be safe.
Comment, Like And Share!
You Can Follow For More Content
Content created and supplied by: StrawberryIce (via Opera News )