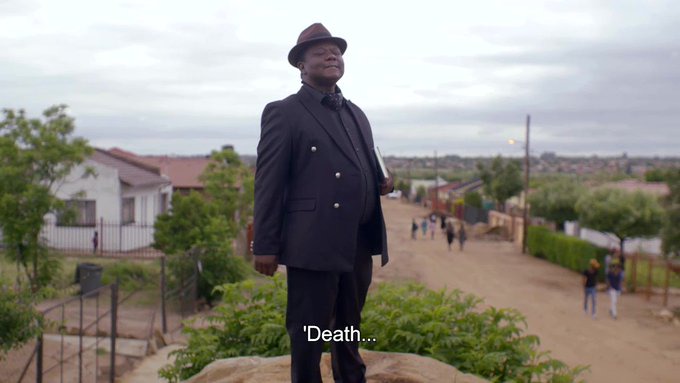 Wallet recited a poem to commemorate Kele's death and he evoked people's emotions as they were left sobbing silently.
They applauded Wallet for his amazing performance and further stated that he deserved to win an Oscar award for his stunning acting talent.
Dear South Africa, please do better. These are your mothers, daughters, and sisters that we keep losing to this ghastly scourge. We men.... Need to do better by them.
-wallet-
Marothi talked about the importance of teaching children about Gender-Based Violence from a very young age.Kele's funeral was accompanied by heavy meaning words that cut too deep for many.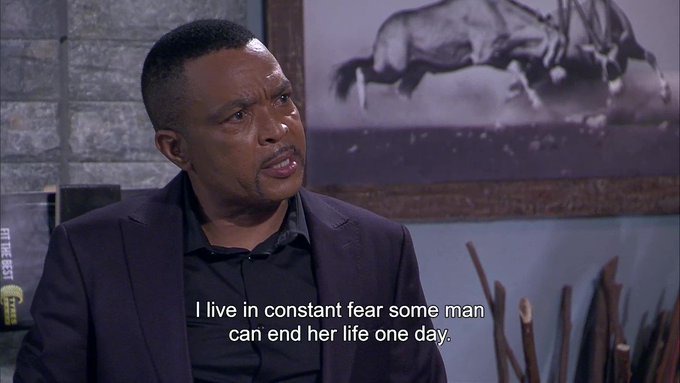 Props to Skeem Saam for always touching on the most important challenges we face,thank you for being the #1 educational drama in SA. Touching on sensitive and crucial issues we face daily.
On the other hand Leeto wants to put the mansion on the market leaving Mokgadi out in the cold. The shock was too evident on Mokgadi's face as it never occurred to her that Leeto could pull such a stunt. But the ambitious hard-headed Mokgadi vowed to get her man back and build a happy family.
Wallet's poem was the most spoken about scene as people felt it was the saddest and most heard scenes.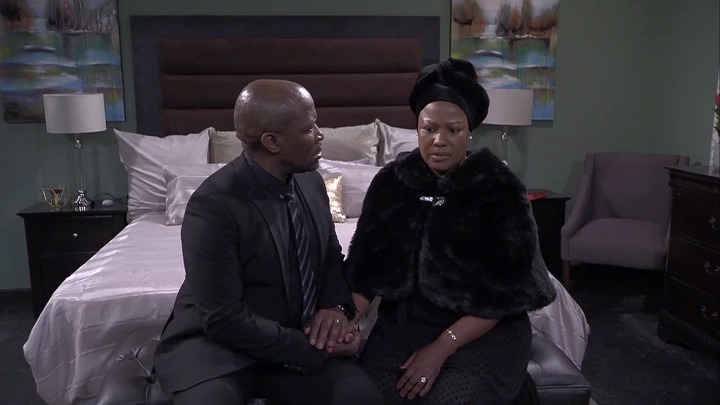 Please kindly follow for more updates. 
Content created and supplied by: Blue5 (via Opera News )