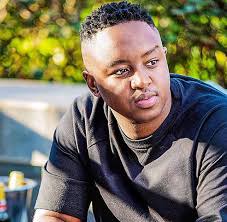 Shimza is the true version of how one makes it out of easily by following your passion and your dreams. He is well-known for his one man show that happens annually in Tembisa and he is known for his international act moves. He is regarded as one of the highest-paid DJs in Africa.
Here is how he rose to fame and became one of the best DJs in South Africa.
Shimza was born on the 15th of May 1984. He is currently 36-years-old. He was named Ashley Raphala when he was born in Swaziland. However, Shimza grew up in Tembisa, Johannesburg.
He was raised by his grandfather who used to call him Shimi. Through that nickname, it developed into him being called Shimza which became his stage name.
Shimza was in a relationship with K Naomi, but the relationship did not last and they broke up. According to the interview on MacG podcast, Shimza shared that they met on Instagram and he really liked her and they connected.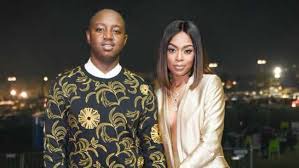 Shimza has a daughter but he has never revealed who his baby mama is.
He started his career at the age of 15-years-old. He received some great motivation to chase after his dreams and he ventured into house music as a DJ in 2003. After having a remarkable entrance, it steered him to win the Red Square DJ competition in 2006.
Last year, due to Covid-19, Shimza hosted the one-man show before Christmas. He held the lockdown edition of the show and this was live from the Nelson Mandela statue at the Union Buildings.
After he secured his residency at Ibiza and having a successful decade with his one-man show that takes place annually. He elevated his way to the top as he has built himself a beautiful mansion and he now owns a set of Mercedes Benz cars, including a Mercedes Benz G Class AMG and he owns an A45 AMG Sport.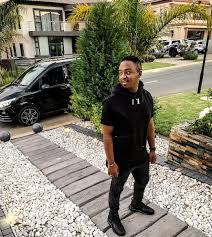 Content created and supplied by: Hope_Faith_Love (via Opera News )